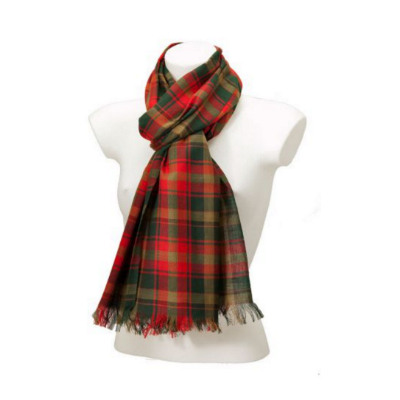 During her visit to Canada in 2016, the Duchess of Cambridge (Kate Middleton) carried a scarf in Maple Leaf tartan (the national Canadian tartan) by York Scarves. She first carried the scarf on day four of the tour while visiting Whitehorse in the territory of Yukon: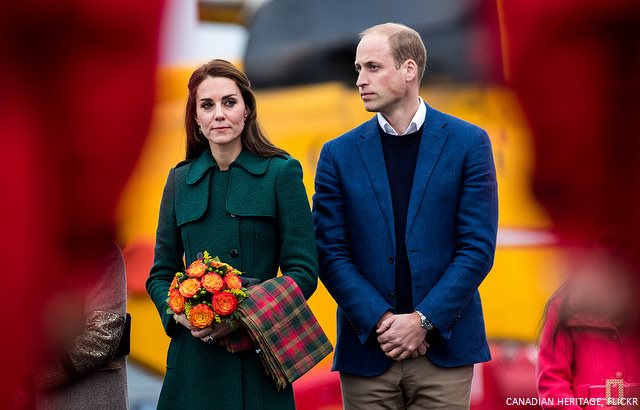 Kate carried the scarf for a second time on day five, also in Whitehorse, the capital of Yukon and its only city.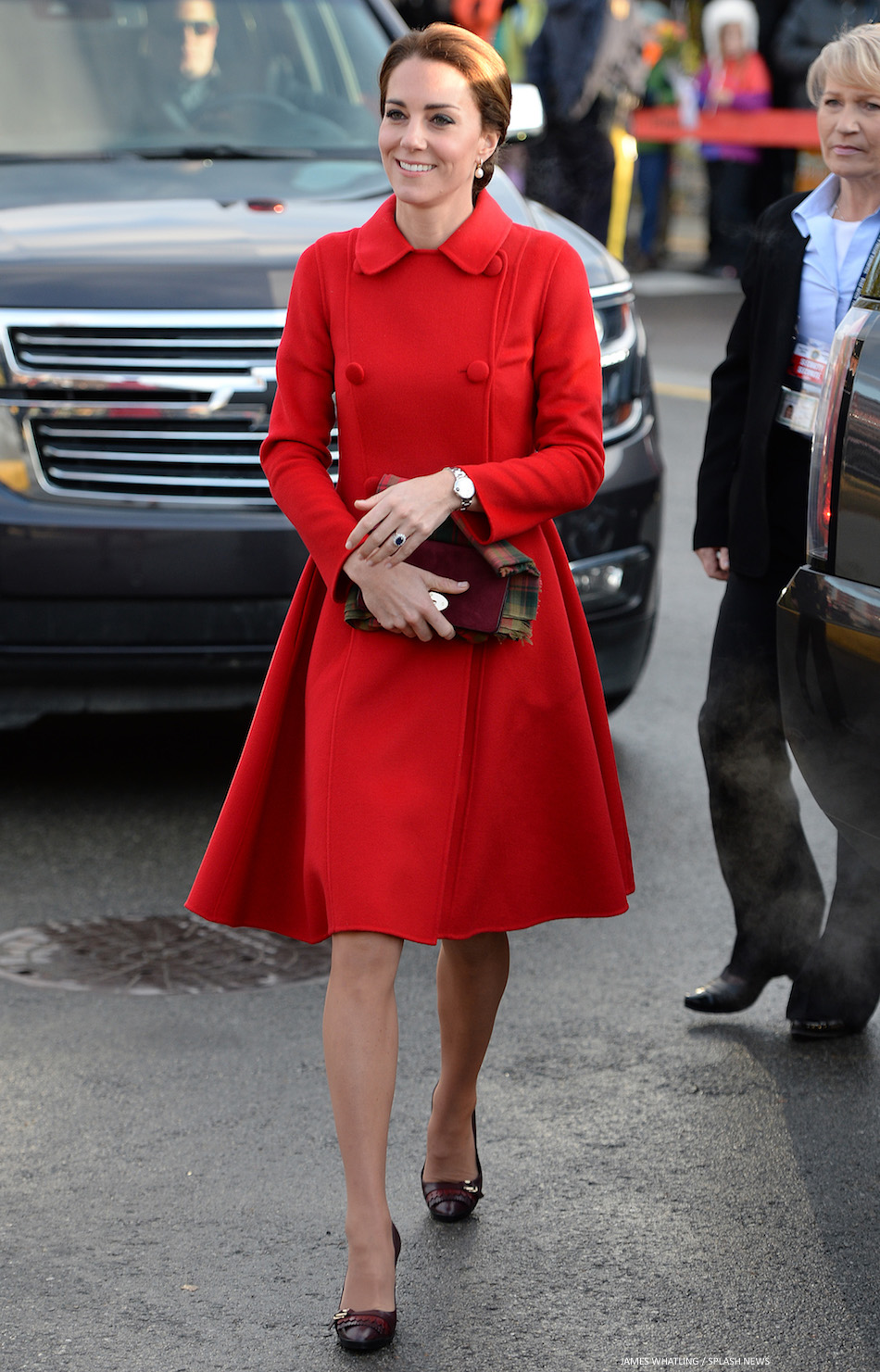 In a few photographs, we spotted a logo on a label poking out from the side of the scarf. It features a cursive Y and an S.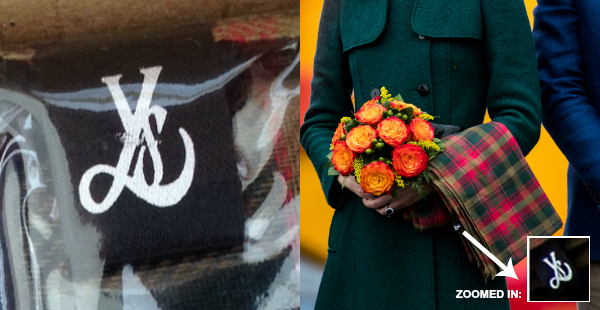 With a little sleuthing work, we found the logo belongs to a company called York Scarves: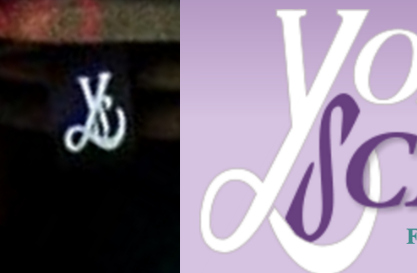 York Scarves are a family run business who specialise in Fair Trade scarves.  The company is BAFTS registered and a recognised fair trade importer.  Here's how they describe the tartan scarf on their website:
Made exclusively for York Scarves most of these designs are registered at the Scottish Tartan Registry. They are woven in a deep classic twill weave from 100% pure cotton and suited equally to both men and women.

Being a full 80cm wide they also make a great pashmina or a chunky winter scarf.
How to buy Kate's tartan scarf:
The company sell their scarves on ETSY for £14.95.