Kate Middleton owns this top by Sweaty Betty. It's the British sportswear retailer's Athlete Hooded Long Sleeve Top in Oxford Blue.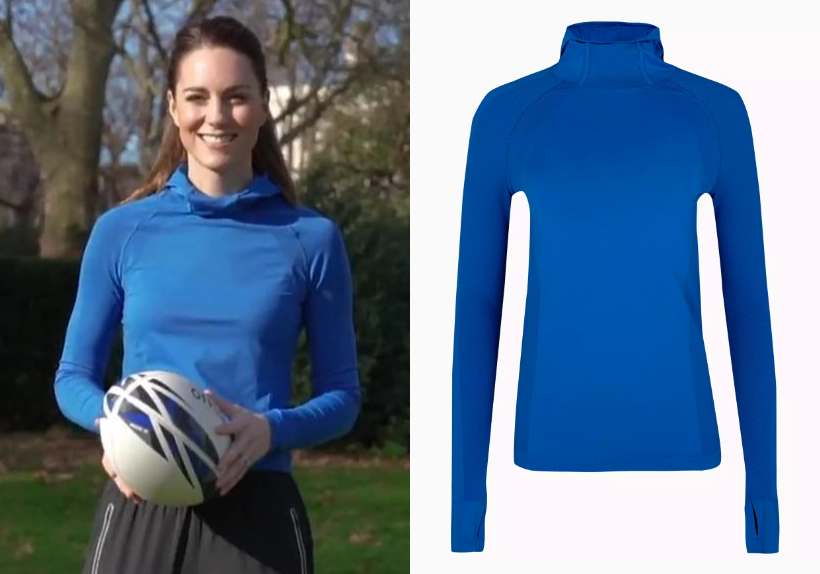 Sporty Kate first wore the vibrant blue Sweaty Betty top in a video posted to social media on the 2nd of February 2022. Kensington Palace announced the Duchess had taken on two new Rugby patronages! She paired the top with black tracksuit bottoms by Nike.

See clips from the video below, including Kate spinning the rugby ball on her finger!
About the blue sweaty betty top:
Sweaty Betty calls the top "versatile" and "suitable for all workouts." It is made from a lightweight, breathable, sweat-wicking stretch fabric. The piece is seamless for added comfort while working out.
The fit is described as "slim" with a "close-fitting hood to keep the wind out".
RRP: £60 / $78 (Note: Sweaty Betty offer worldwide delivery, I just list the most popular currencies on my site.)
I can see why Kate purchased the top, the reviews are favourable. A quick browse shows plenty of praise.

Can I still buy Kate's blue top?
Yes, you're in luck! The blue top is still available on Sweaty Betty's website. Normally, everything Kate wears sells out quickly, but this top seems to have flown below the radar. Grab it while you still can!
Does Kate Middleton wear any other clothing from Sweaty Betty?
No clothing (to my knowledge), but she does own a pair of black and red trainers from a collaboration between Sweaty Betty and New Balance: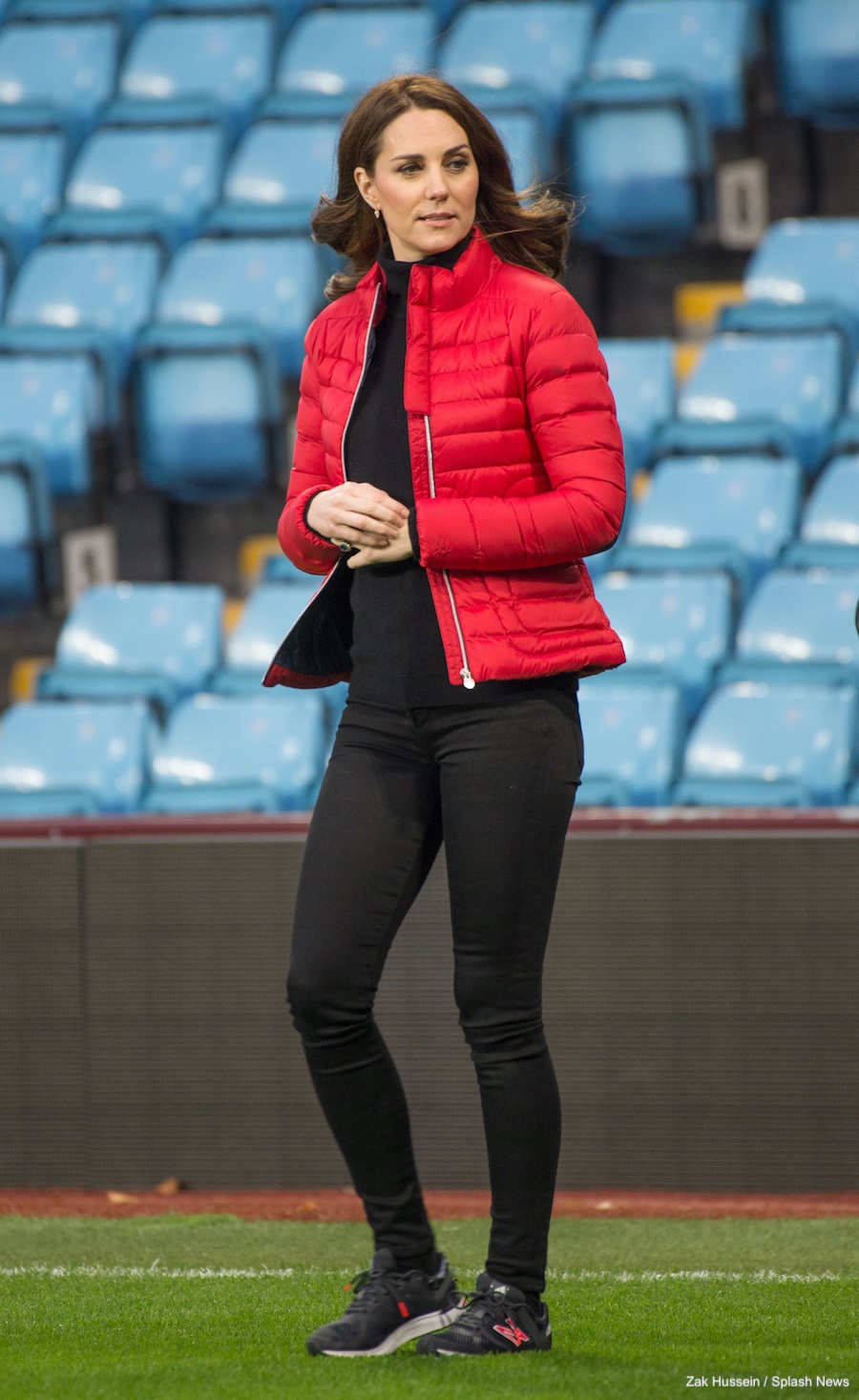 They're the Vazee Transform trainers in Majorelle Garden Print (code WX77SB). The shoes were exclusive to Sweaty Betty and are no longer available to buy, sadly.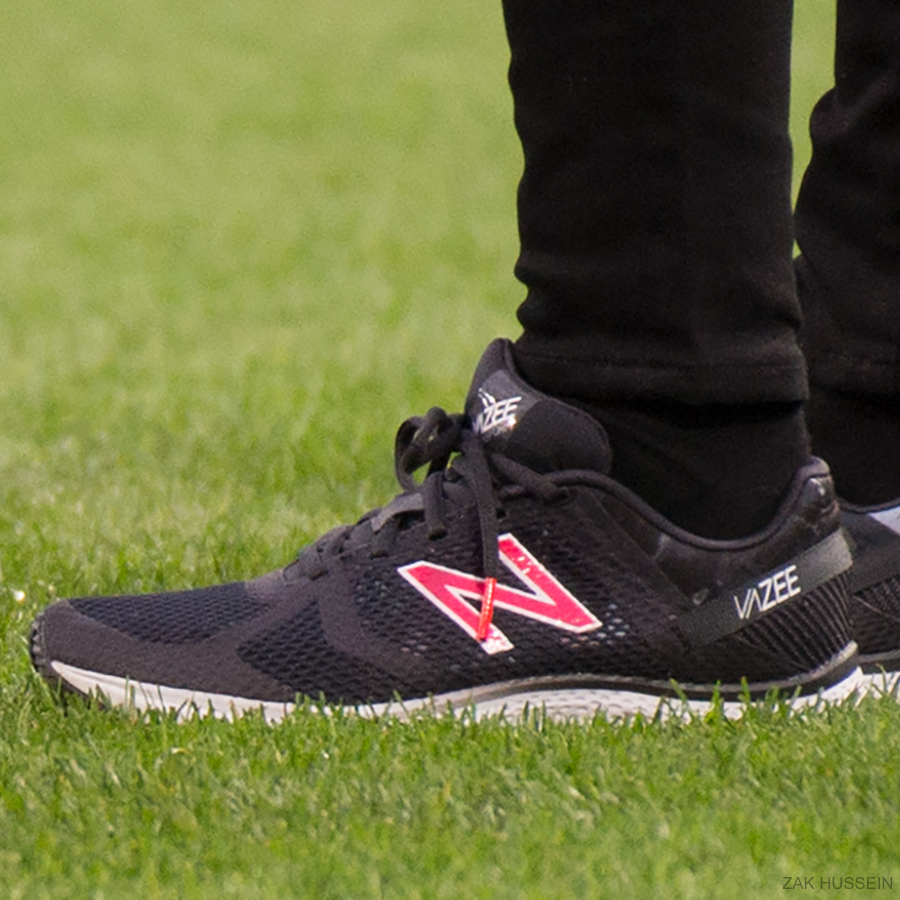 As Kate is an avid exercise fan and an advocate for outdoors activities, I'd guess she has Sweaty Betty gym gear in her closet that we haven't seen.
View more of Kate's sportswear:
In need of some new gym gear? Check out the links below for inspiration: