Kate Middleton owns the Sentaler's Wrap Coat with Ribbed Sleeves in Grey.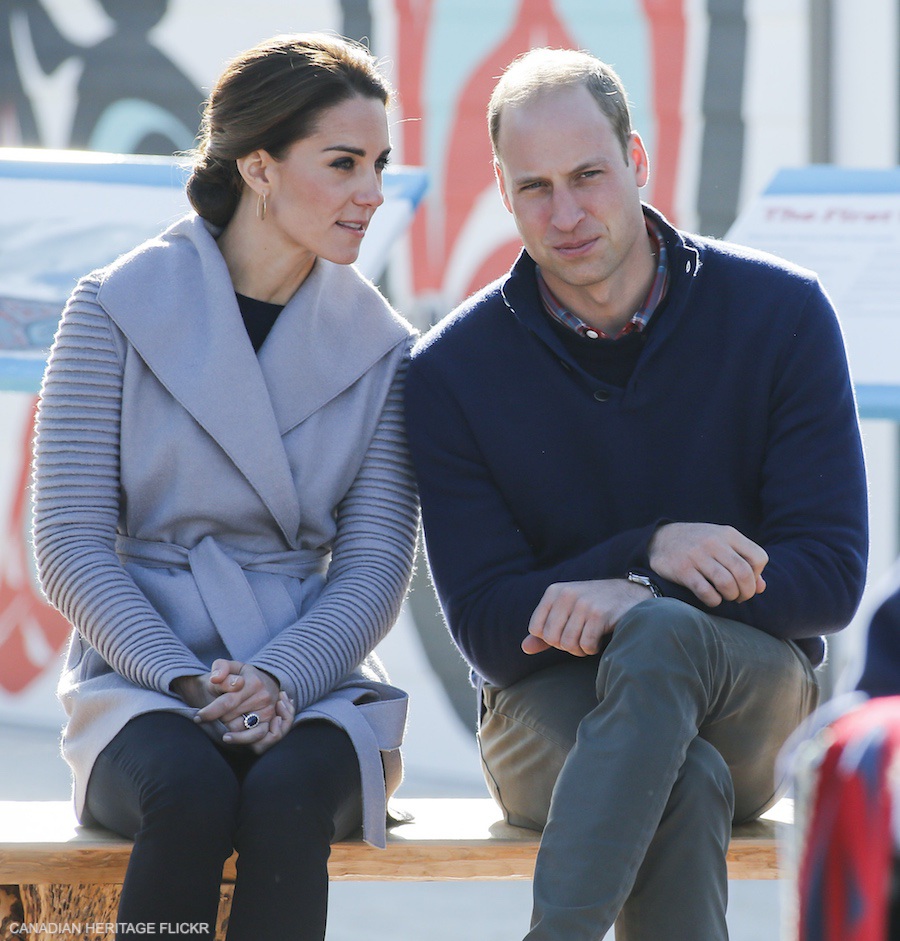 The Princess debuted the grey coatigan during a visit to Yukon, Canada in 2016.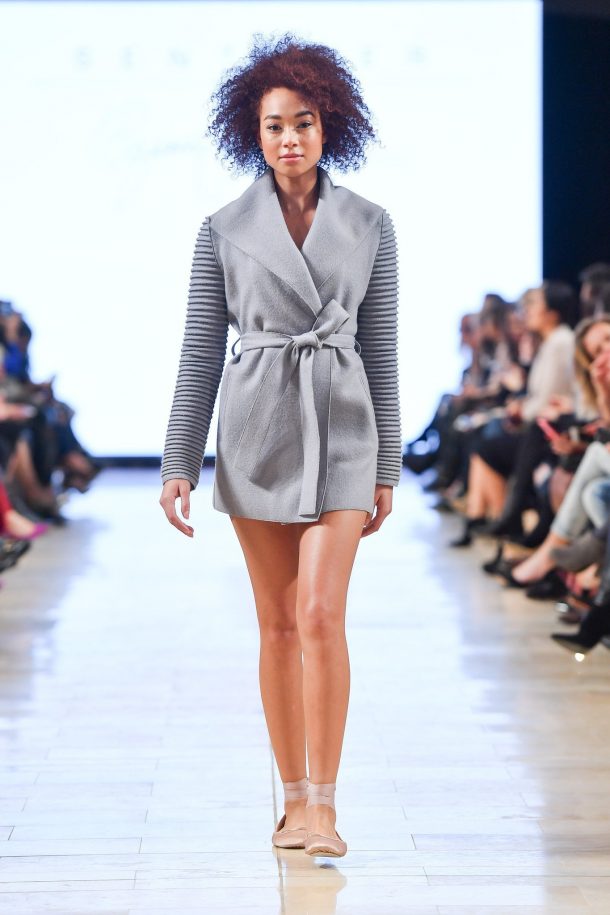 We've yet to see the Princess wear the item since, which is a shame as it's really gorgeous. A real favourite of mine! I do wonder if she continued wearing it casually, during her non-royal life.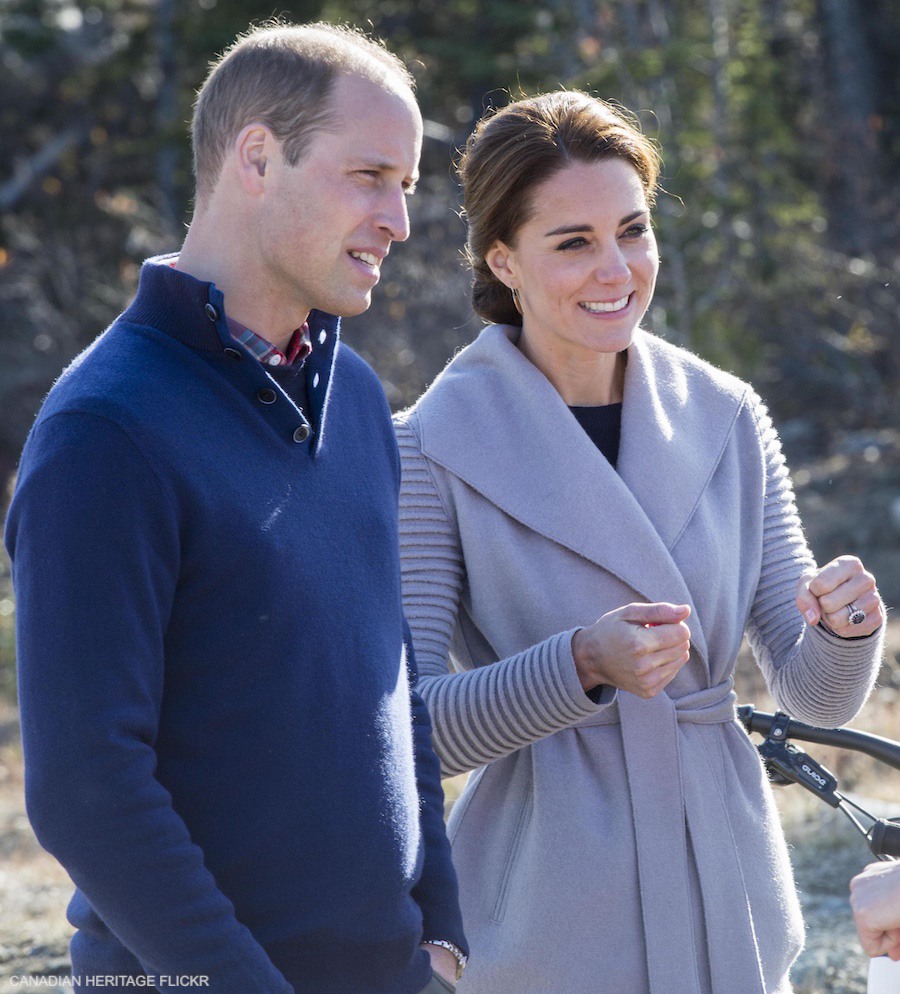 Perhaps it'll make an appearance at an engagement in the future?
About the Sentaler coat:
This coat captures the essence of contemporary elegance. The soft grey hue exudes sophistication, while the draped collar lends it a sculptural touch. The pièce de résistance? Those pleated, accordion-style sleeves — utterly chic and a tad avant-garde. Tied with a waist-cinching belt, it's the sort of statement coat that effortlessly elevates any ensemble. Ideal for the fashion-forward who appreciate a blend of form and function.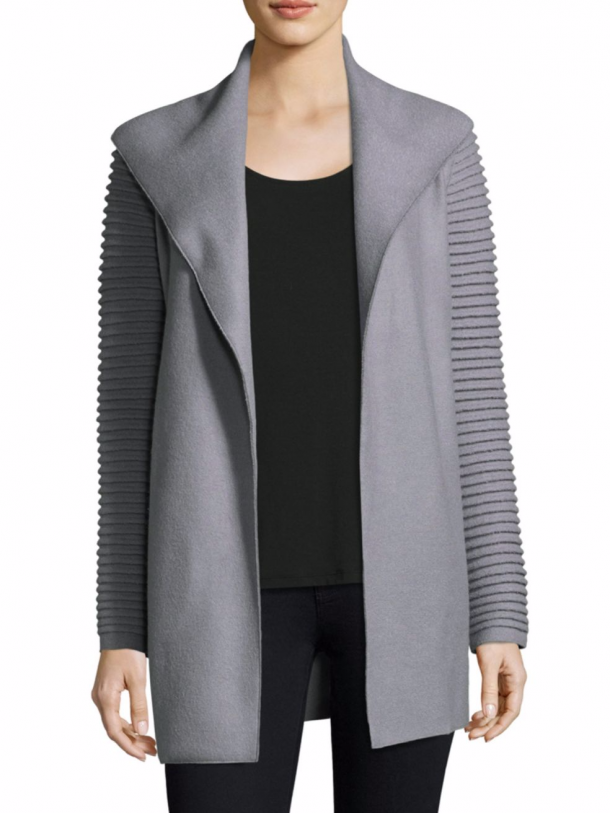 It is crafted from a mixture of alpaca and sheep's wool and features two slit pockets at the front.
For a while, Sentaler renamed the coat after Kate wore it in Canadia.  They called it the "Kate" coat. As of October 2023, it's back to being called the "Wrap Coat with Ribbed Sleeves".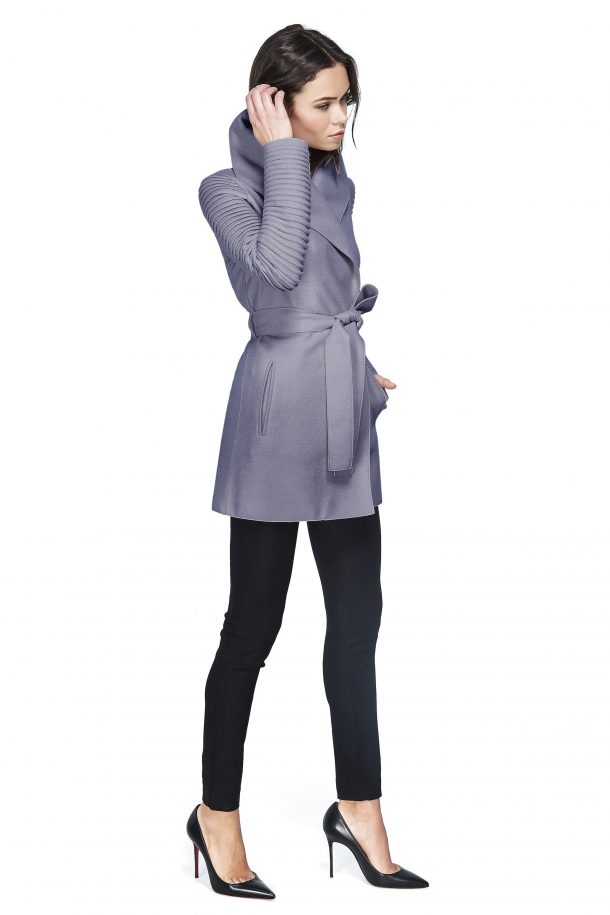 Where to buy the Sentaler coat:
Want to buy this chic coat? You're in luck.
At the time of writing, you can buy the Sentalar Grey Wrap Coat from: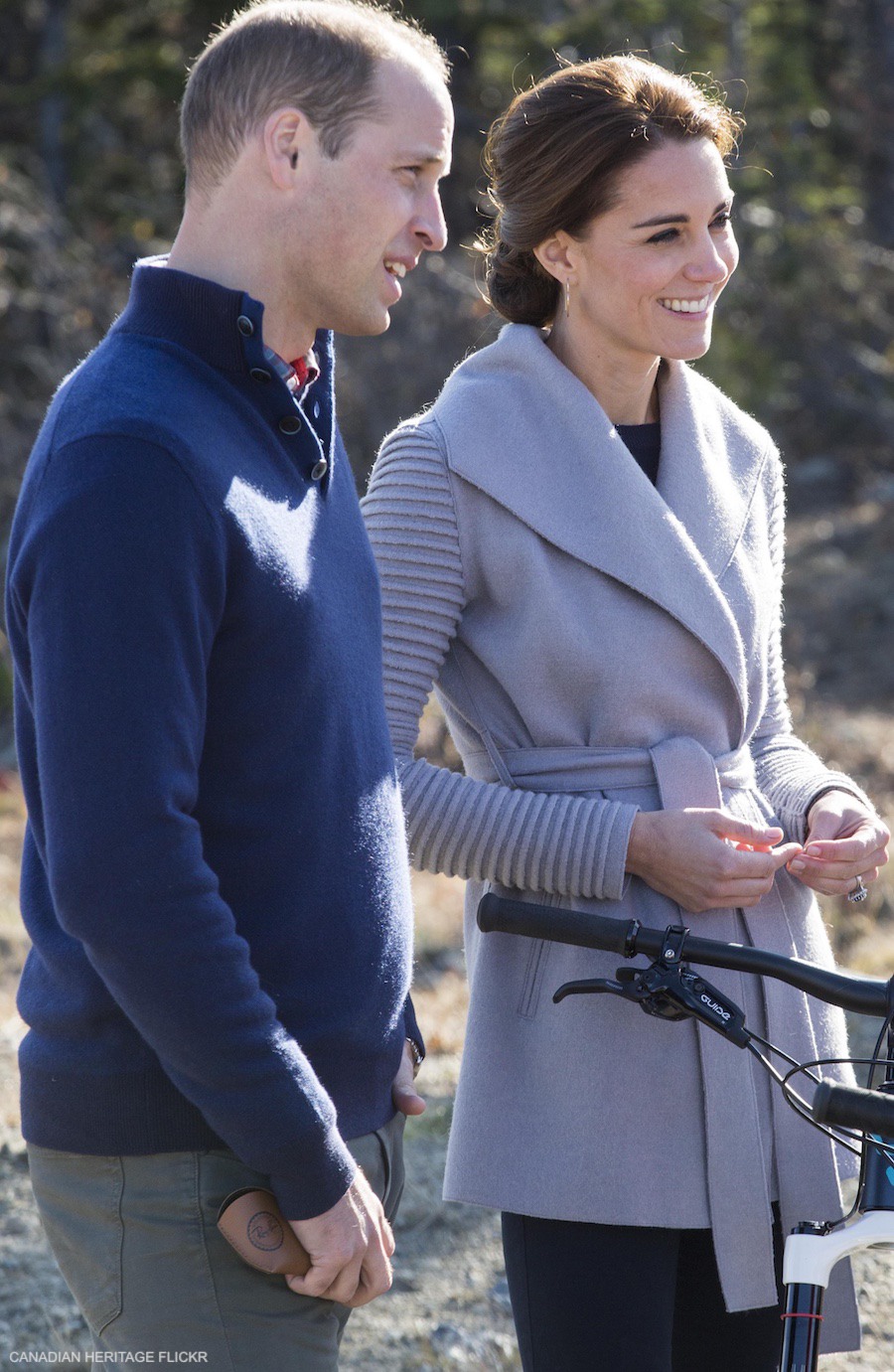 Watch Sentaler's marketing director talk about the coat in a news interview:
Other colours:
In addition 'gull grey' colour by Kate, the wrap coat comes in several other stylish hues, including chamois, black, cashmere blue, rose dust pink, rose quartz pink, teal blue and true blue.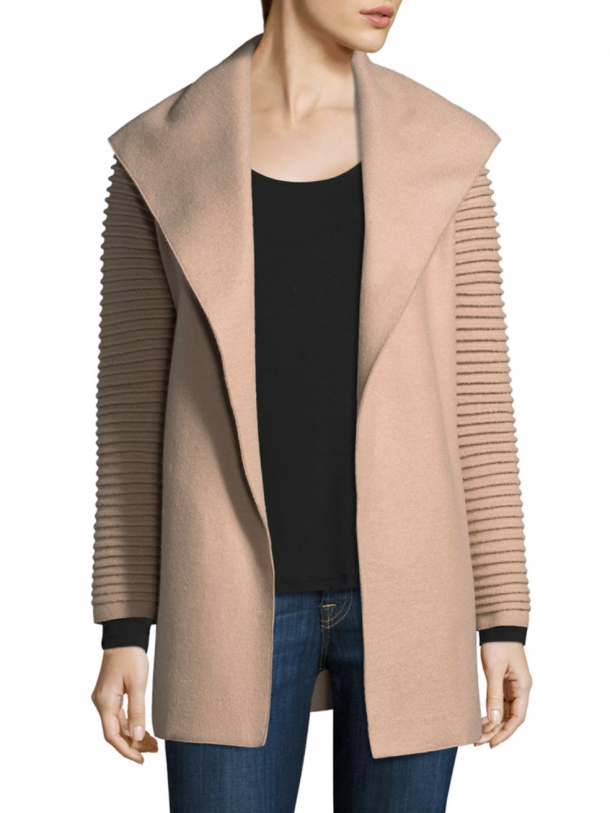 About Sentaler:
Serbian-born Bojana Sentaler founded the copy in 2009. She grew up in Toronto, Canada (where the company's flagship showroom is now based).
Sentaler decided to set up the company after a chance encounter with Karl Lagerfeld while travelling the world.
The designer loves to use Alpaca wool. It's the primary fibre used in her designs. If you'd like to read more about Sentaler's philosophy and its cruelty-free and eco-friendly practices regarding alpaca wool, click here.
Who else loves Sentaler?
Sophie Grégoire Trudeau (the Canadian Prime Minister's wife) and Meghan Markle (Prince Harry's wife) both wear the brand regularly.
Mitch Johnson, the division merchandise manager of women's apparel at Neiman Marcus has high praise for the Ribbed Sleeve coat in particular. This is what he told fashion industry bible Women's Wear Daily back in 2017:
Their signature 'ribbed sleeve' detail is unique, and stands out in the market. The feminine silhouettes and colors are sure to delight our loyal customers.