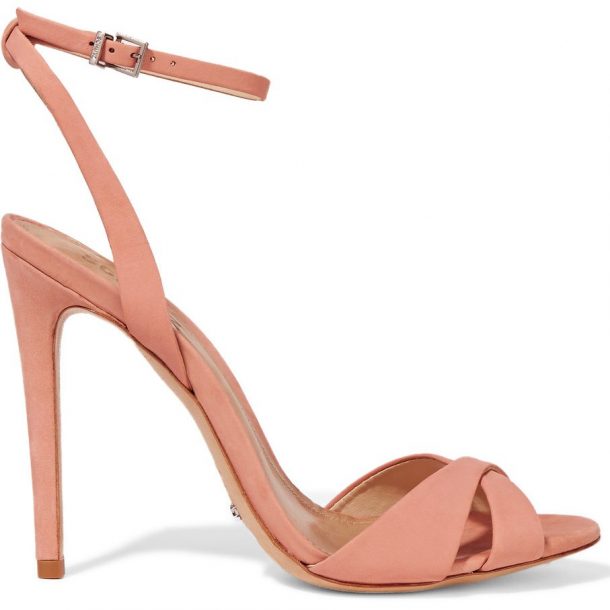 In July 2016, the Duchess of Cambridge (Kate Middleton) wore a pair of Schutz Dollie sandals to the Natural History Museum in London for an awards ceremony hosted by Art Fund. She paired the peachy pink heeled sandals with a gorgeous off-shoulder white dress.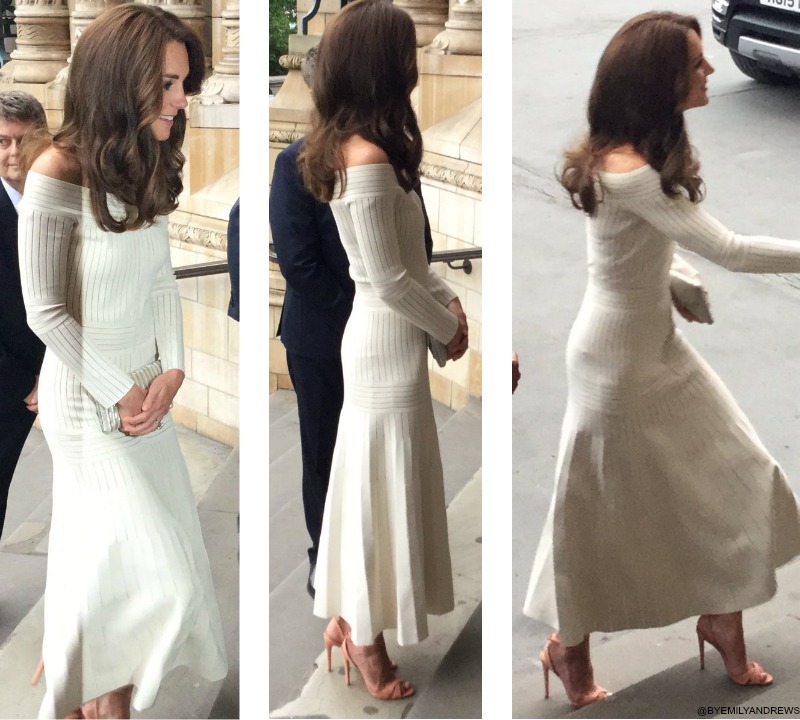 About the Schutz Dollie sandals:
Schutz's Dollie sandals have a 4.5-inch heel that is dramatic, but the shoe's crisscross straps on the front, slim ankle straps and delicate colour stops the shoe looking too bold. The result is an elegant, versatile sandal.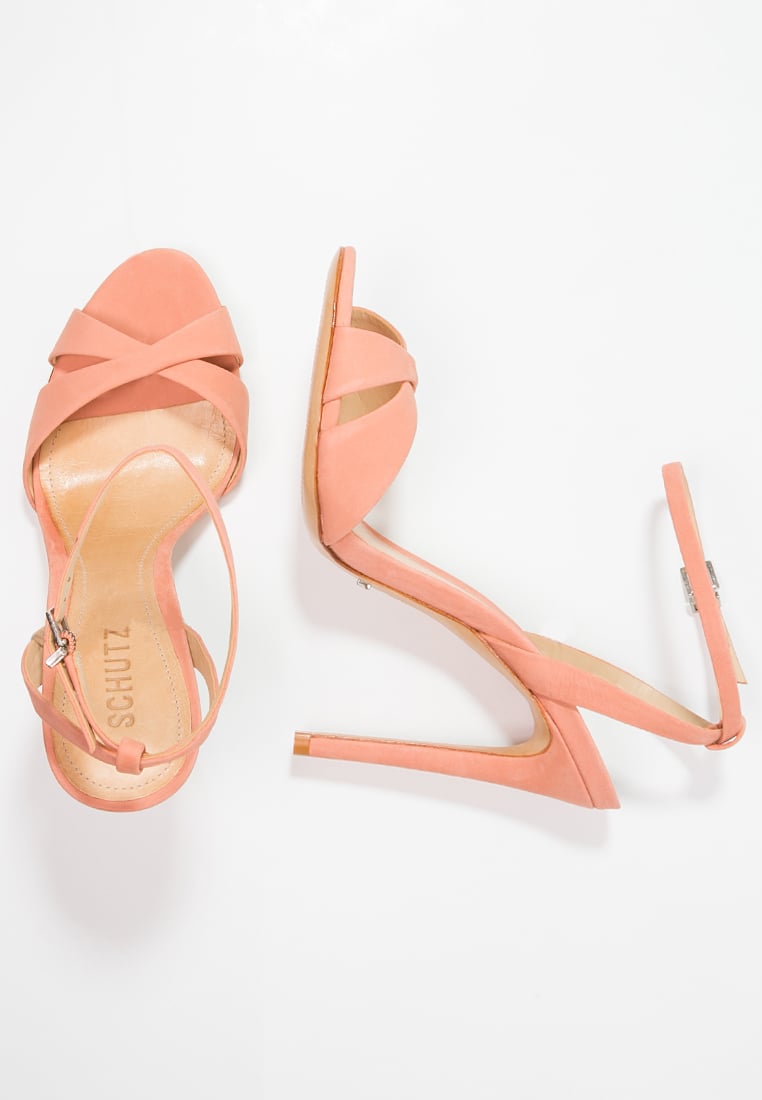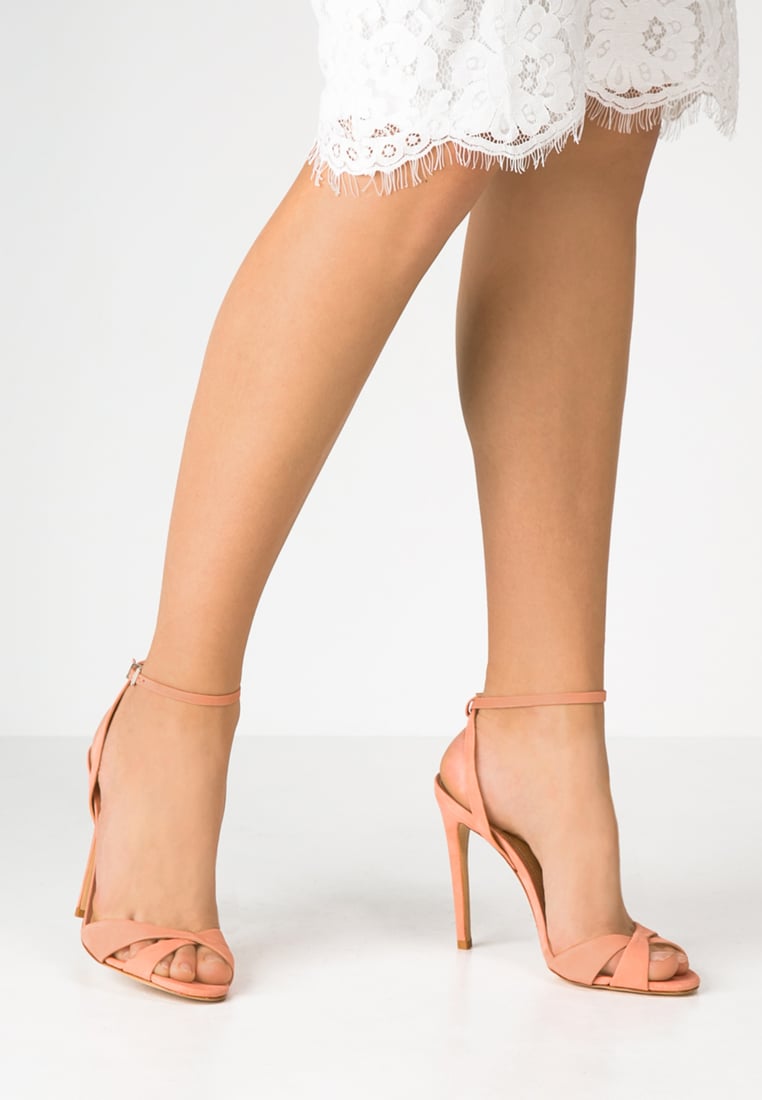 Schutz makes the Dollie sandal with smooth nubuck leather. All of Schutz's sandals are made in Brazil.
Kate wears a peach pink colour. The official colour name is "Clay".
Where to buy the Schutz Dollie sandal in Clay:
On the day Kate attended the awards ceremony, both ShopBop and The Outnet stocked the Dollie sandals. Each had limited sizes in stock. However, both retailers quickly sold out after photographs of Kate wearing the shoes circulated on social media.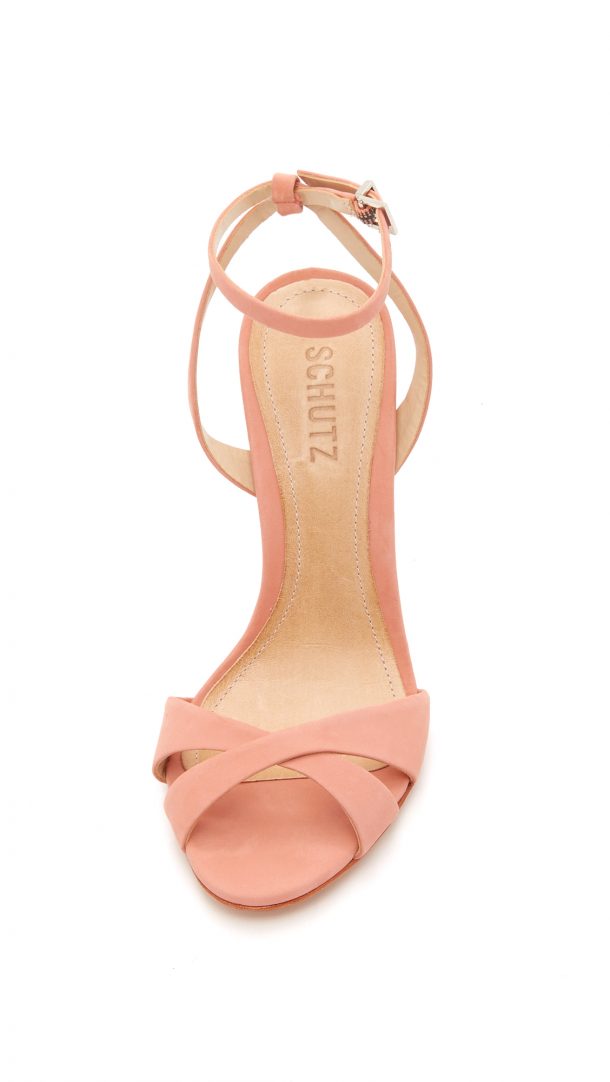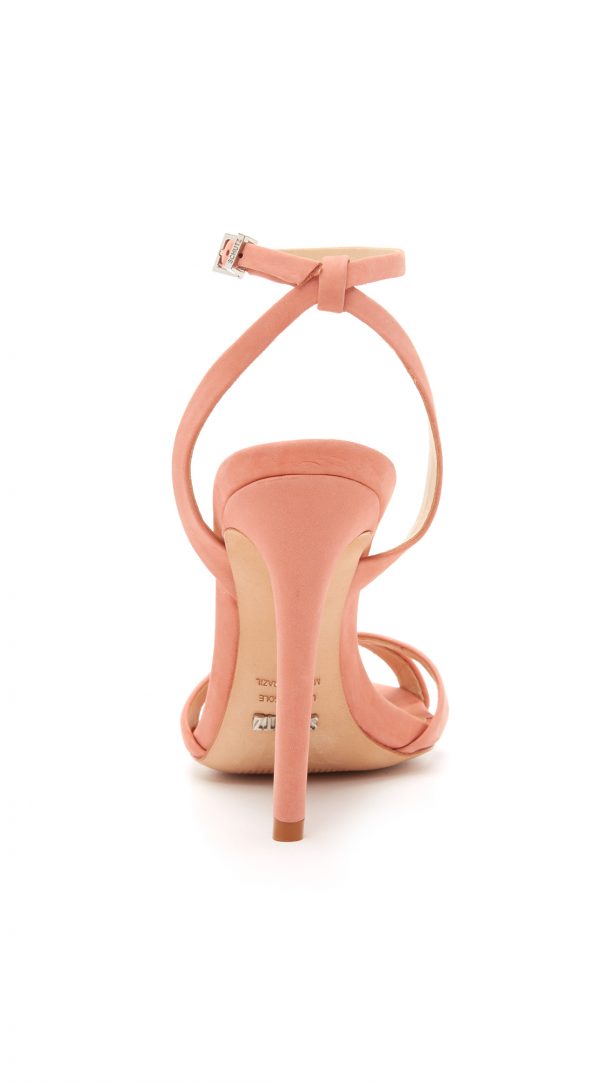 If you love the Schutz Dollie sandals and simply MUST have the Clay colour, as worn by Kate, eBay is your best bet.
About Schutz:
Founded in the summer of 1995 and based in Brazil, Schutz specialises in bold, edgy designs. The company pride themselves on creating superior quality shoes. Their brands philosophy is "Living for Pleasure".