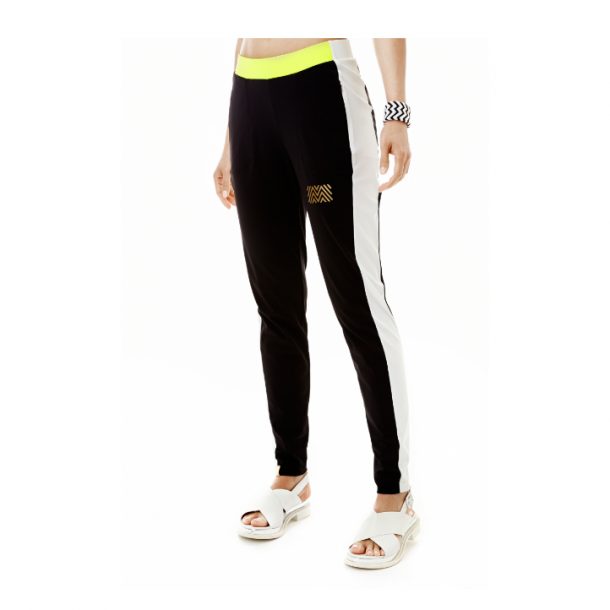 In February 2016, Kate Middleton wore a pair of track pants by Monreal London, during a tennis workshop with Judy Murray.  The workshop was part of Judy's "Tennis on the Road" initiative. The organisation tours schools in Scotland hoping to inspire children into taking up tennis. (You can learn more about by clicking here).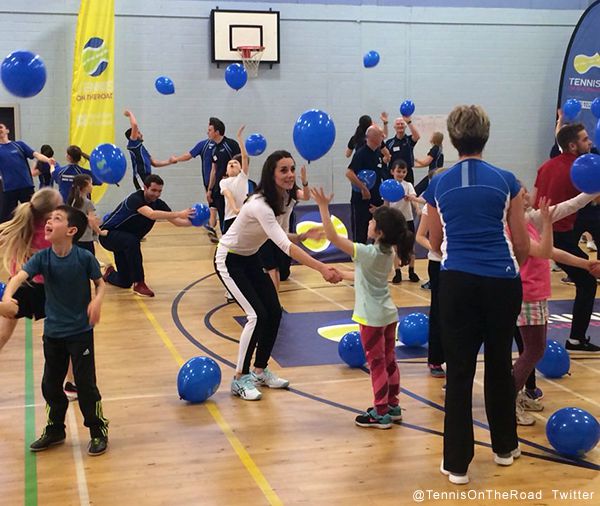 Monreal London are a designer sportswear brand stocked at a number of stores, including Shopbop, Saks Fifth Avenue and Neiman Marcus.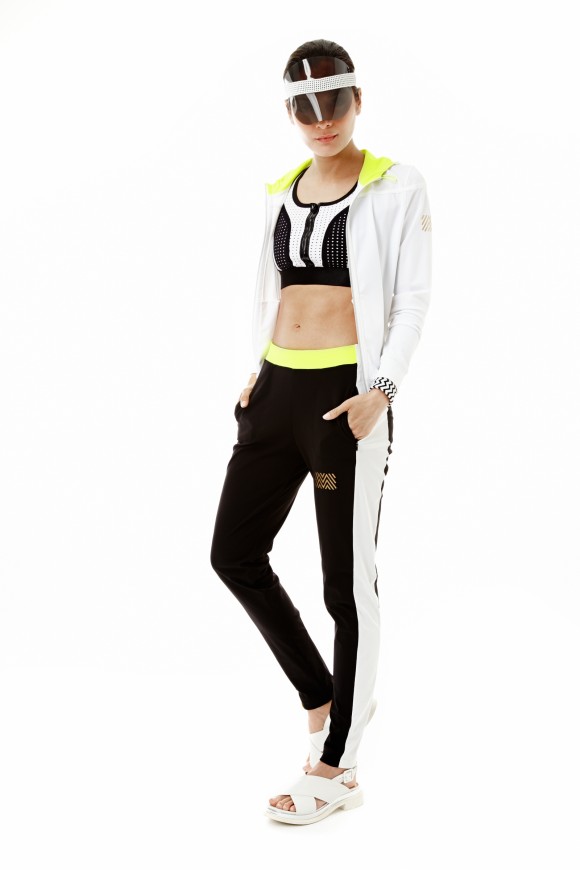 Specifically, Kate wore the brand's "Side Panel Track Pants".
Where to buy:
If you'd like to copy Kate's sporty style, you're in luck.  You can still grab the track pants at Saks Fifth Avenue, where they're on sale.  However, only the extra small size remains. They cost $146 (was £365) or £111.51 (was £278.77).
You can also buy the track pants at Yoox.com in red, (small and extra small only) for $409.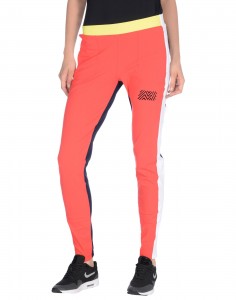 You can buy the same track pants in white at Boutique1.com on sale for $148 (was $371).   Most sizes remain in stock at the time of writing.