Pretty gold hoop earrings first spotted on the Duchess of Cambridge (Kate Middleton) in 2021, in a photograph tweeted by the Kensington Palace, showing Kate receiving her first Coronavirus vaccine.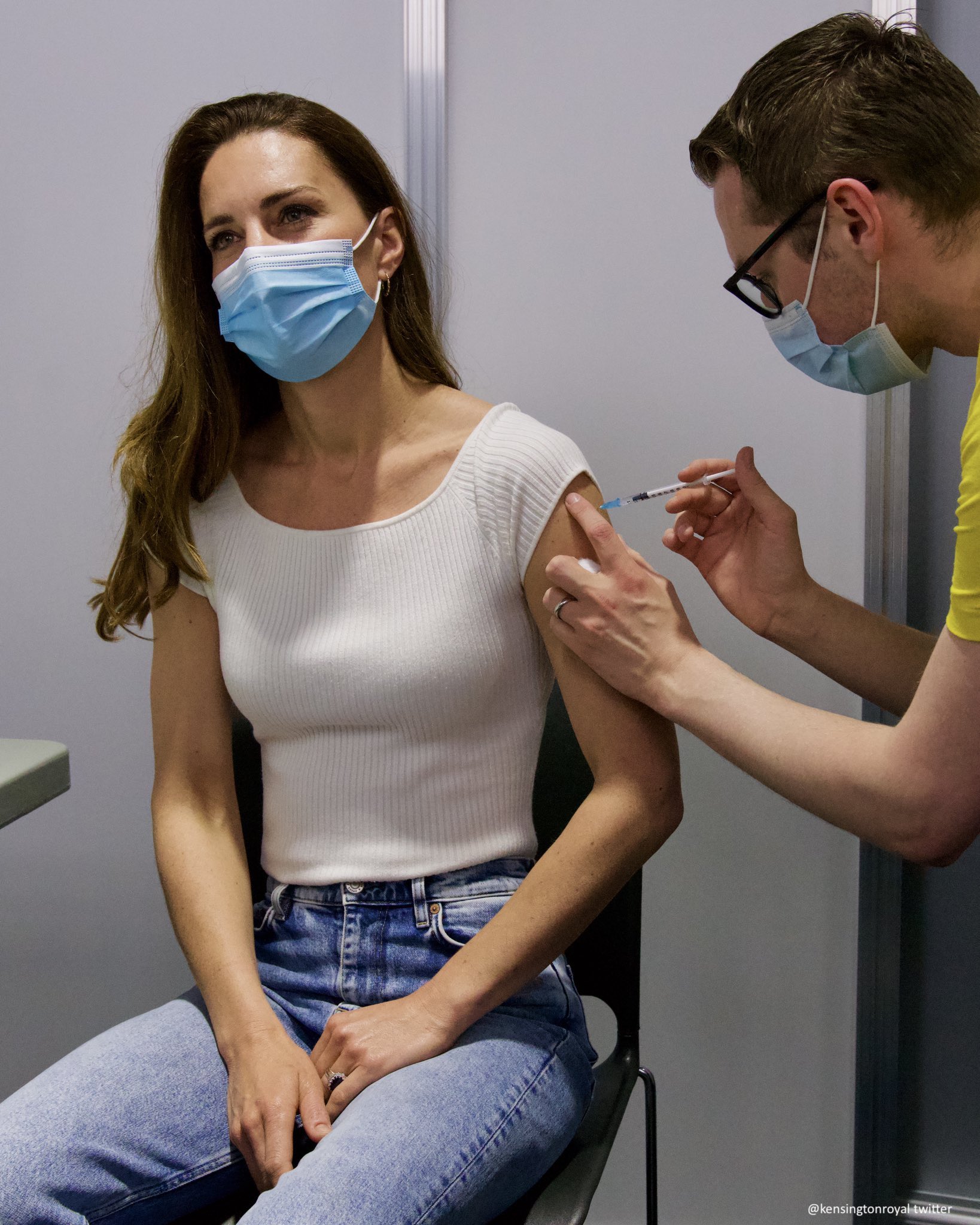 The Duchess has worn the gold hoop earrings on a number of occasions since.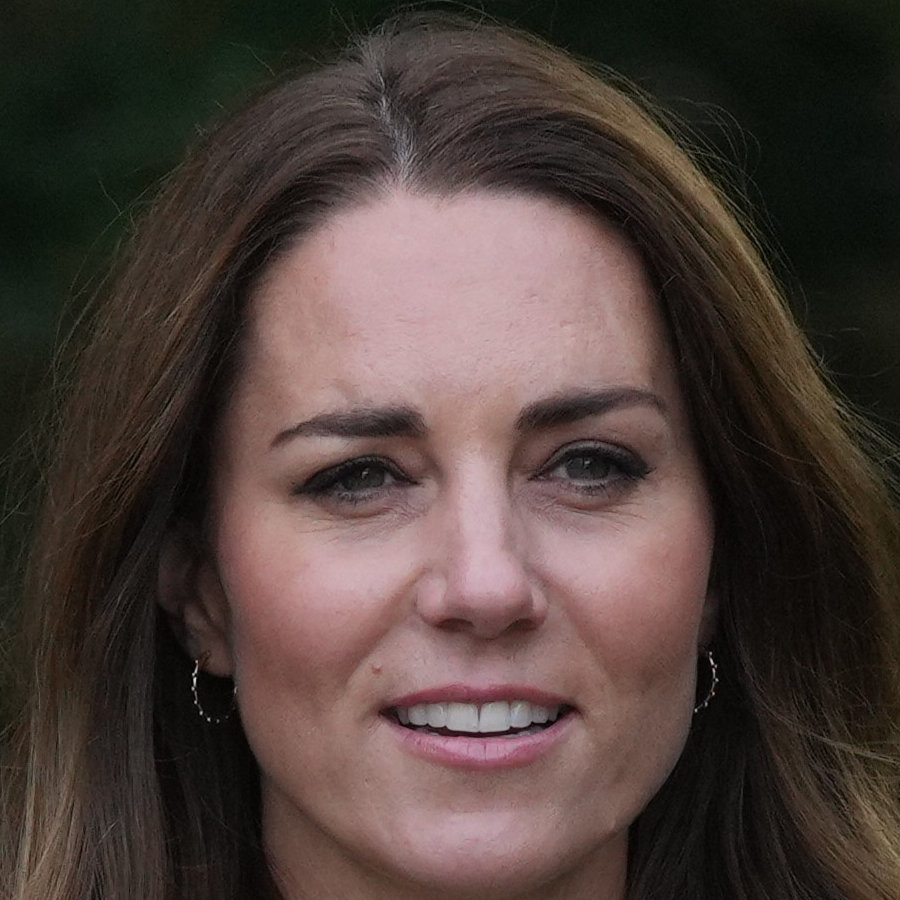 Most recently, she wore the earrings during a visit to Copenhagen, Denmark (February 2022).