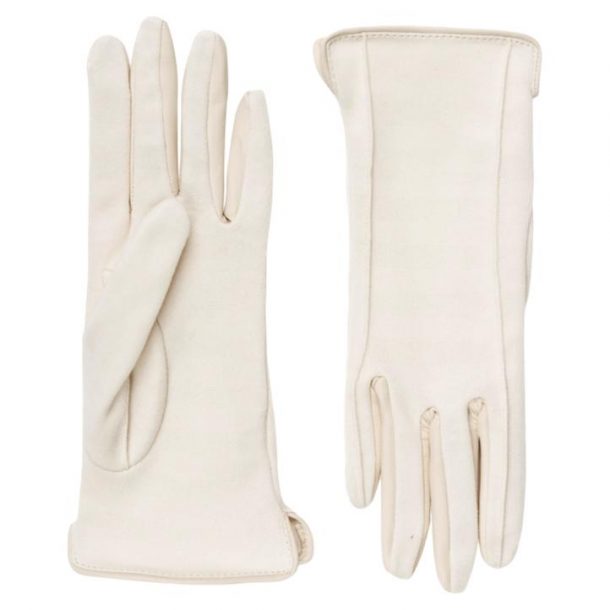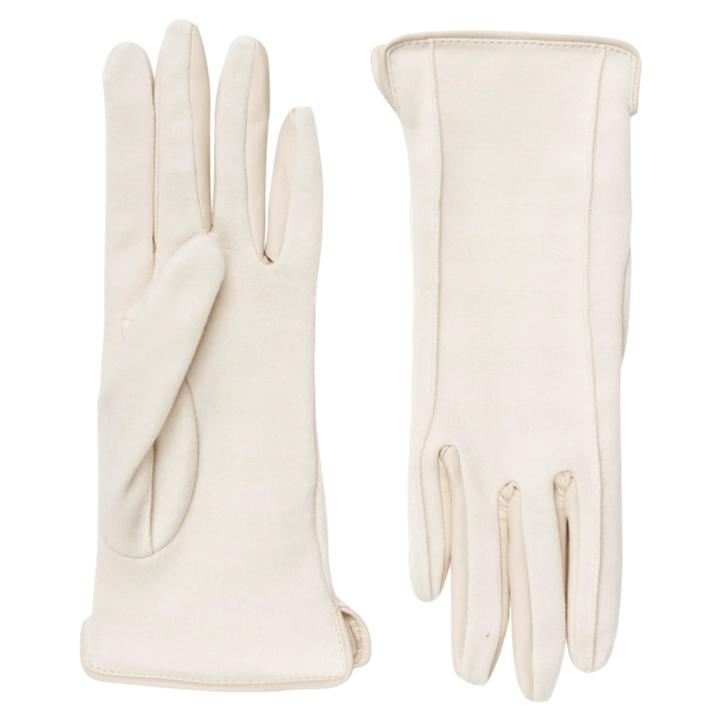 UPDATE: It has come to my attention that Kate might not own these gloves and Cornelia James are mistaken. I am seeking clarification.
Kate Middleton owns the Cornelia James Maud Gloves with Leather Trim in the colour parchment.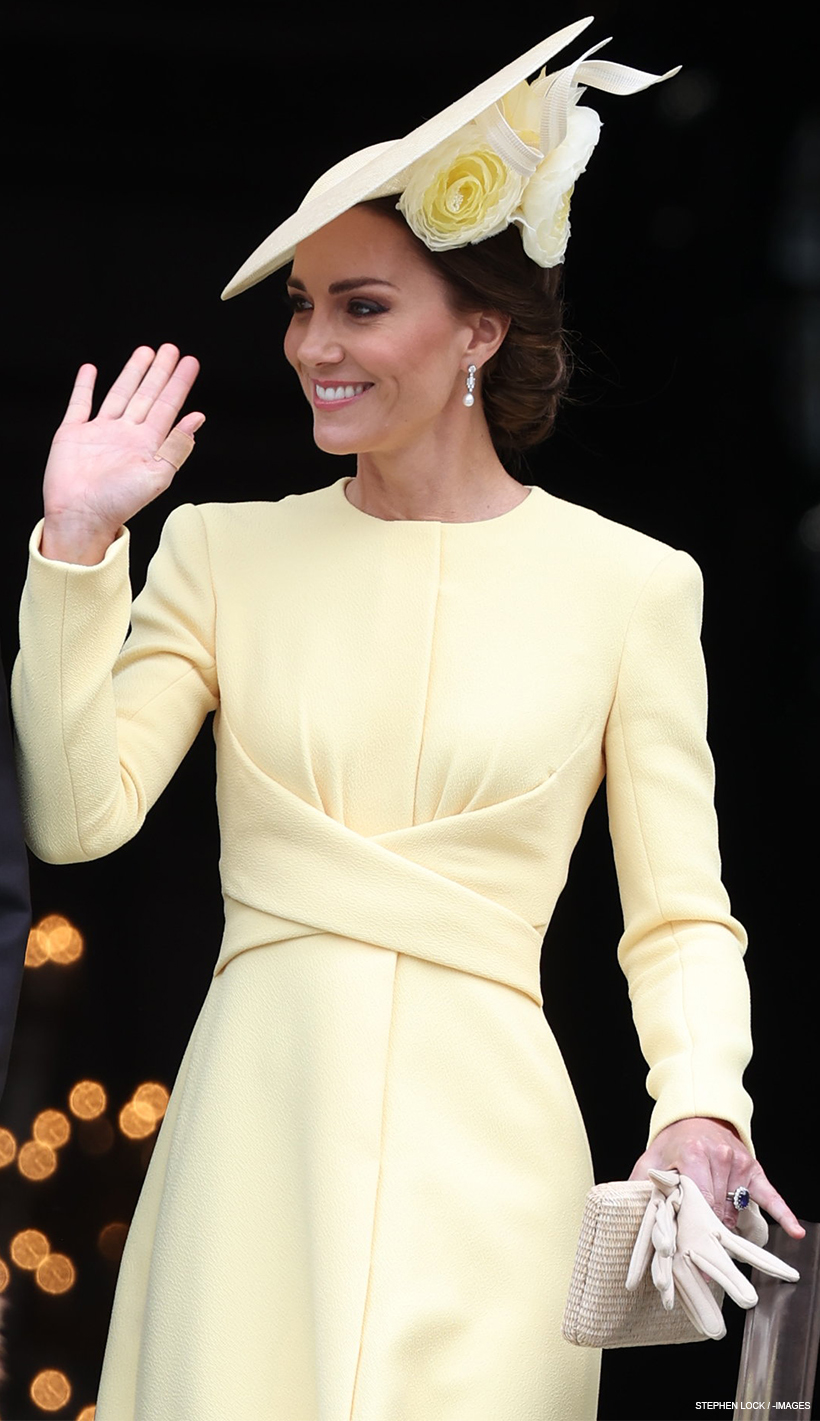 The Duchess carried the cream gloves to the Anzac Day service in April 2022 and to the Platinum Jubilee Service of Thanksgiving in June 2022.
Cornelia James confirmed the ID.