For the second day of the Royal Couple's tour of California, they attended a Polo Match in Santa Barbara.  The match was hosted by The American Friends of the Foundation of Prince William and Prince Harry and the Santa Barbara Polo and Racquet club.  William played in the match and Kate gave the winning team their trophy.
Here's a picture of Kate on the red carpet: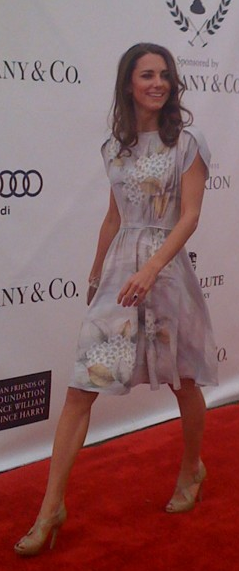 © usweekly
Kate's dress:
Kate is wearing a Jenny Packham dress, which is a light grey and feint blue colour, with flower detailing on the front.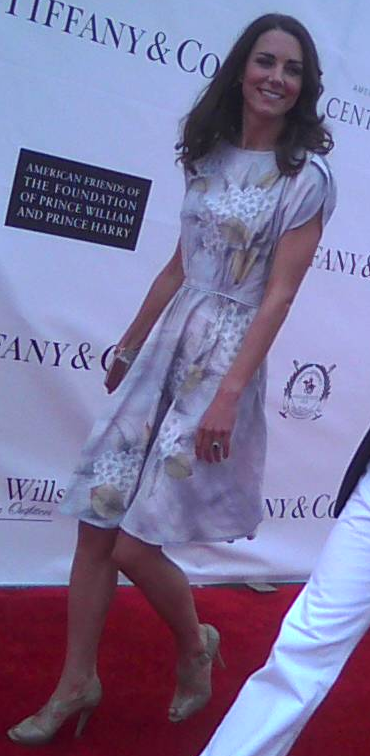 ©  @RoyalsGossip / Jenny Packham via Elle Magazine
As you can see, the sleeve detailing on the dress is very similar to the dress worn by Kate at the Ark Gala last month, which was also designed by Jenny Packham:
Here's some more info on the dress from the Express' Royal Reporter, live at the scene:

Kate's shoes:
It appears that Kate is wearing the L.K. Bennett Sliver cross-strap shoe in nude.  On the clearer, high res pictures you can see it's the same shoe.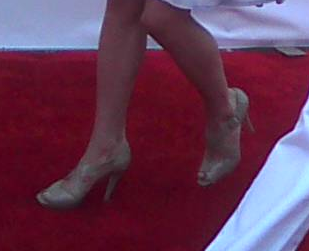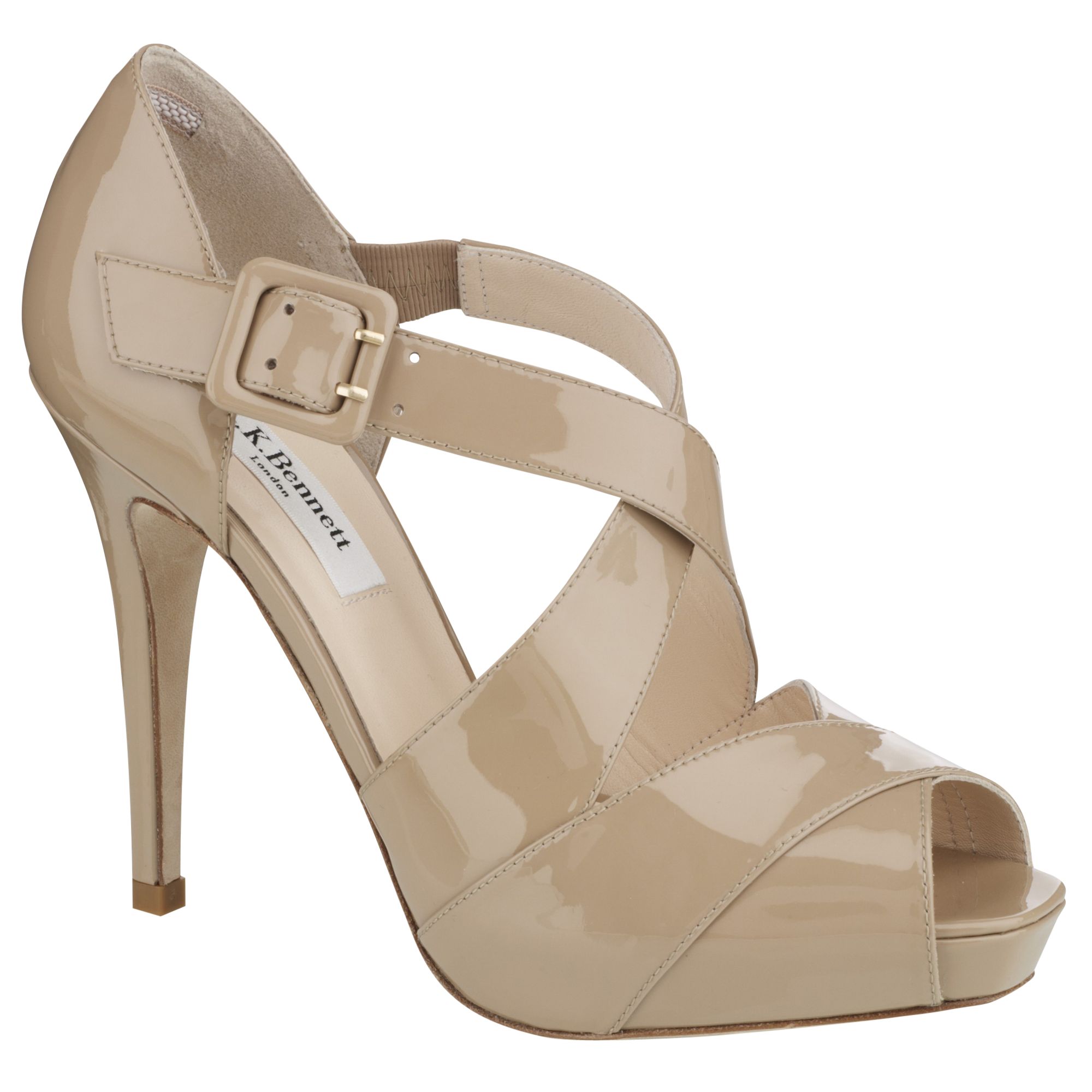 I'm sure, as per usual, these L.K. Bennett shoes will sell out quickly once they're confirmed.
Here they are on:
Kate's accessories:
Kate is also wearing her gold "C" bracelet, Kiki Mcdonough Citrine drop earrings and her L.K. Bennett "Natalie" straw clutch bag.
More Photos:
More details to follow