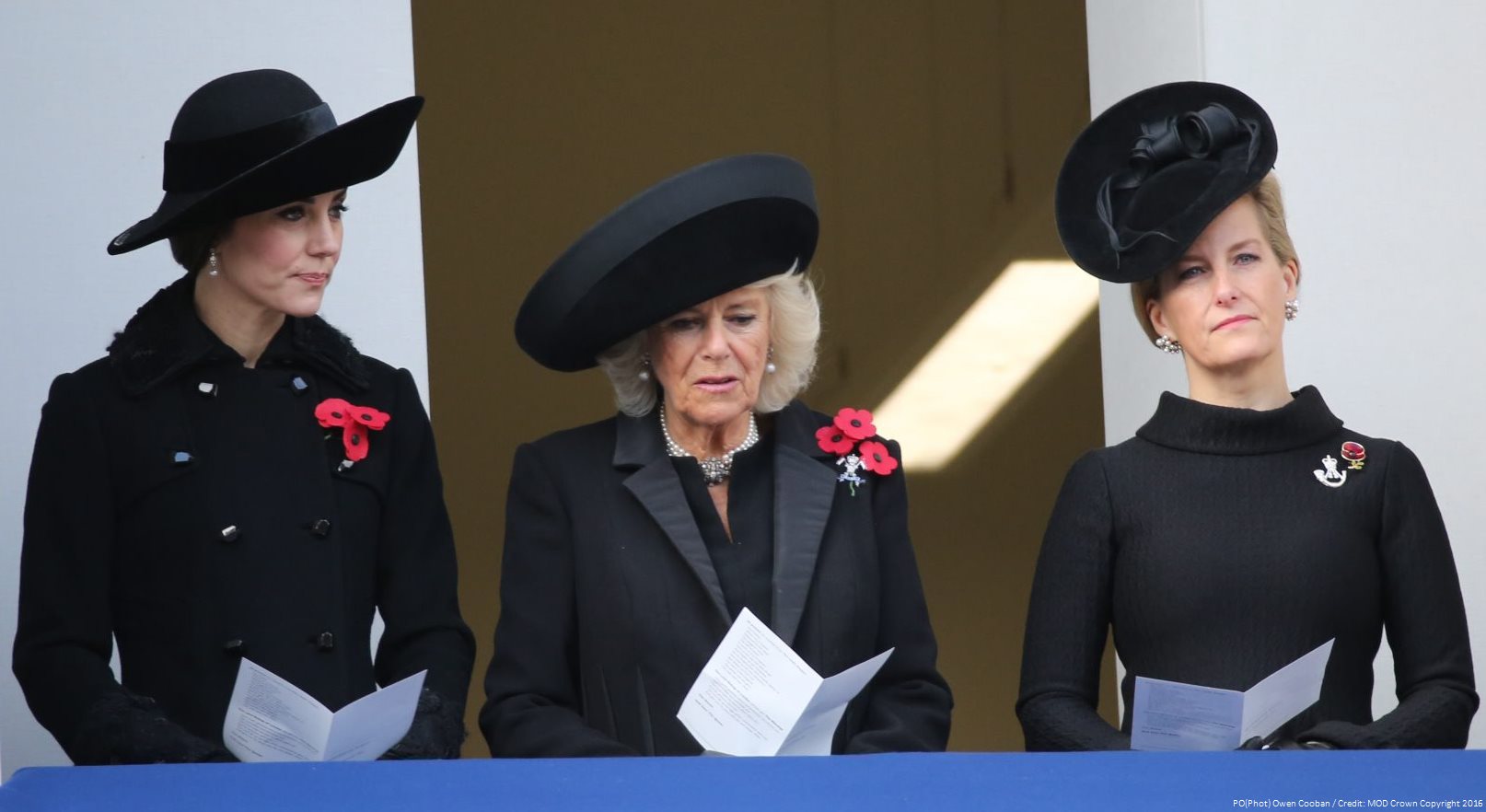 This morning, Kate joined the Queen and other members of the Royal Family at the Cenotaph in Whitehall, London for the National Service of Remembrance.
The ceremony pays tribute to those who have died since the First World War serving our country.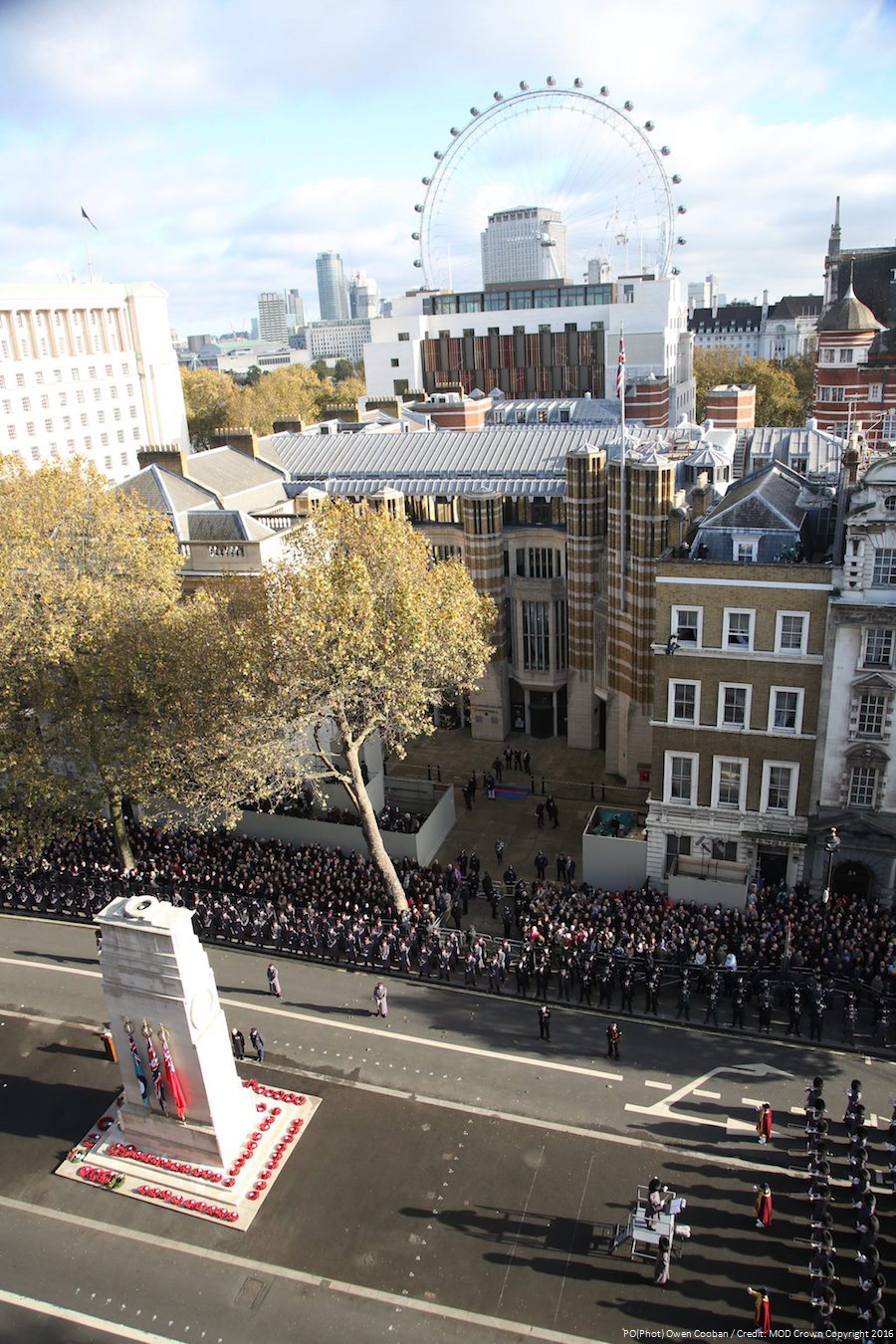 The service is led by the Queen who lays a wreath at the Cenotaph.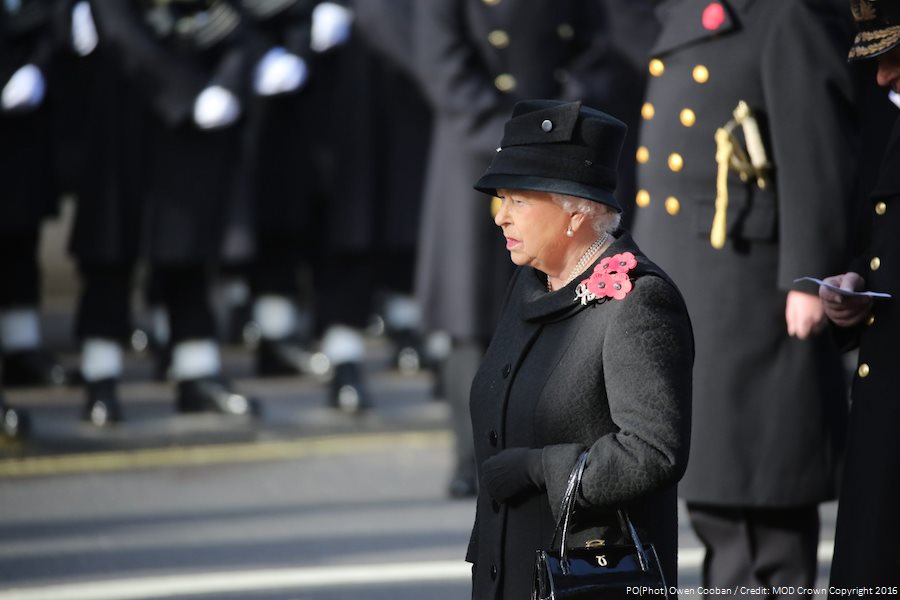 Other senior members of the Royal Family lay wreaths too.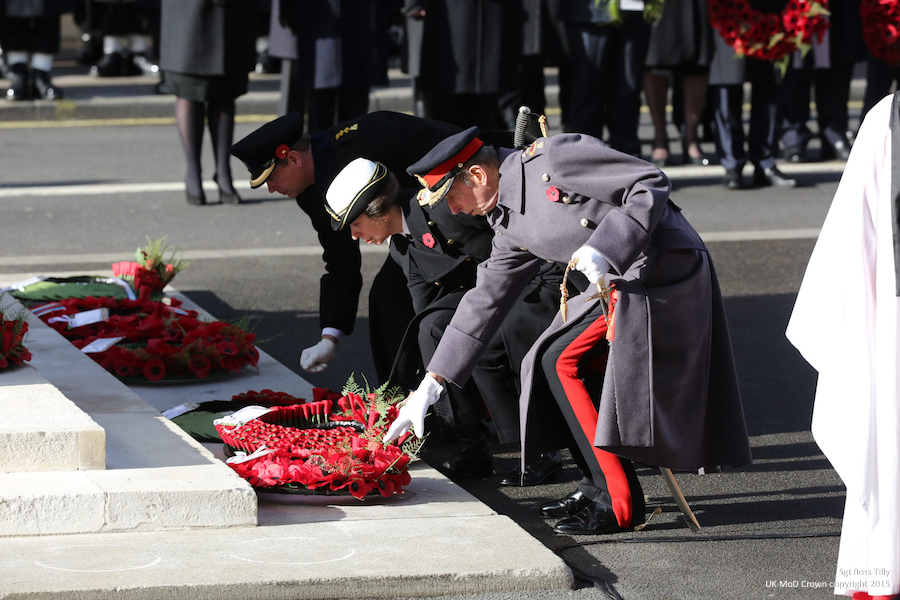 This year,the British Prime Minister, Theresa May laid a wreath on behalf of the Government. Other political representatives, commonwealth representatives and Defence Chiefs laid wreathes too.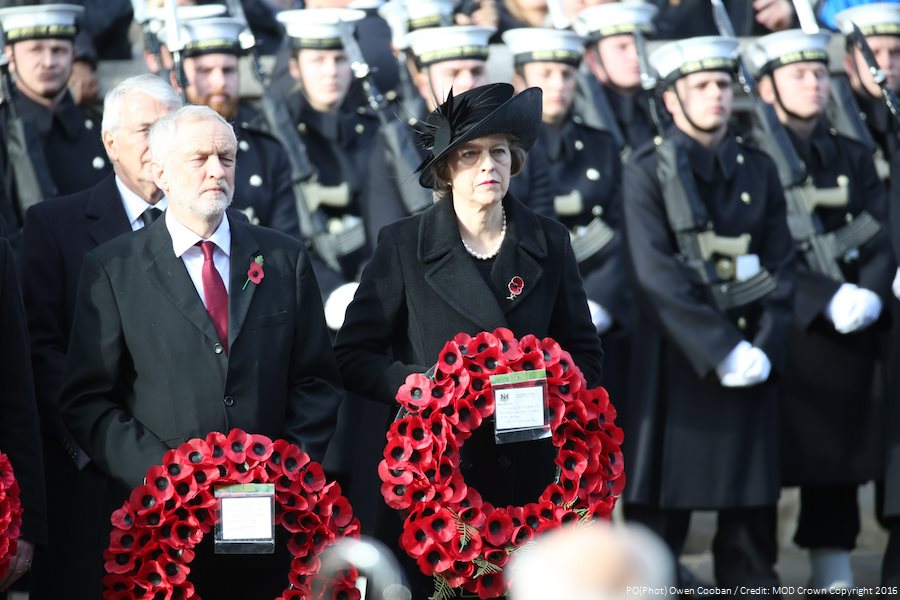 Serving detachments from the Armed Forces marched to the Cenotaph in Whitehall where they formed a hollow square for the nation's most solemn annual event.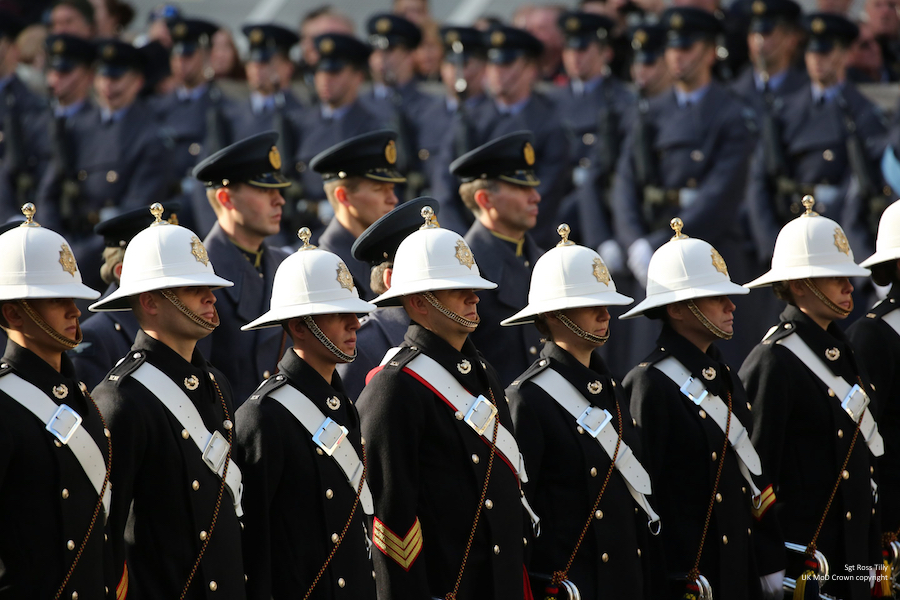 After the ceremony, a march past the Cenotaph took place involving veterans and members of civilian associations.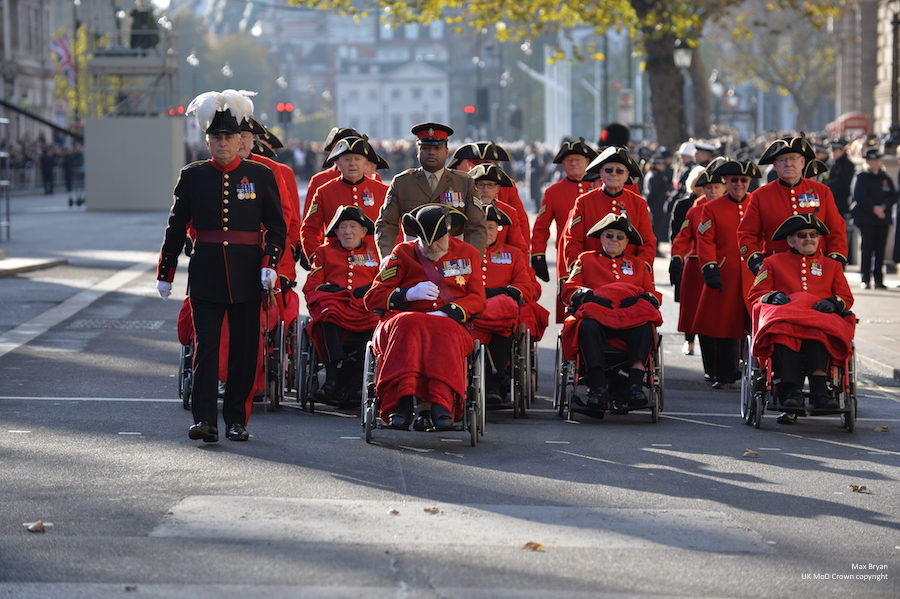 At 11am, Big Ben chimed eleven and millions of people around the country took part in a two-minute silence – an act of respect for the fallen servicemen and women.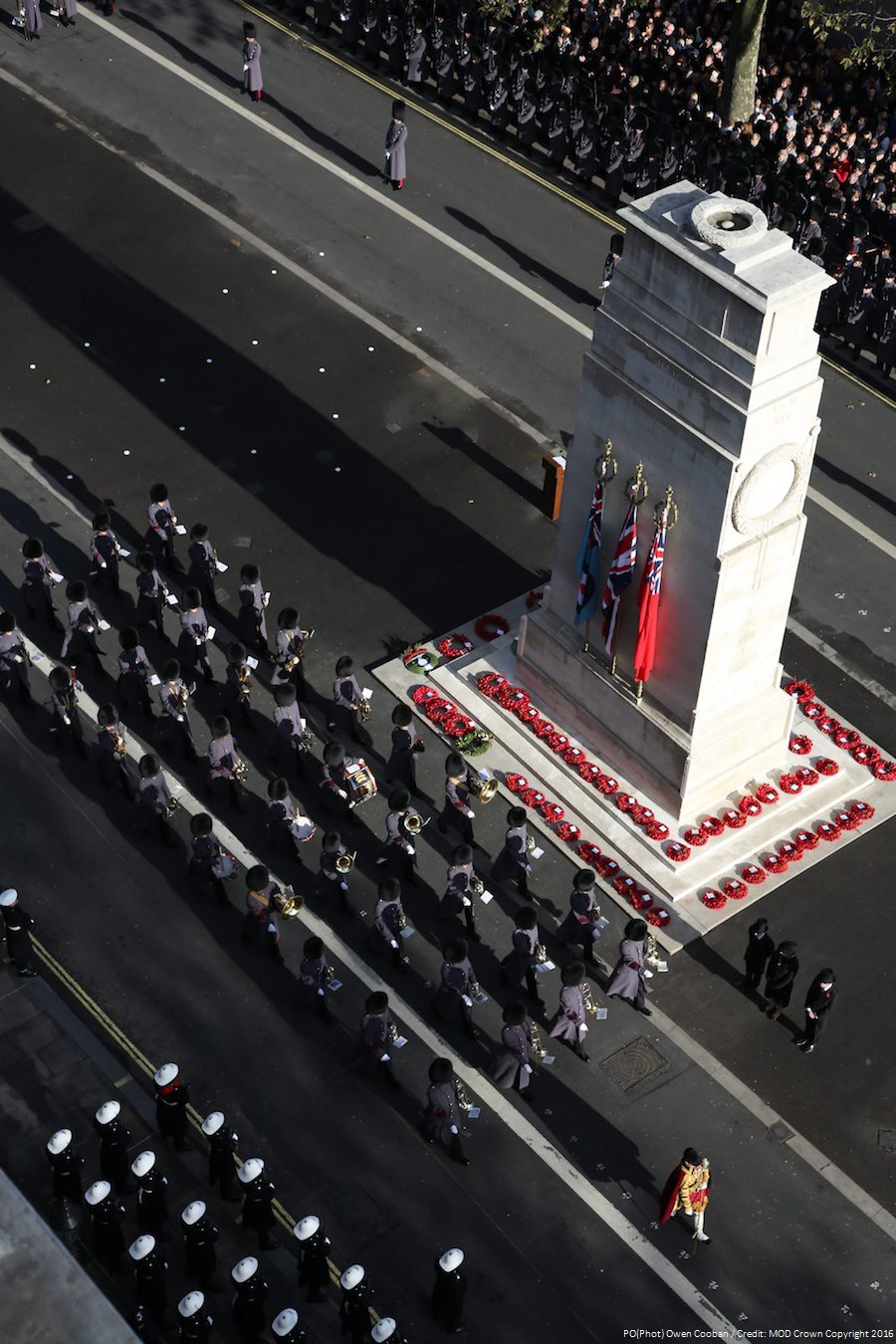 Protocol dictates that husbands and wives of the Royal Family watch proceedings from balconies overlooking the Cenotaph. This year, Kate stood on the Foreign Office's balcony with The Countess of Wessex and The Duchess of Cornwall.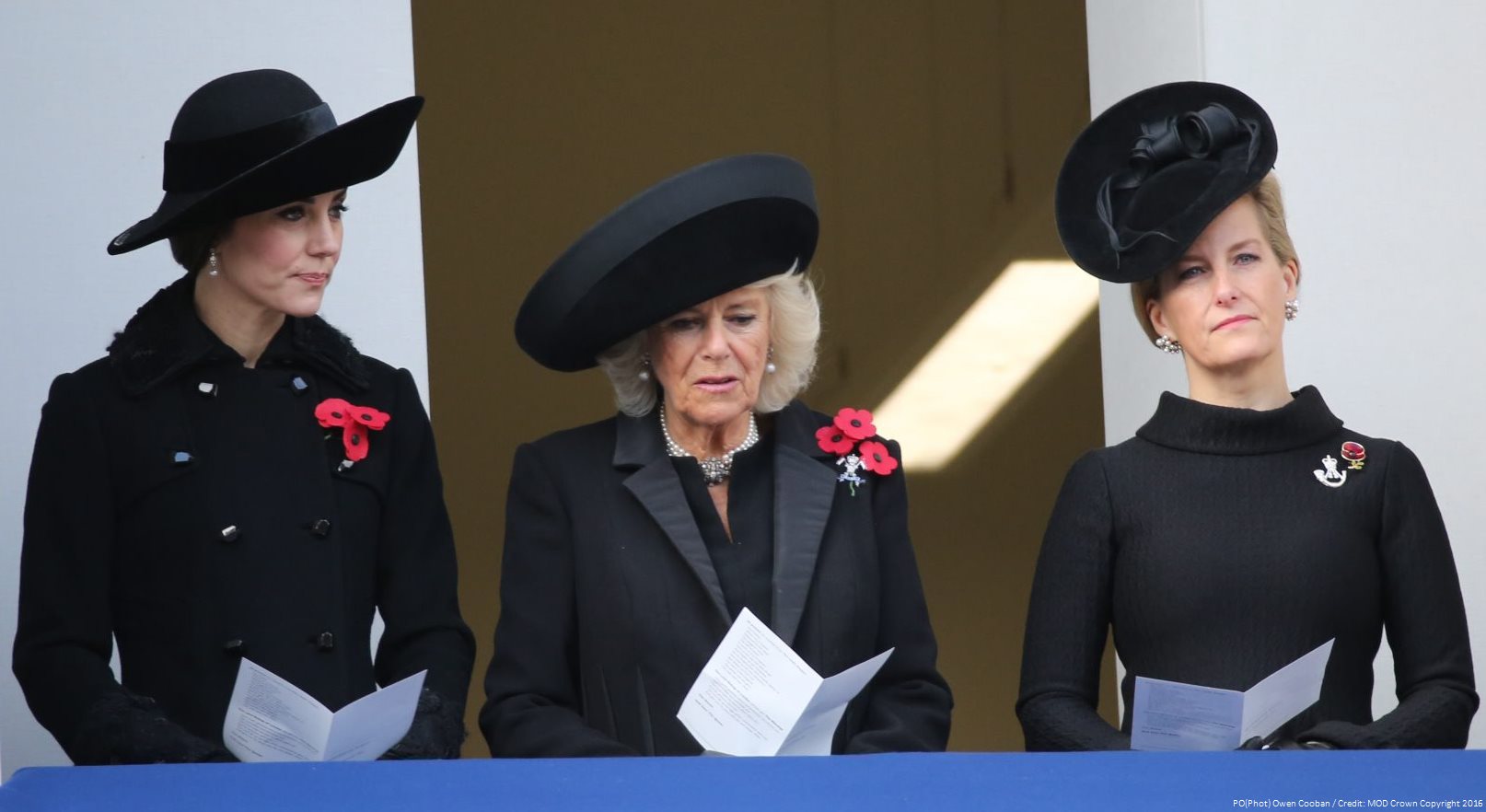 Kate's outfit:
Kate chose the black wool "Lio" coat by American designer Diane von Furstenberg.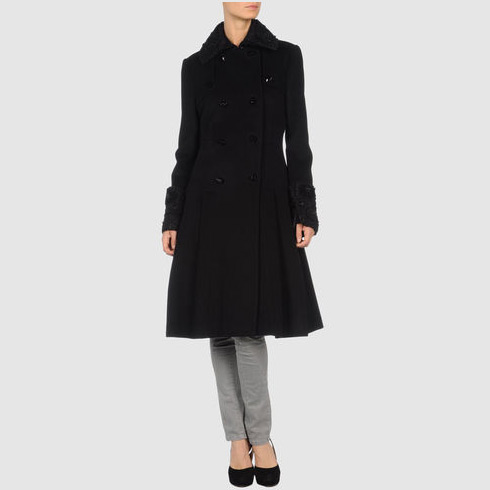 This is the third time the Duchess has worn the coat to the National Service of Remembrance. She first wore it in 2011 and then again in 2012 (pictured below) –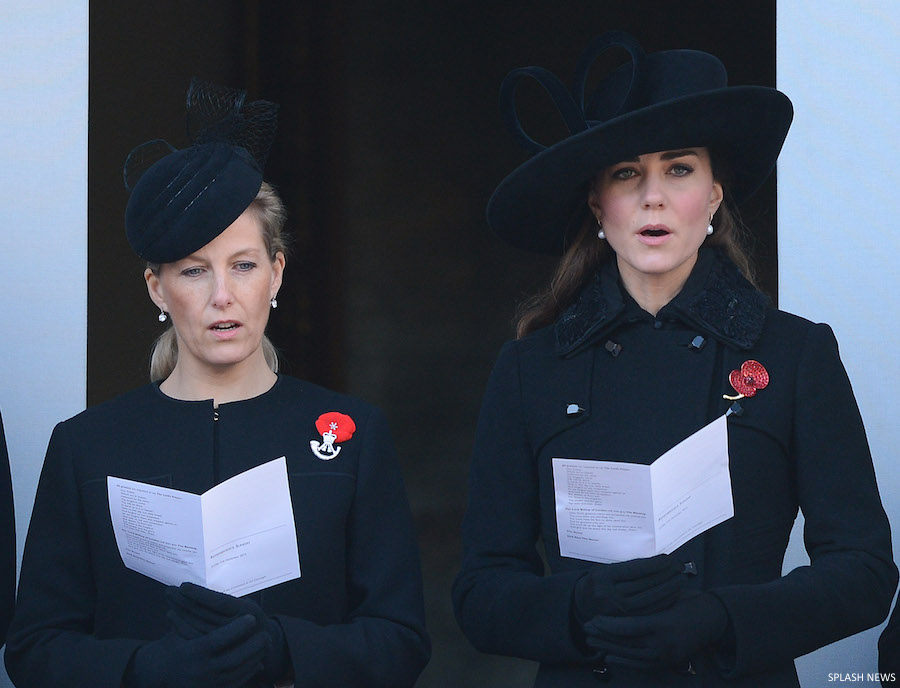 The coat is from the designer's 2008 collection, so it's no longer available for purchase.
Kate wore a new hat for the service. It's thought to be from John Boyd Hats in London.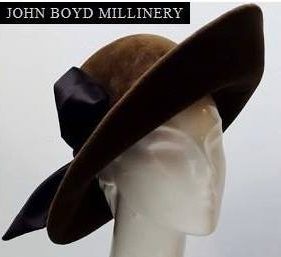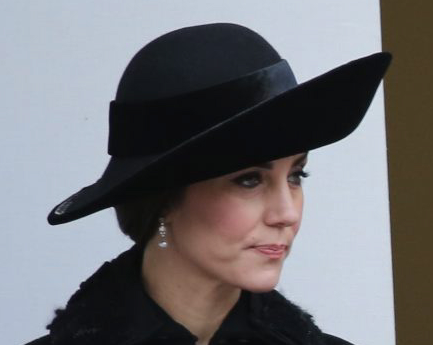 Above left: The John Boyd hat. Above right: Kate at the service of Remembrance.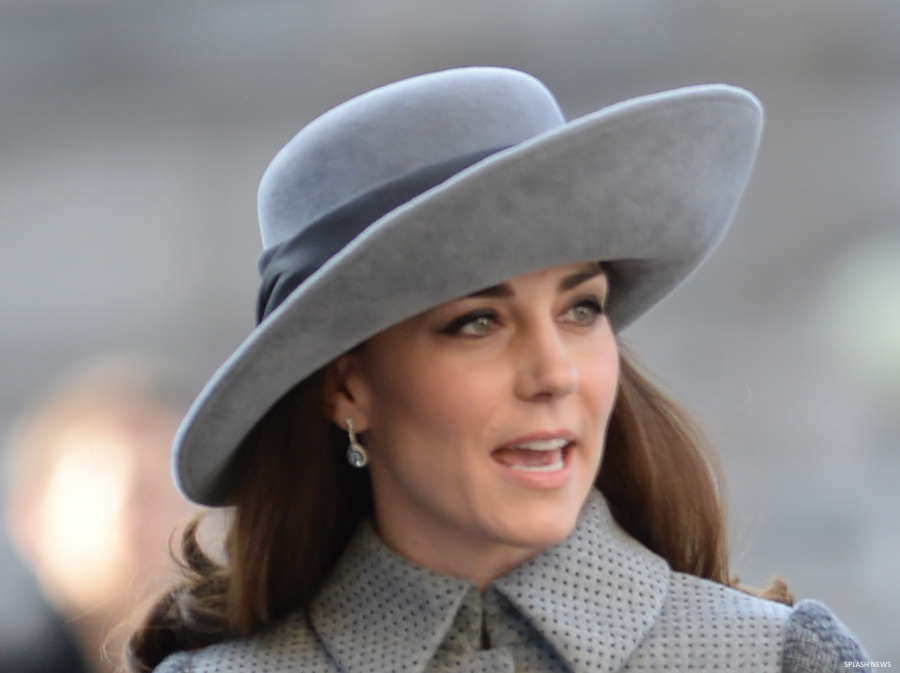 Above: Kate wearing a similar John Boyd hat to the National Commonwealth Service earlier in the year.
Kates wearing a pair of pearl earrings. They're on loan from the Queen. They were a wedding gift from the Sultan of Brunei in 1947.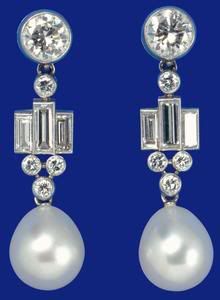 Thanks to my good friend Anna for the hat and earring information.