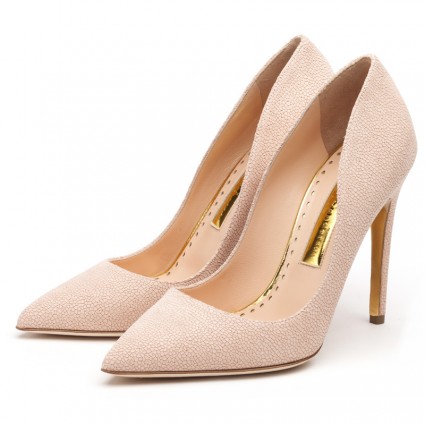 On the second day of the 2016 Royal Tour, Kate Middleton wore a new pair of light pink heels by British designer Rupert Sanderson.  Specifically, she chose the "Calice" style.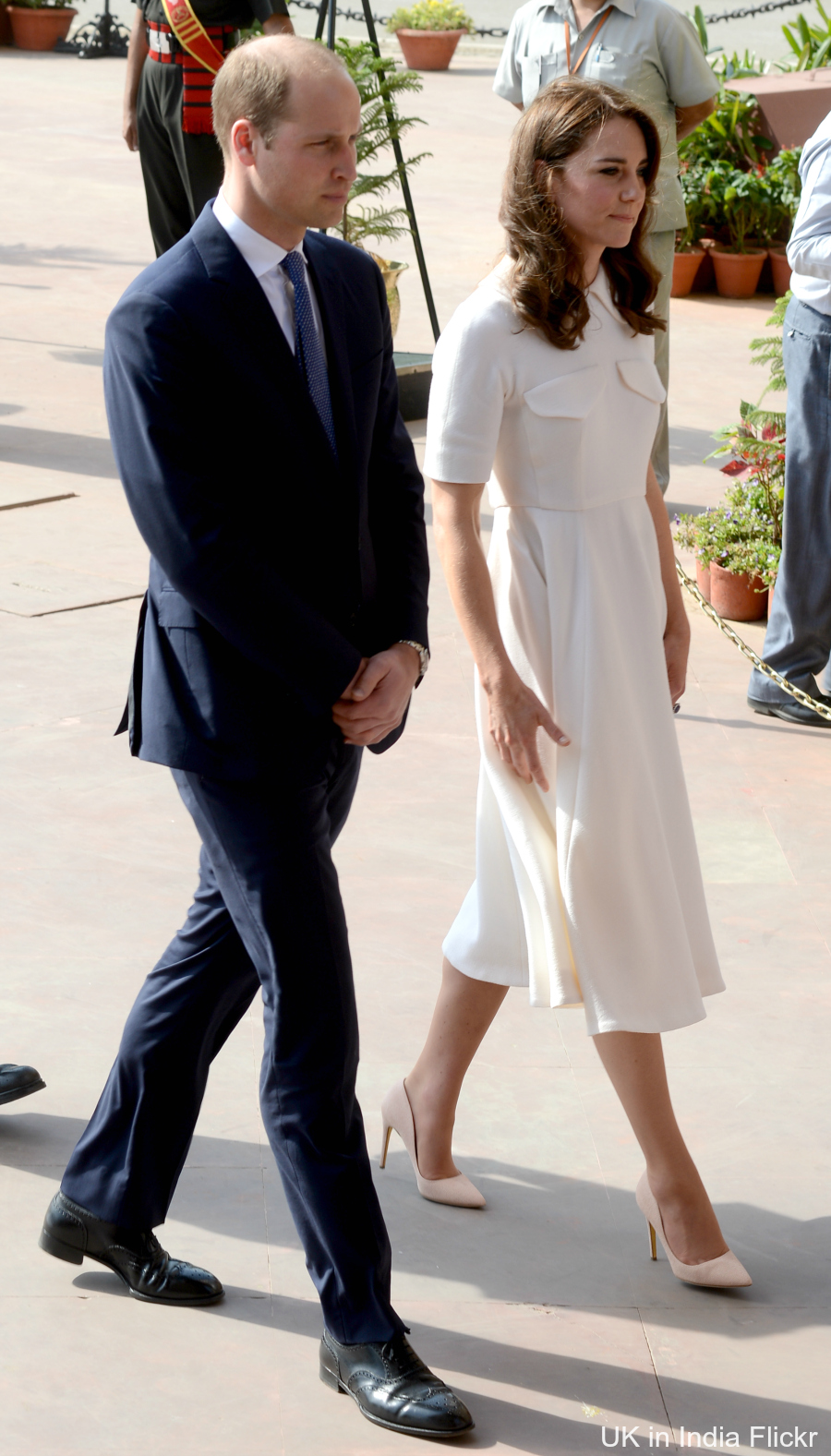 About the Rupert Sanderson Calice pumps:
Sleek and elegant in design, the shoes feature a pointed toe and a 110mm heel.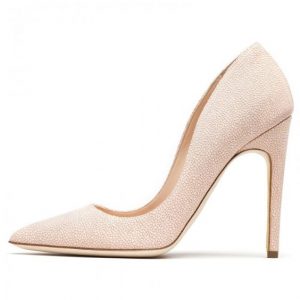 The Calice pumps come in a number of different colours, but Kate opted for the "pink lady crack calf" style.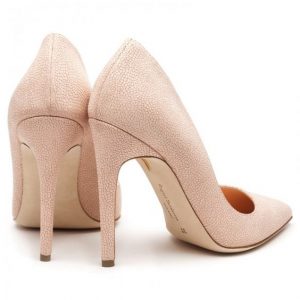 A look at the Calice shoe in two other gorgeous colours, in 'raisin suede' (purple) and 'angel blue crack calf' (teal).


Kate Middleton and Rupert Sanderson:
Kate owns several pairs of heels by Rupert Sanderson, which attests to their comfort and style.  She also owns the Winona pumps in grey, the Malone pumps in grey and the Malory in navy blue suede.  Here's a picture of Kate wearing the Malone pumps back in 2013: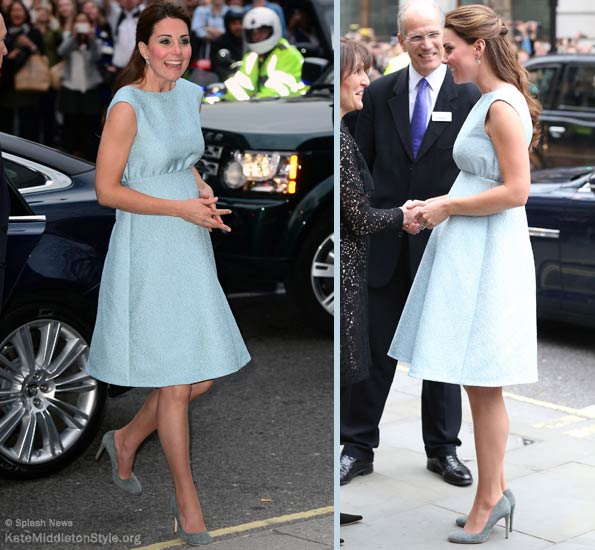 About Rupert Sanderson:
Did you know, Rupert Sanderson left a career in advertising to learn how to make shoes? He spent one summer riding a motorbike around Italy visiting shoe factories and tanneries. After working with Sergio Rossi and Bruno Magli, Sanderson founded his own label.  Sanderson believes in a "less is more" ethos.
Sanderson's shoes aim to flatter and lengthen the leg, to make women feel sexier.
Related: Get up to 60% off Rupert Sanderson at The Outnet