Kate Middleton wears this rose pink sweater by Massimo Dutti. It's made from 100% cashmere and features rolled hems and cuffs. It has a slightly ribbed texture.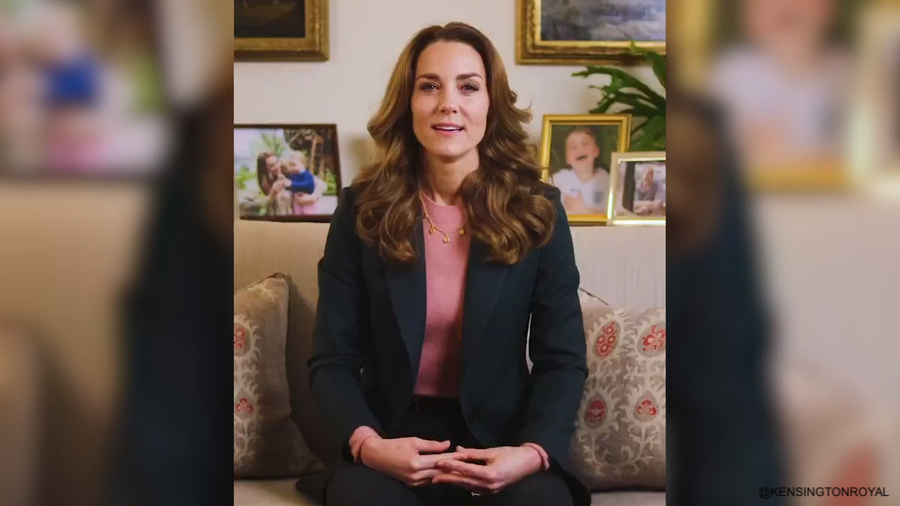 We first saw Kate wear the Massimo Dutti sweater in a video she filmed to thank people who took her Five Big Questions survey in 2020. The image about is a screenshot from the video. Kate is wearing a Massimo Dutti blazer too.
Unfortunately, the pink sweater is no longer available to buy. It appears the brand sell the same sweater in four other colours. Shop them here.
More:
Kate Middleton wearing Massimo Dutti
Kate Middleton wearing Pink
Kate Middleton's Sweaters