The Duchess of Cambridge (Kate Middleton) first debuted her grey Iris & Ink "Grace" sweater during a Cub Scout meeting in December 2016  (you can read more about that event by clicking here).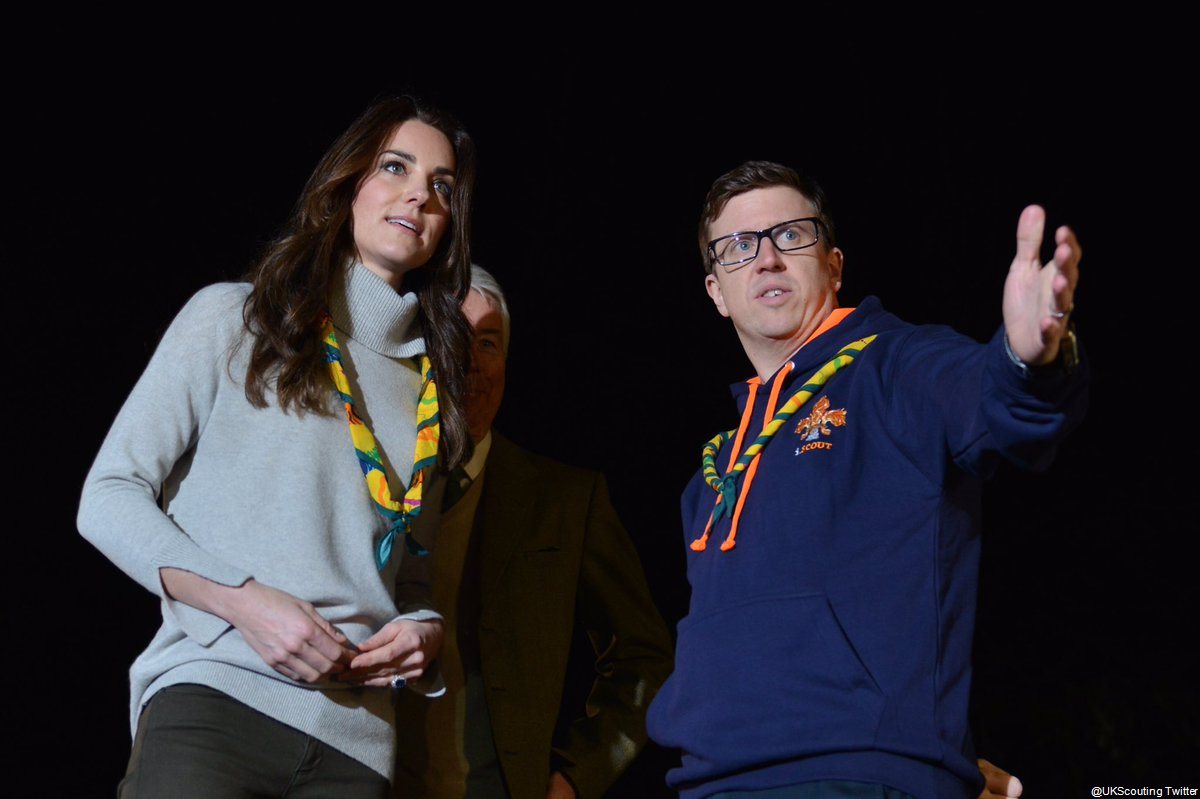 About the Iris & Ink Grace sweater:
The turtleneck sweater is made from light grey mid-weight cashmere wool.  The collar, waist and sleeves are ribbed. The sleeves are split at the cuff.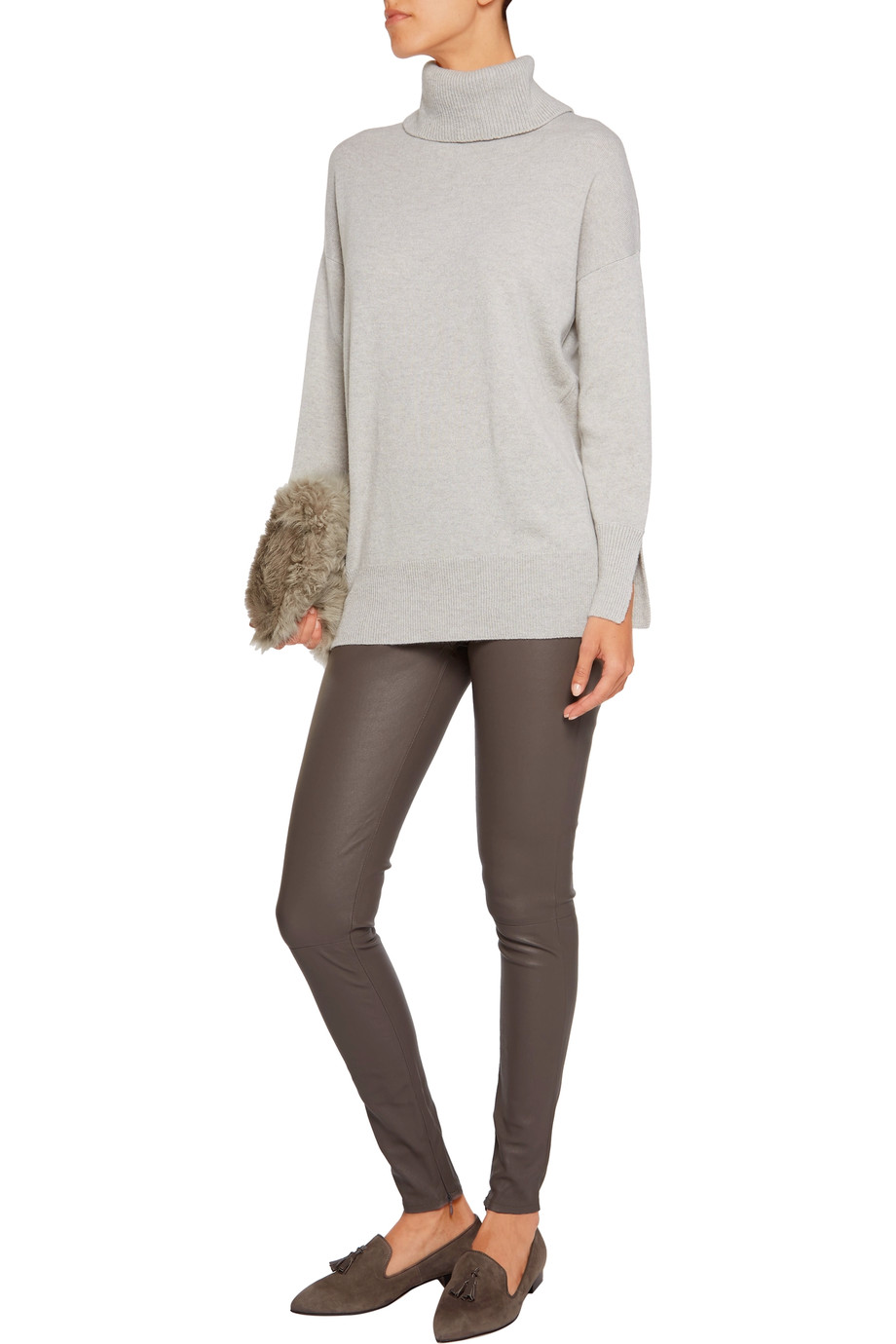 Where to buy Kate's sweater:
Sadly, the light grey version of the Iris & Ink sweater sold out immediately.  However, the Outnet stocks the sweater in a few different colours:
Last updated:  12th October 2017.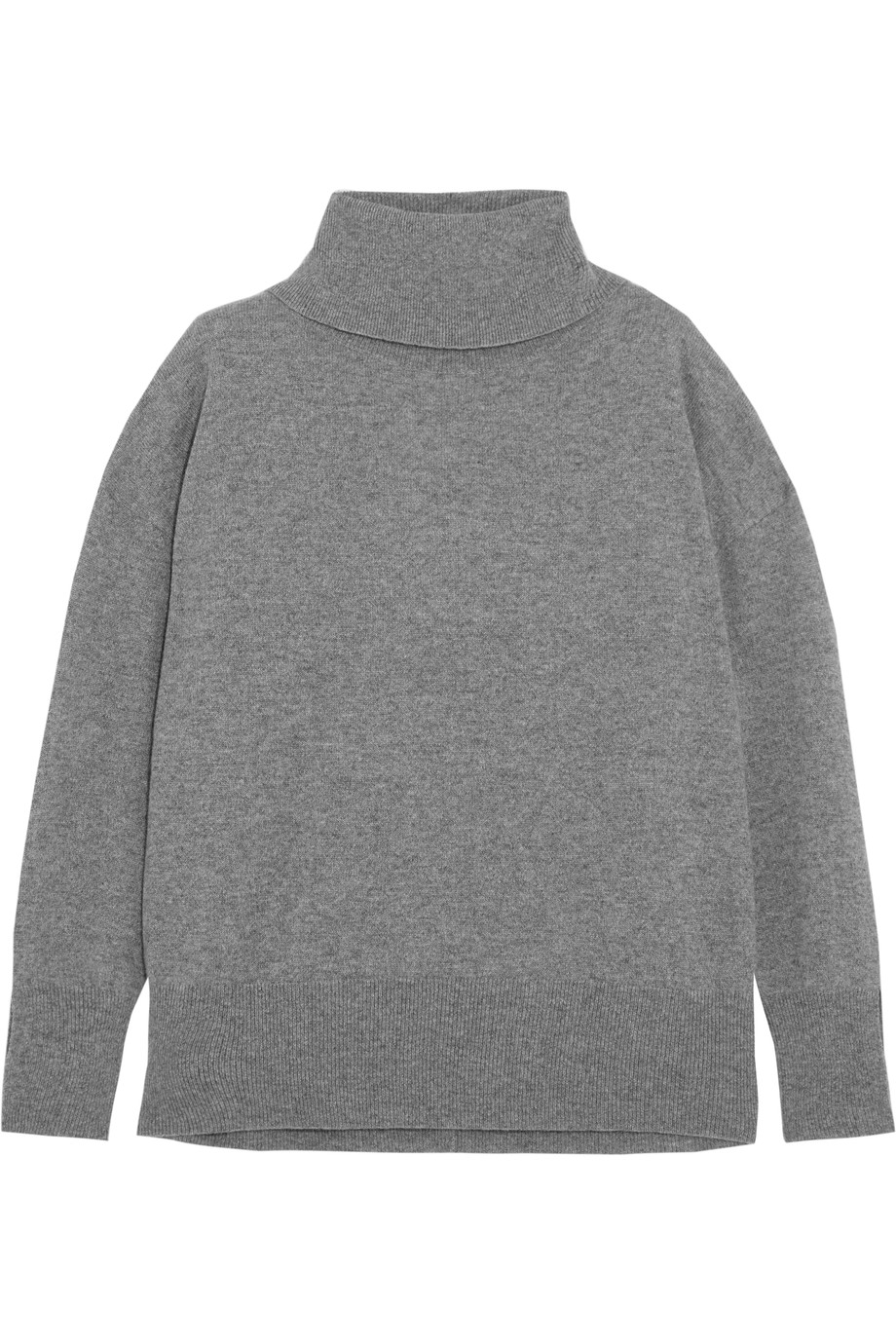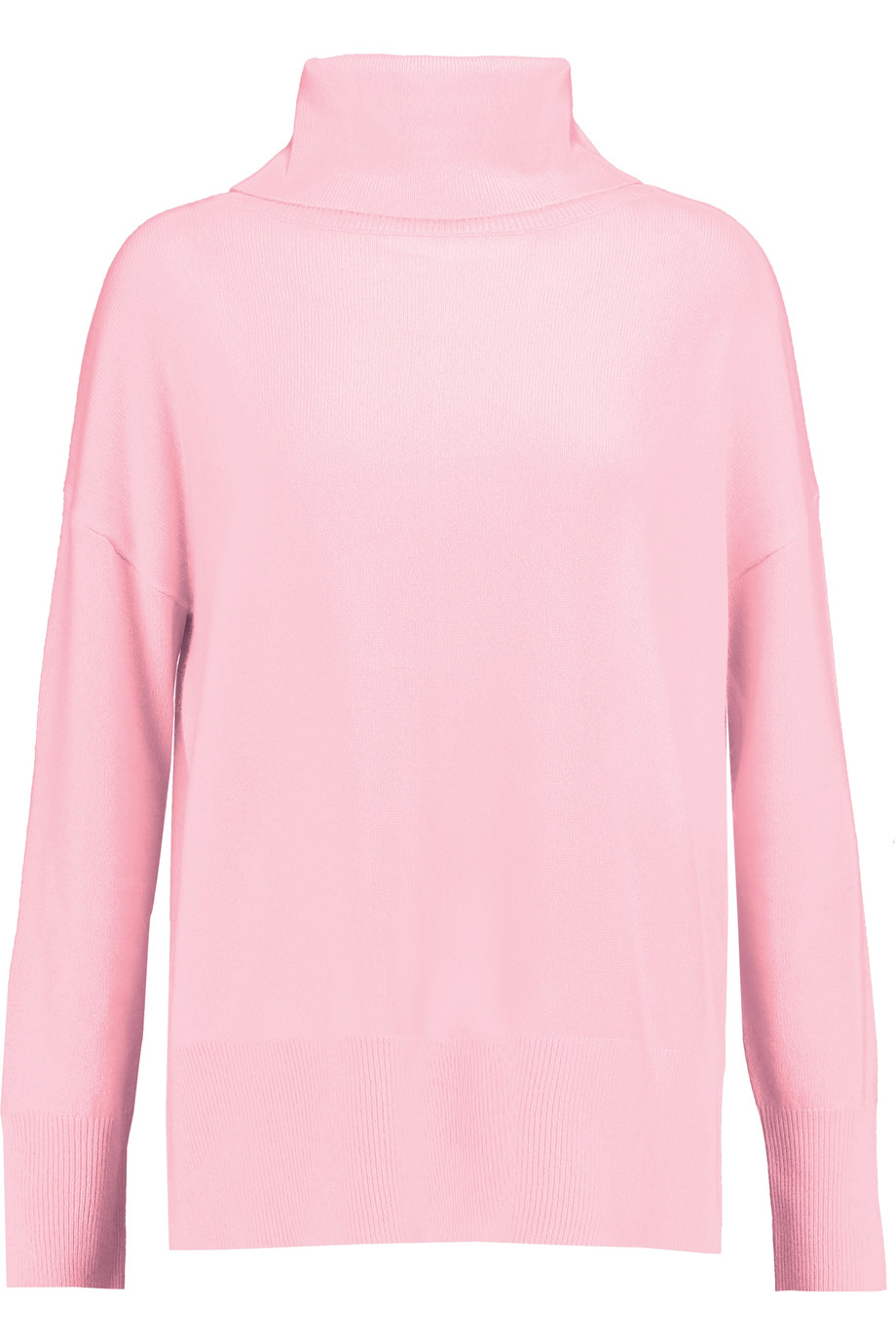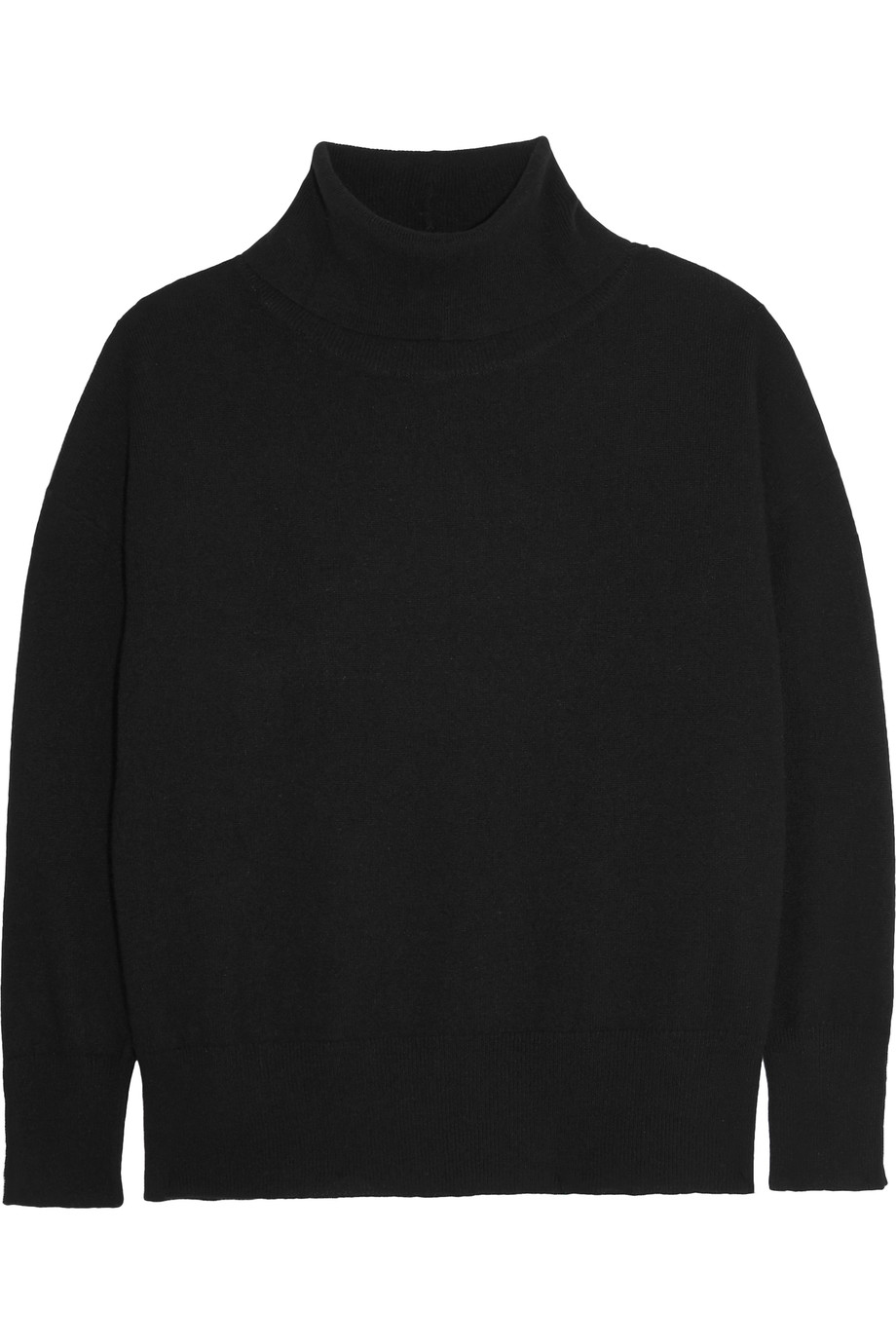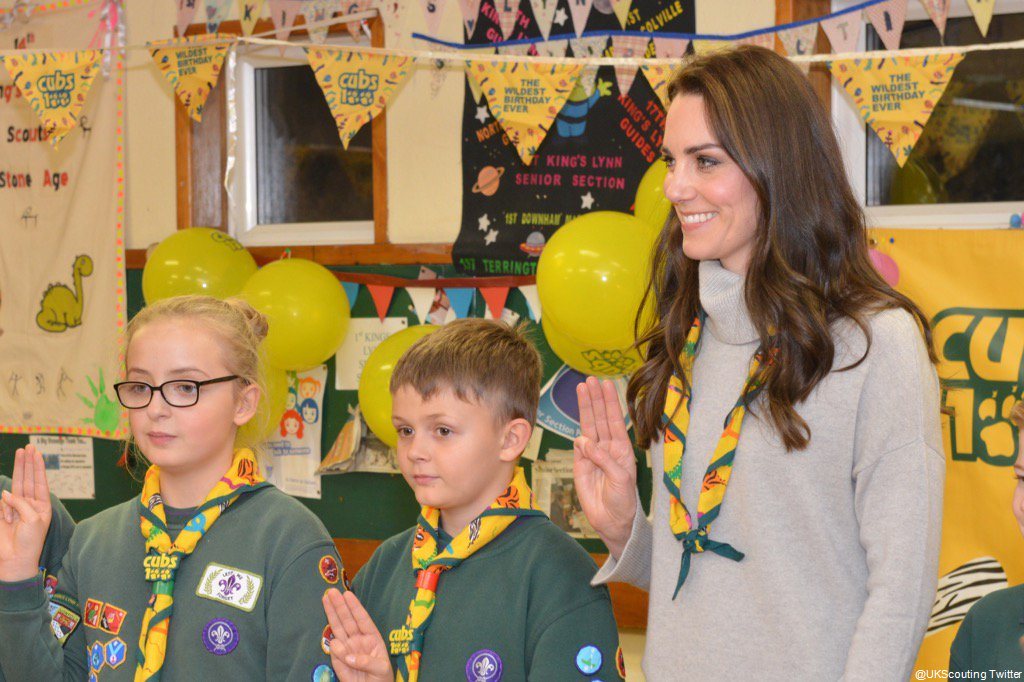 About Iris & Ink:
It is the first and only time Kate has worn clothing from Iris & Ink during a public engagement.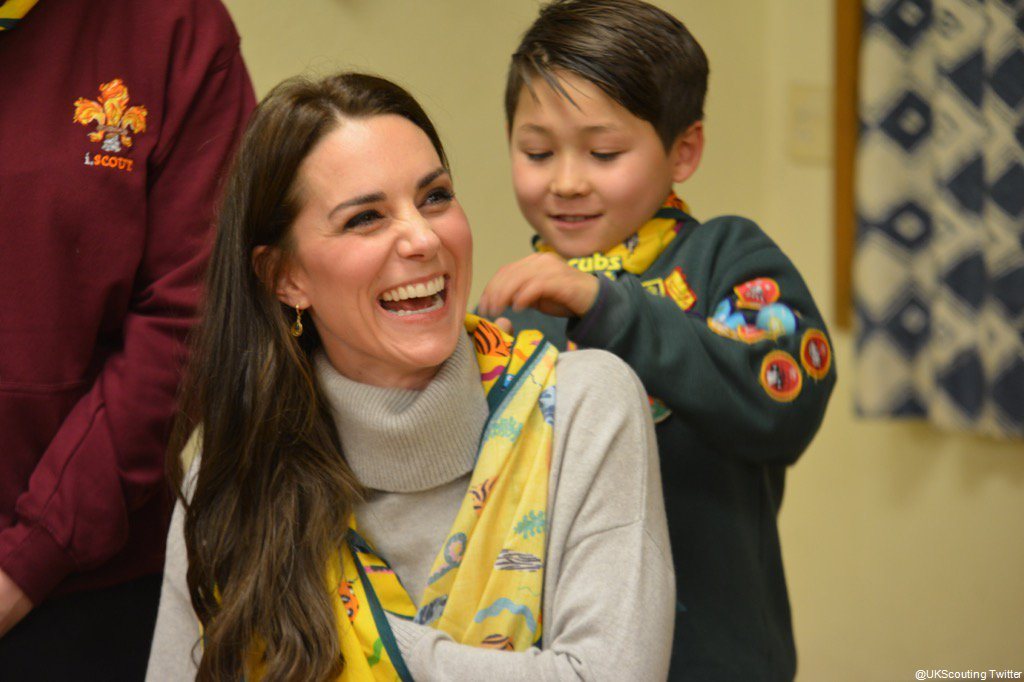 Iris & Ink clothing can only be purchased from The Outnet.  Sadly, no other stores stock the brand.  It is The Outnet's own clothing line, which they launched back in 2012.  The Outnet is an outlet site owned by the Net-A-Porter group.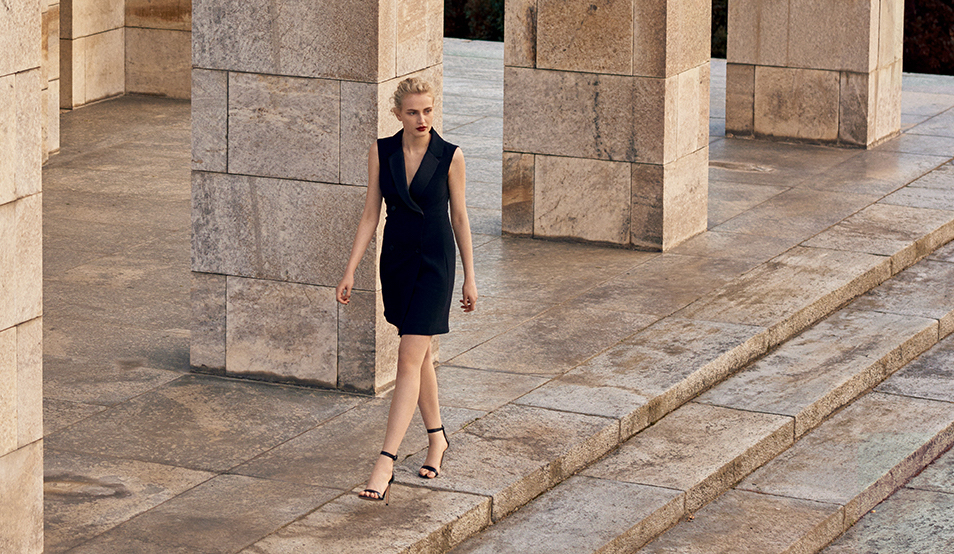 The company say their clothing is designed to "perfectly balance comfort and style to create a wardrobe that works anytime, anywhere".