Kate Middleton owns an emerald green skirt suit from Hobbs London.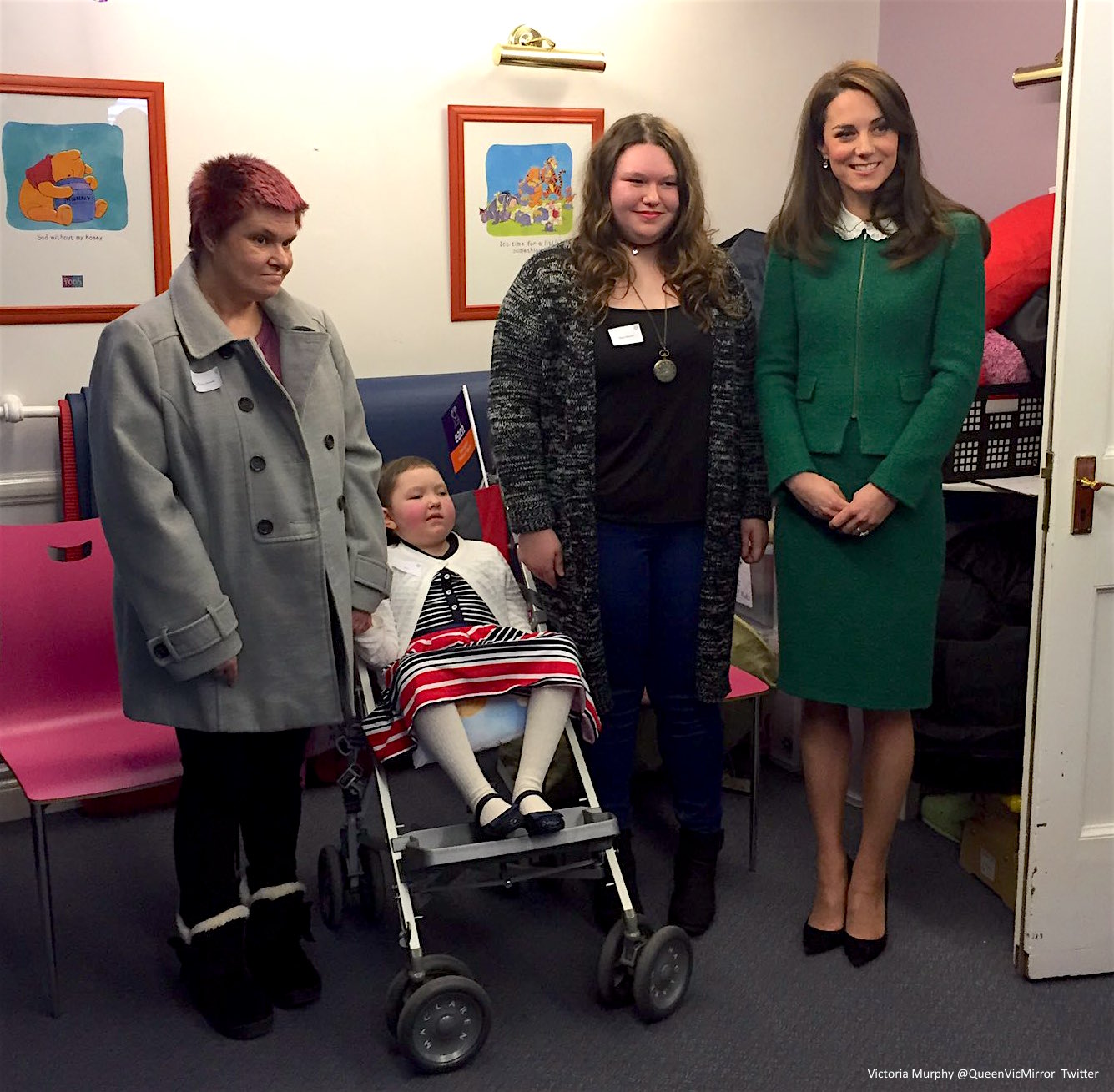 She wore the emerald green bouclé skirt and matching jacket to visit EACH Quidenham in Norfolk in 2017.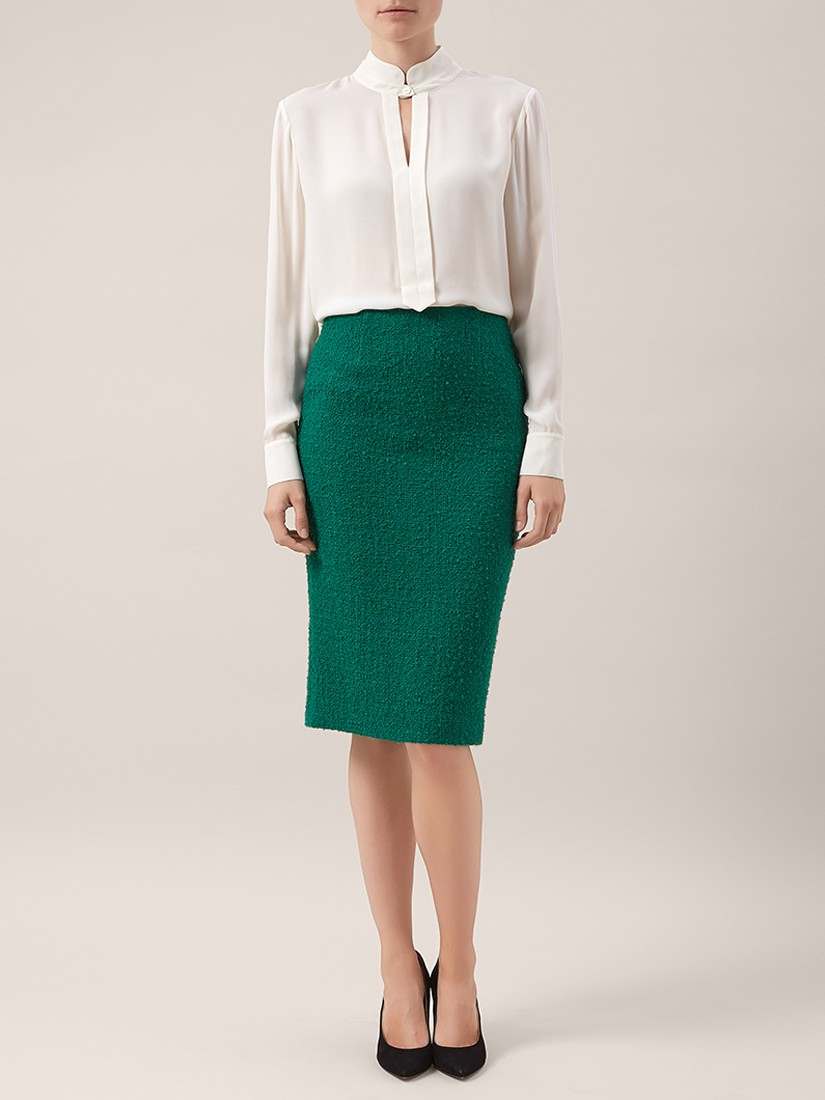 The Princess has yet to reprise the green skirt suit. Given the professional aesthetic she's currently leaning towards, I wonder if we'll see it again soon?
About the Hobbs London Sinead skirt:
This is a sophisticated pencil skirt, which exudes timeless elegance. The deep green hue is rather striking and stands out in any curated wardrobe.
Made with a textured wool-blend bouclé fabric, the high-waist skirt features clean lines and slit detail on the reverse. The slim silhouette enhances the wearer's form, making it a chic choice for both office attire and elegant soirées.
The skirt sold for £65 at Hobbs London, though it is now sold out.
Can I still buy this skirt, or the full suit?
Given its popularity and being from a previous collection, the skirt might be hard to find brand new. However, there are several listings for the skirt and jacket together on eBay.
Kate Middleton + Hobbs London:
Kate's has been spotted wearing Hobbs on several occasions. She often opts for brands that blend contemporary design with classic British style, and Hobbs fits that mould perfectly.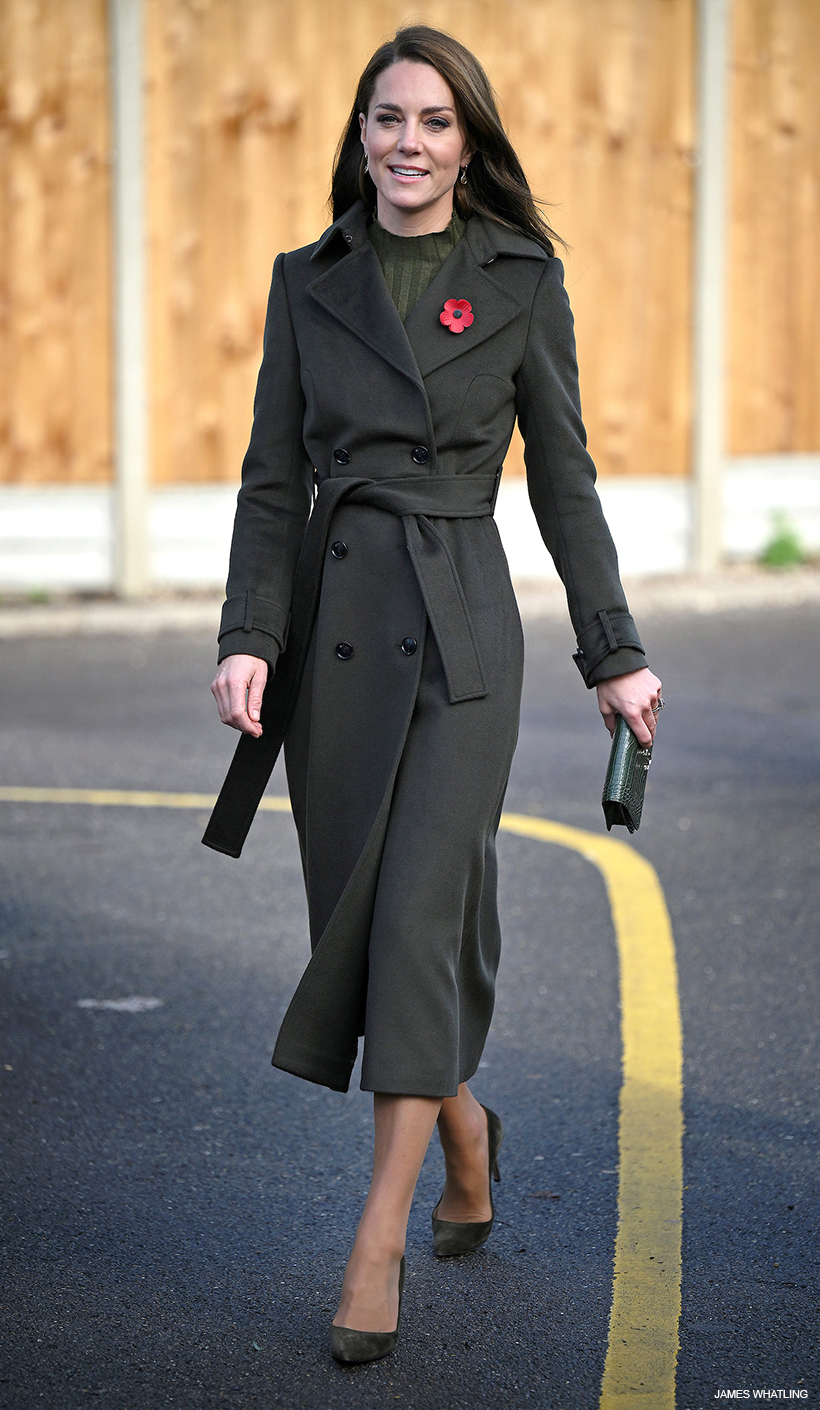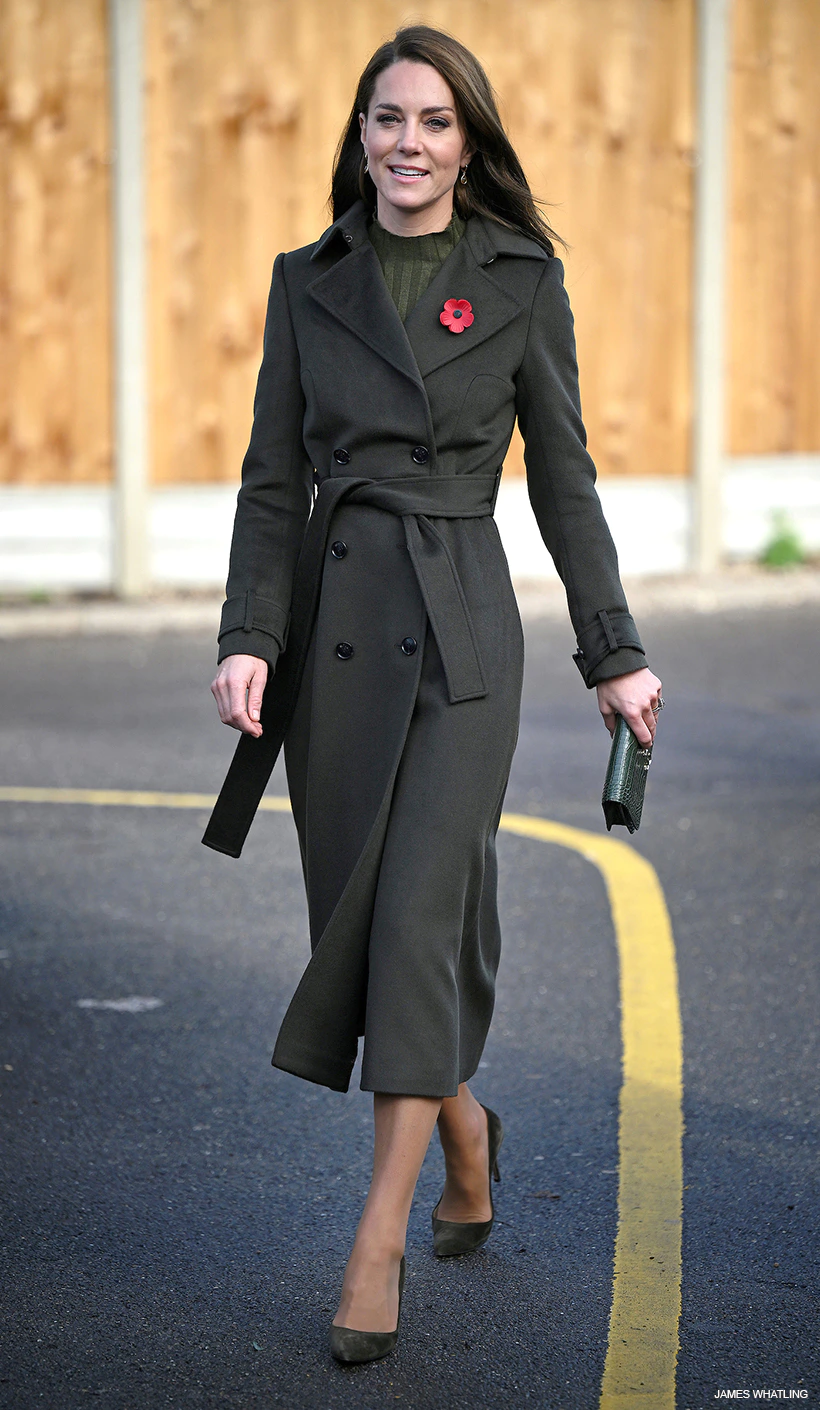 Above, Kate wearing a Hobbs London coat during a visit to a Children's Centre in November 2022.
Whether it's a sleek coat, a summer dress, or a professional ensemble, Kate has showcased the versatility and elegance of the brand's pieces.
For those interested in Kate's professional/office wear looks, Hobbs is definitely a brand to keep on the radar. It perfectly encapsulates the refined and accessible fashion that she is known for.
Hobbs London:
Hobbs London is renowned for its contemporary yet timeless British fashion. They seamlessly blend classic cuts with modern sensibilities, perfect for the sophisticated woman.
Hobbs has a knack for delivering pieces that can be worn season after season, making them investments in style.