Kate Middleton added the Emmy London Rebecca court shoes in cinder grey to her collection in 2017.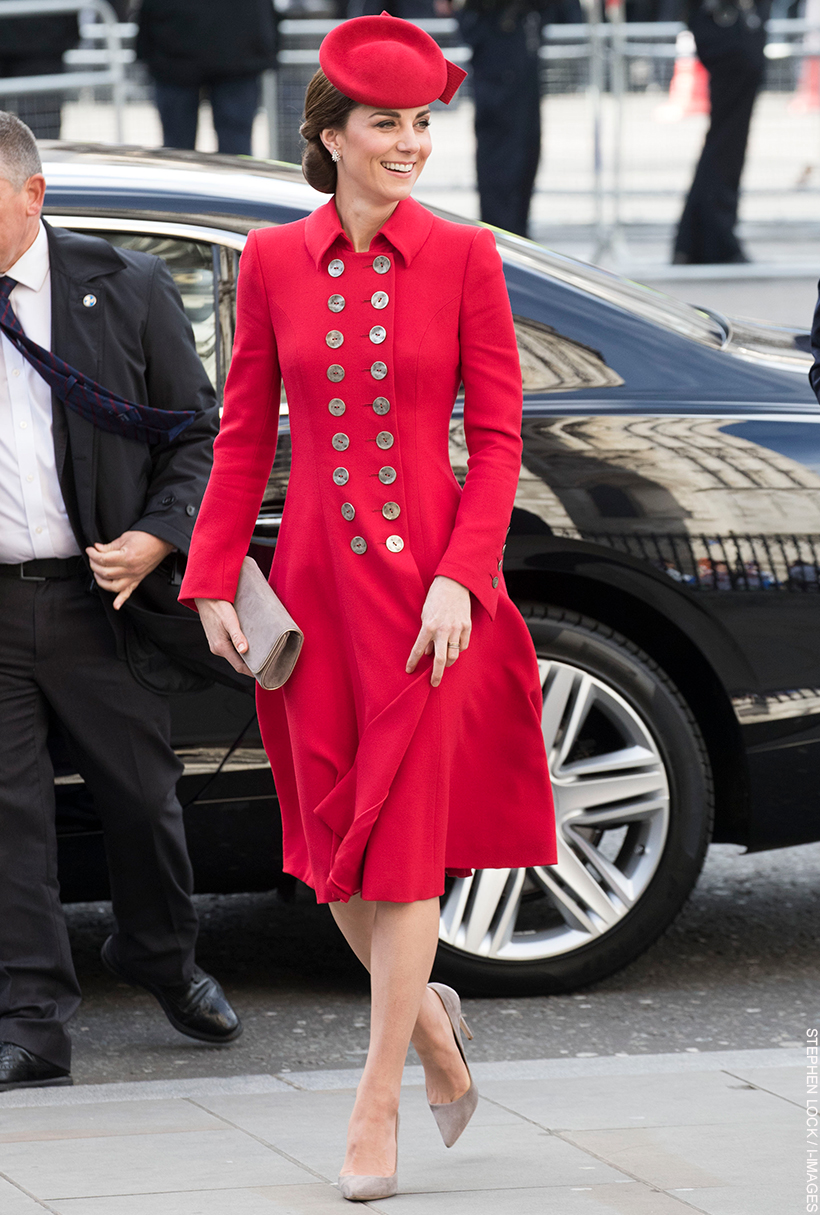 She has worn them on just two public occasions to date. During a visit to Belgium (pictured below) and on Commonwealth Day in 2019 (pictured above).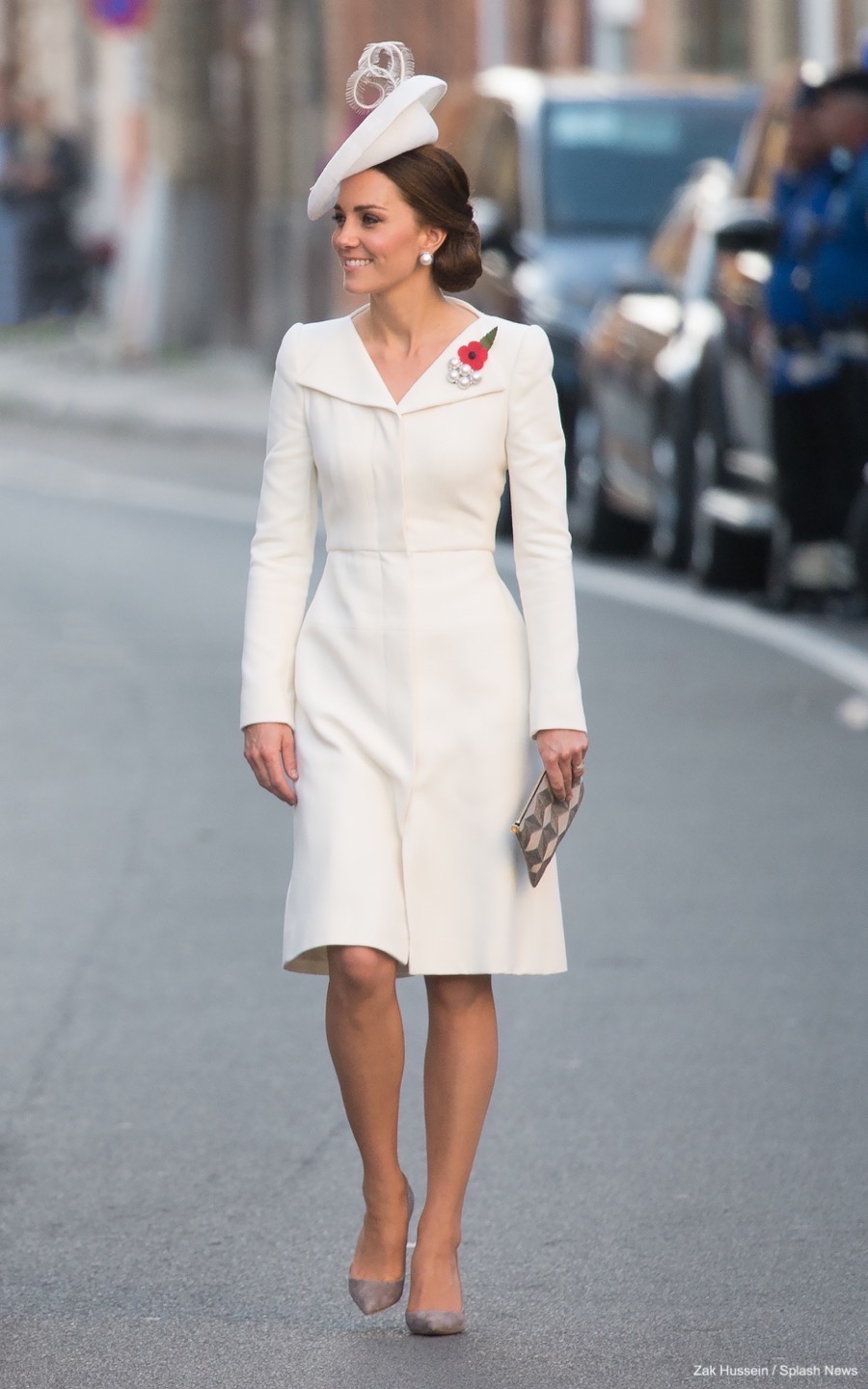 The shoes feature a pointed toe, 4.5″ heel and a sophisticated silhouette.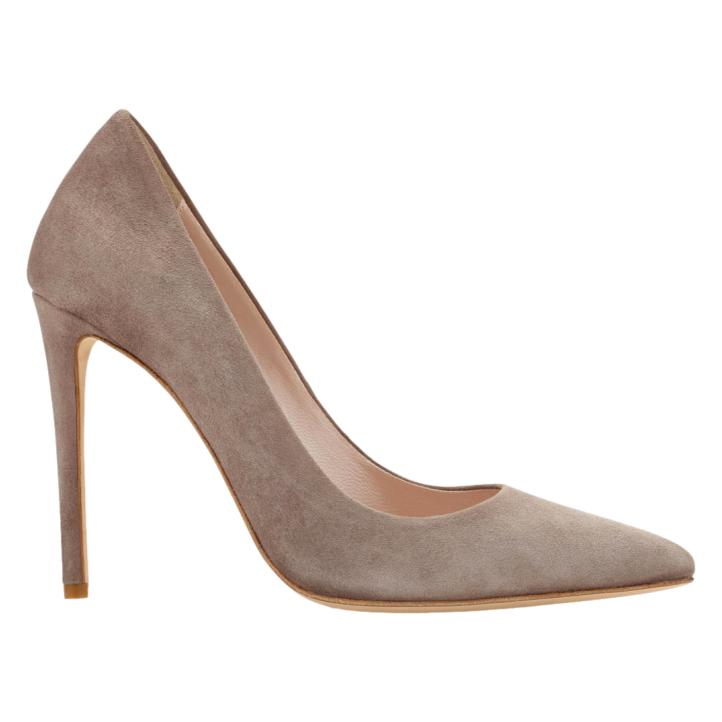 EXACT MATCH Emmy London Rebecca Pumps in Cinder
The Rebecca court shoes boast a refined silhouette, leg-elongating 4.5″ heel and striking pointed toe. This taupe-grey colour, known as 'cinder', will work with a wide range of outfits. Ideal for weddings, parties and other events.