Kate Middleton owns a long black collarless coat by Dolce & Gabbana.
To date, she's worn the garment three times in public:
2022 – to visit Windsor Guildhall at The Queen's funeral
About the black coat:
The black D&G coat is collarless with a mid-length skirt and long sleeves. It's made from virgin wool-silk fabric and features double-breasted gold-tone buttons.
Sadly, the piece is sold out.
INSPIRED BY KATE
Shop current season Dolce & Gabbana: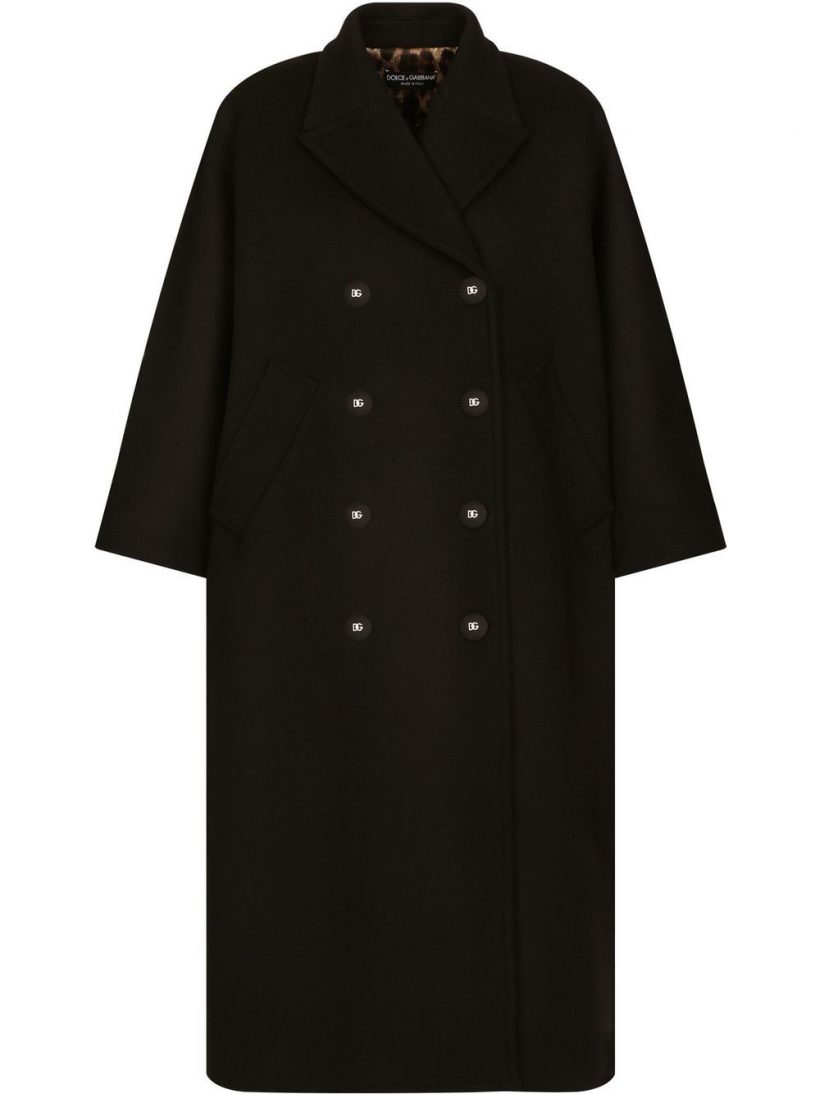 DOLCE & GABBANA
long double breasted button-up coat
Click to buy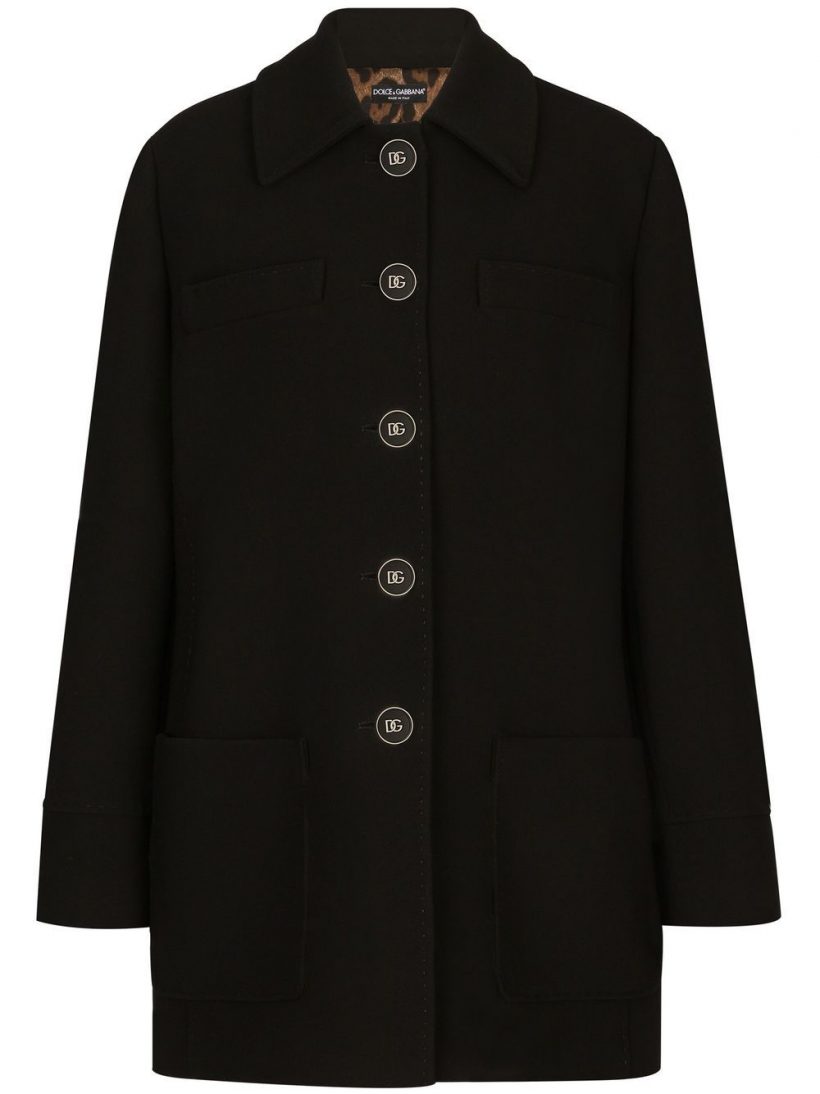 DOLCE & GABBANA
single-breasted button-up coat
Click to buy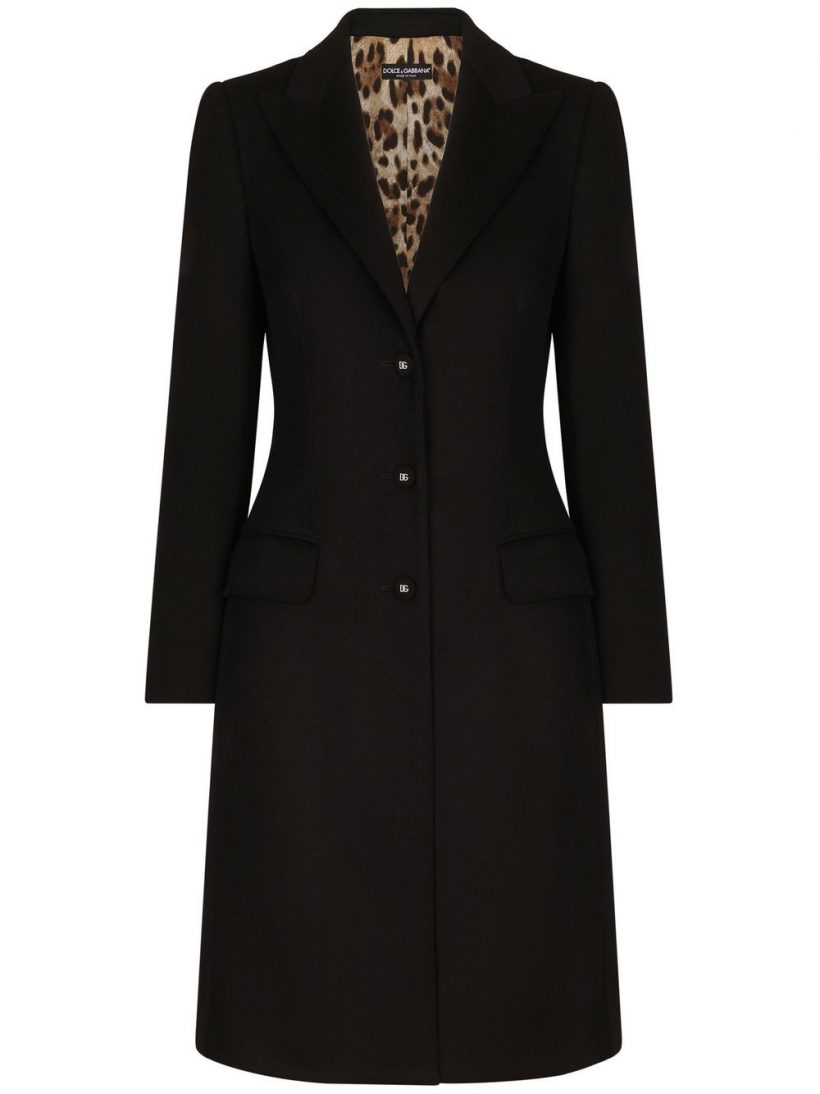 DOLCE & GABBANA
single-breasted button-up coat
Click to buy