Kate Middleton wore this black lace dress from Dolce & Gabbana to the 2015 Festival of Remembrance.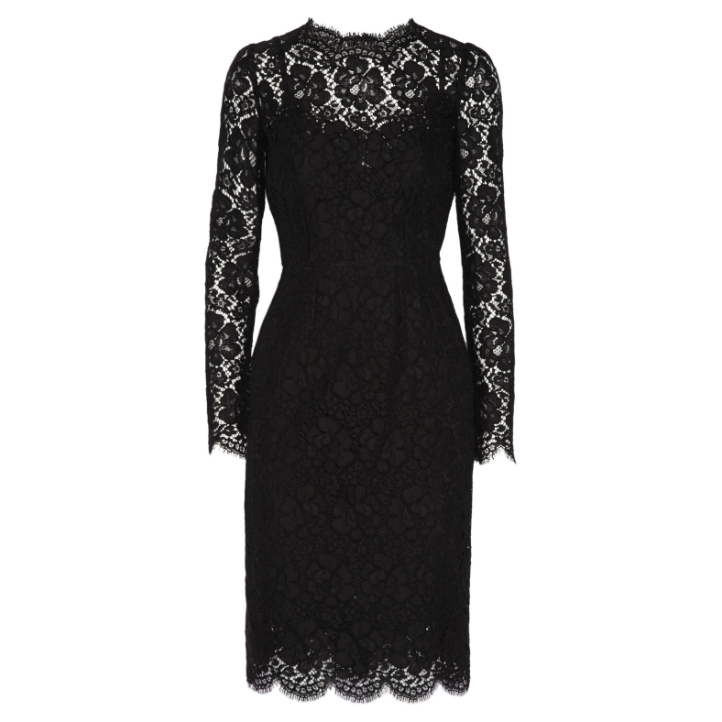 The-then Duchess wore the black floral lace dress as she watched the poignant performances that paid tribute to all the victims of war and conflict.
We've yet to witness the Princess rewear the black frock, but one can easily envision its stylish return—perhaps layered under a chic coat for an evening reception.
About the Dolce and Gabanna Black Lace dress: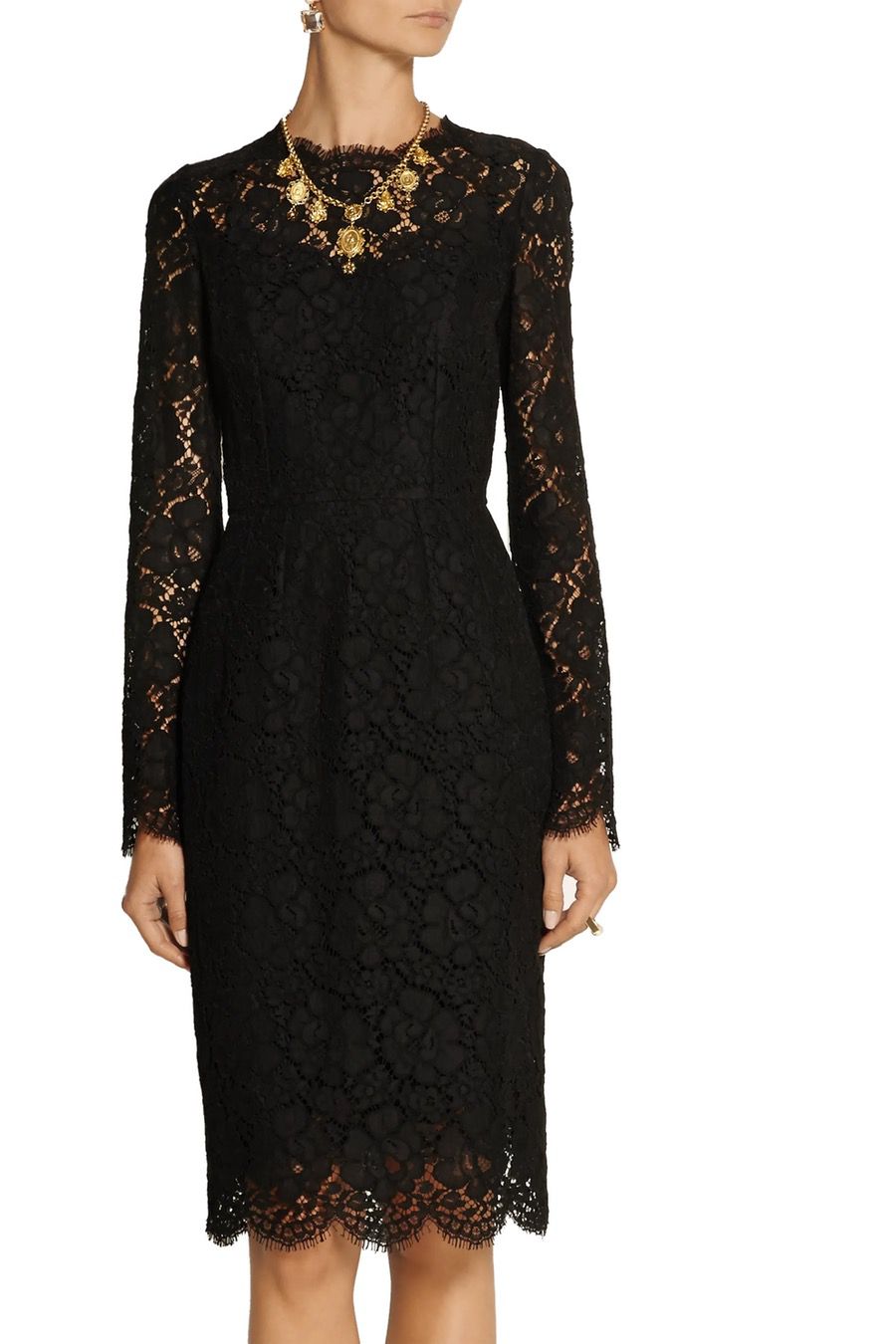 For those in the know, Kate's black lace number is nothing short of sartorial splendour. Crafted by Dolce & Gabbana in Italy, the dress is a divine blend of timeless elegance and the season's moody allure. It features sheer floral lace that sweeps across a detachable silk-blend slip, cinching at the waist to celebrate the feminine form. The long sleeves and eyelash lace bateau neckline add an air of demure sophistication, while the unlined sleeves and neckline provide a tantalising hint of skin.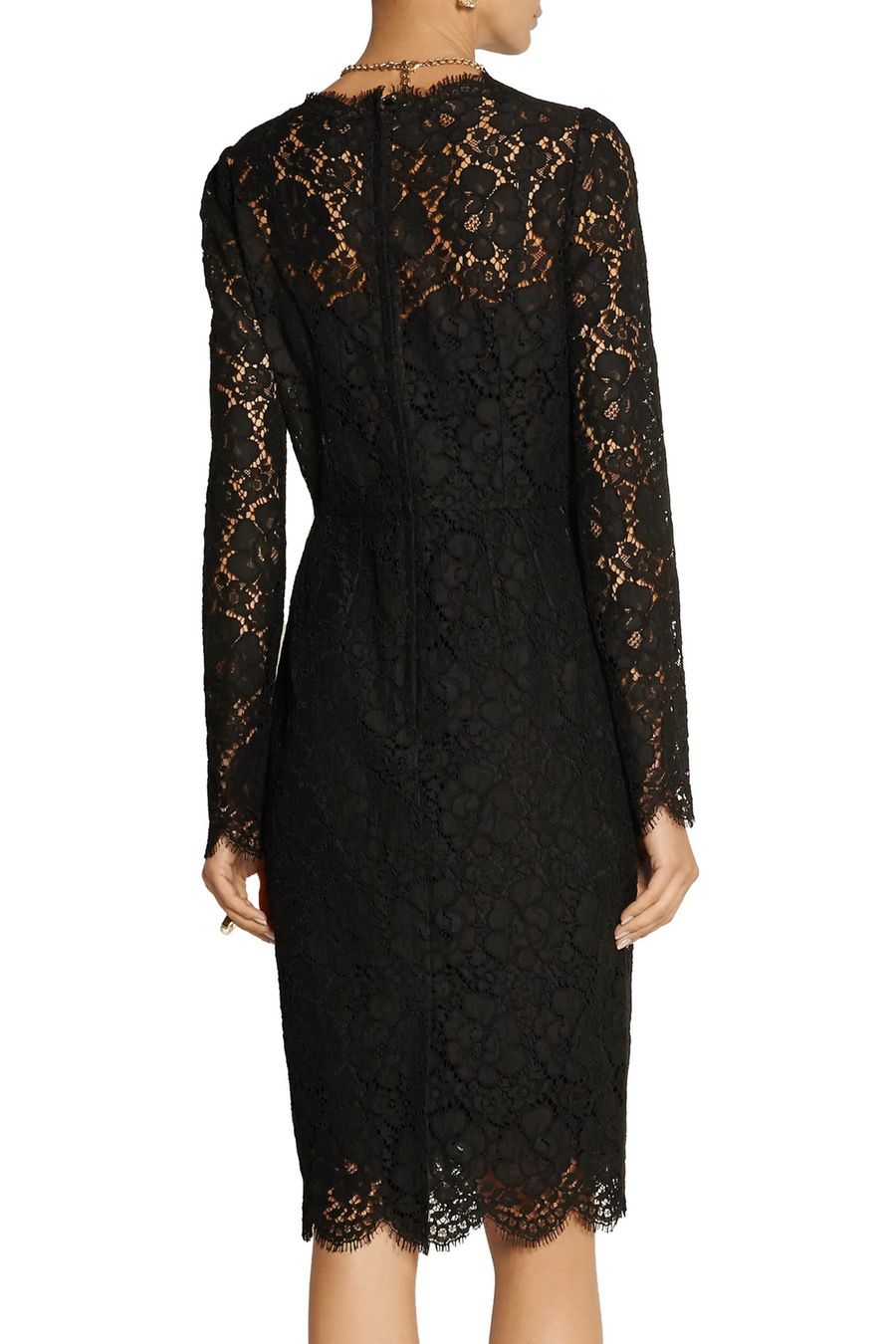 Chic down to its knee-length cut and scalloped trim, this dress is a statement piece that pairs seamlessly with opulent jewellery and pointed-toe pumps. It's the kind of ensemble that calls for a grand occasion—or creates one all on its own.
A closer look at the lace: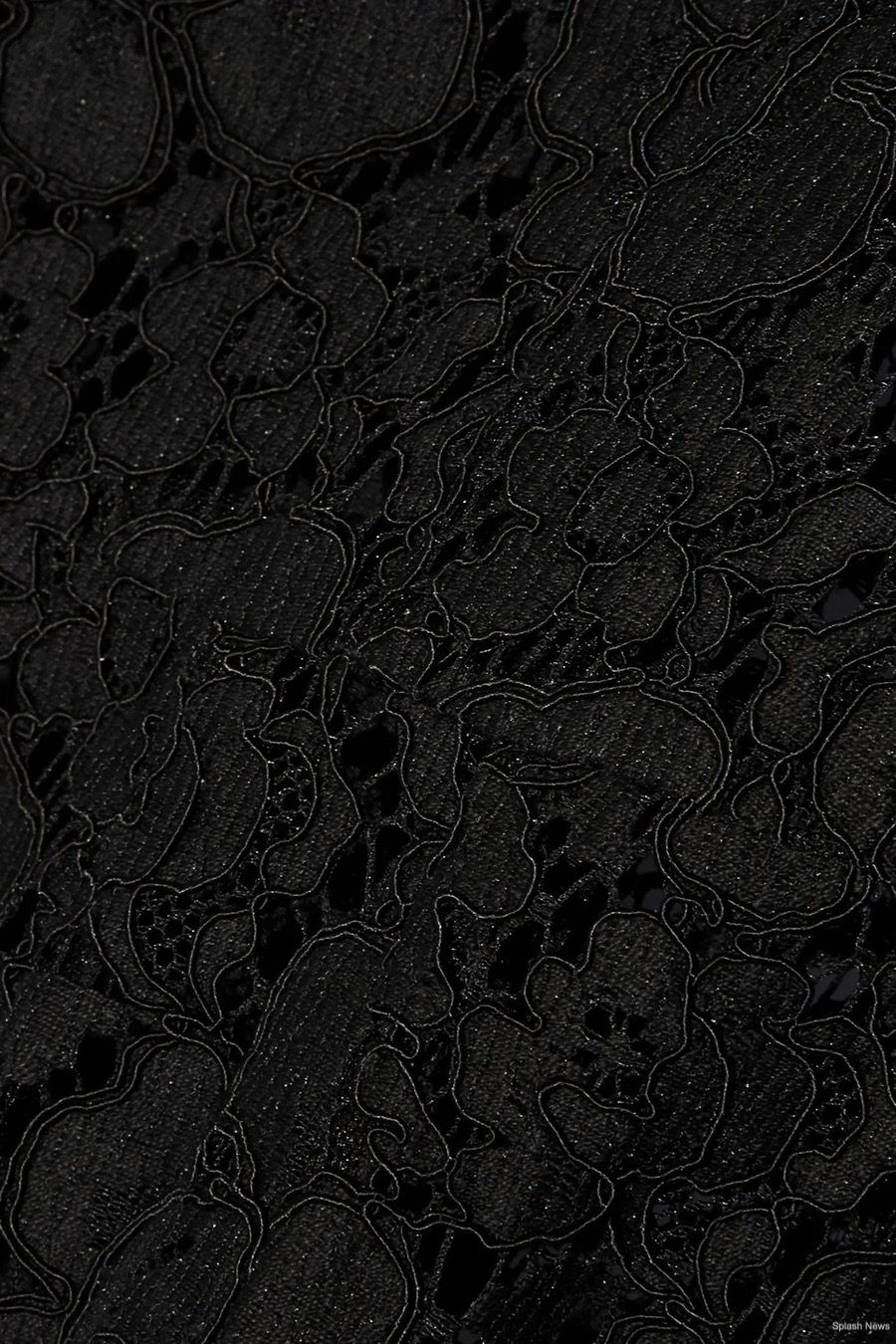 The original dress RRP $3,175 at Net-A-Porter before going on sale at 40% off for $1,905.
Buying the dress today:
While Kate's original dress sold out long ago, as of October 2023, there's a second iteration that's just as captivating. This updated version features a similar enchanting lace design that's modernised with a longer skirt and a streamlined silhouette: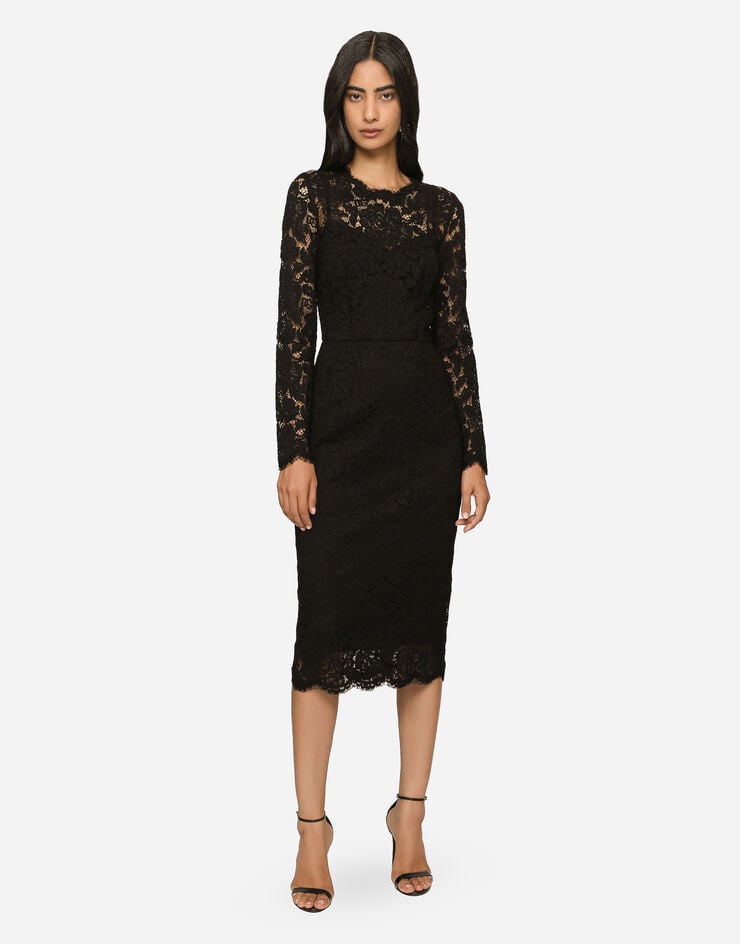 Ideal for those looking to inject a dose of Italian glamour and romanticism into their style repertoire, this little black dress is perfect for your next standout occasion—and many more to come. Consider it an investment piece that promises to turn heads, year after year.
Find it at DolceGabbana.com
Find it at FarFetch.com
See this similar style for 70% off at The Outnet with an emerald green slip.