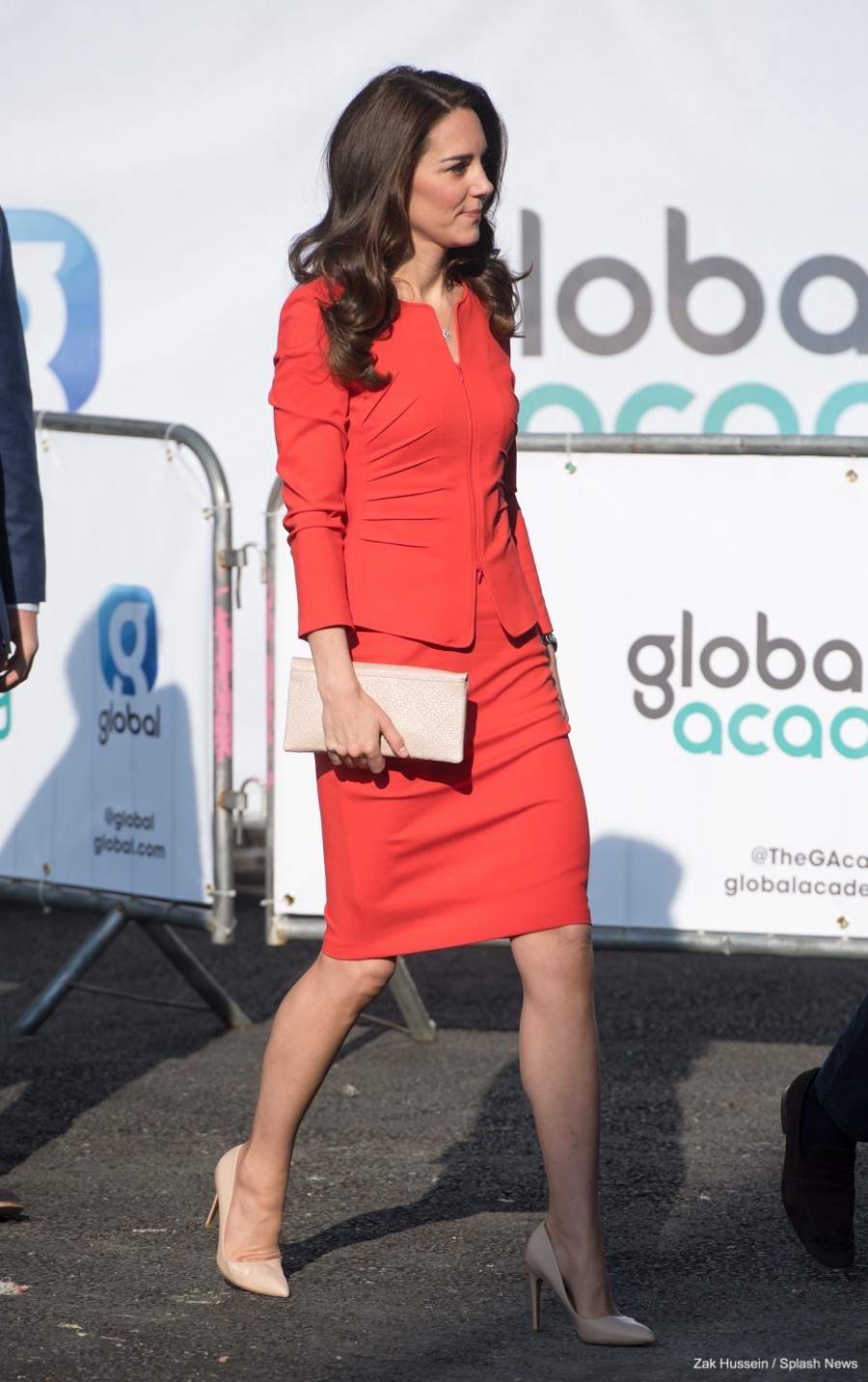 On the 20th April 2017, William, Kate and Harry officially opened the Global Academy in Hayes in support of Heads Together.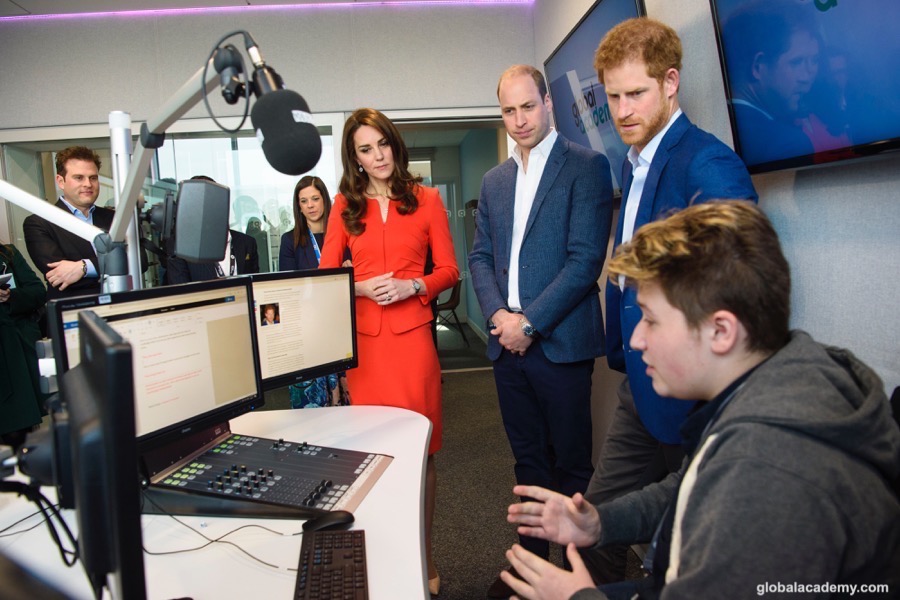 Find full details at GlobalAcademy.com
NOTE:  I apologise that this blog post is so brief.  It will be updated with further details in May/June.  Our site is currently under development while we work on the redesign.  Thank you for understanding.
Kate's outfit: