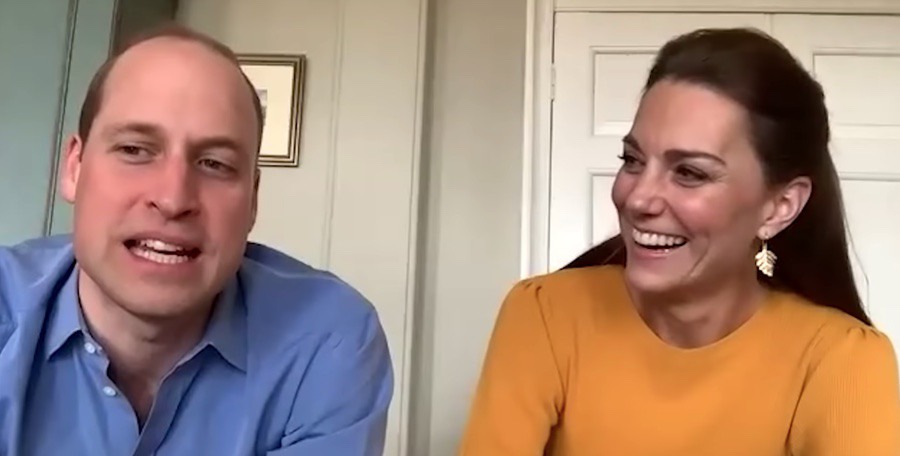 On the 9th of April 2020, William and Kate spoke to staff and children at Casterton Primary Academy in Lancashire.  The Duke and Duchess paid a virtual 'visit' to the school using video conferencing software due to the COVID-19 crisis.
Castleton Primary is a Place2Be partner school. As some of our regular readers will know, Kate has been Patron of Place2Be since 2013. The charity provides mental health services in schools.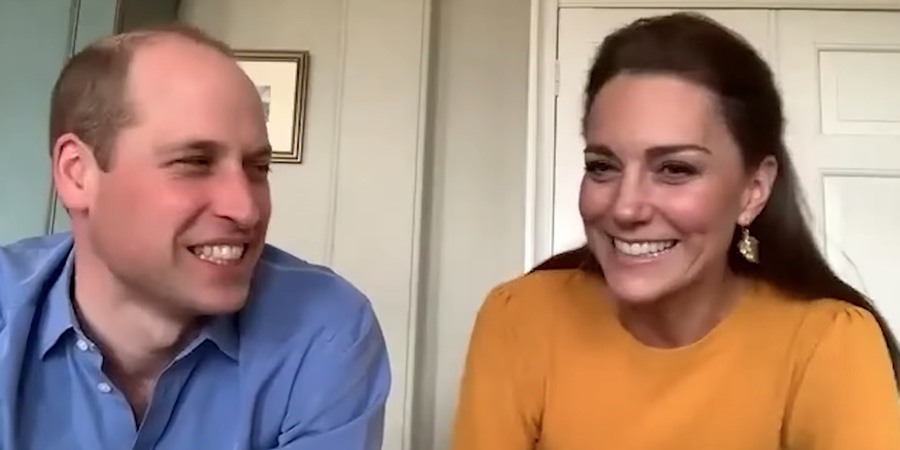 During the video call, William and Kate thanked teachers and staff both at the school and around the country for keeping schools open. Schools are looking after the children of key workers (those working in healthcare, food production etc) and vulnerable children in the community.

Castleton Primary is located near Burnley General Hospital and many of its pupils are key workers at the hospital. The school is taking children from four other local primary schools too.
Well done honestly to you and everyone who's in during this time. It must be such a relief for all the parents who are key workers to know that the normality is there for their children – they've got the structure and they've got a safe place for them to be, so really really well done to all of you. – The Duchess of Cambridge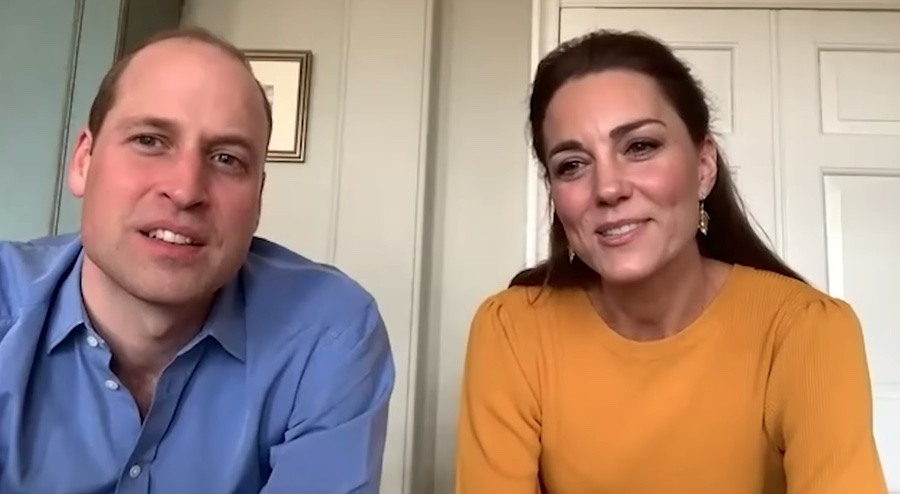 The Duke and Duchess spoke with children and staff during what is usually the school's Easter holidays. Many of the children wore bunny ears and showed off crafts they'd made and portraits they'd drawn of their key worker parents.

Kate's outfit:
For the video call, Kate chose a mustard-yellow sweater by high street brand Zara. The slightly ribbed sweater features a round neckline, long puffed sleeves and cuffs at the wrist.
It originally retailed for an affordable £29.99. Sadly the piece is from a past season and no longer available to purchase.
Kate wore a very similar dress in red, also by Zara, visiting Wales a few months ago. (Note: Red is the national colour of Wales!)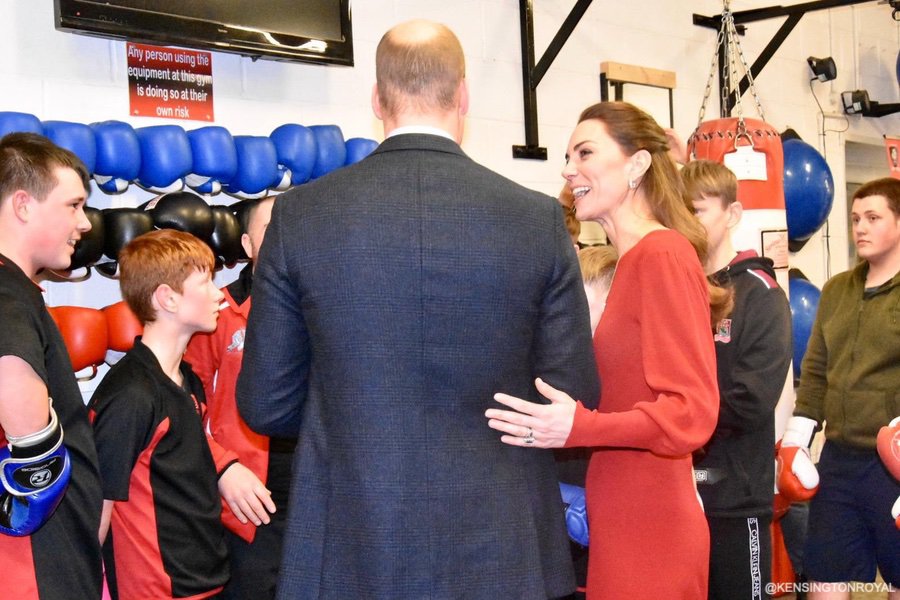 Kate paired the dress with a pair of earrings by Catherine Zoraida. They're the Gold Fern Drop Earrings. They feature a 3cm gold earn leaf suspended from a hook. The team at Catherine Zoraida made the earrings from 18ct gold plated silver. They cost £165 (around $200 USD). Kate's worn the earrings regularly for a couple of months now.