This morning, William and Kate visited the U.S. Embassy to sign a book of condolence for the victims of the Orlando shootings.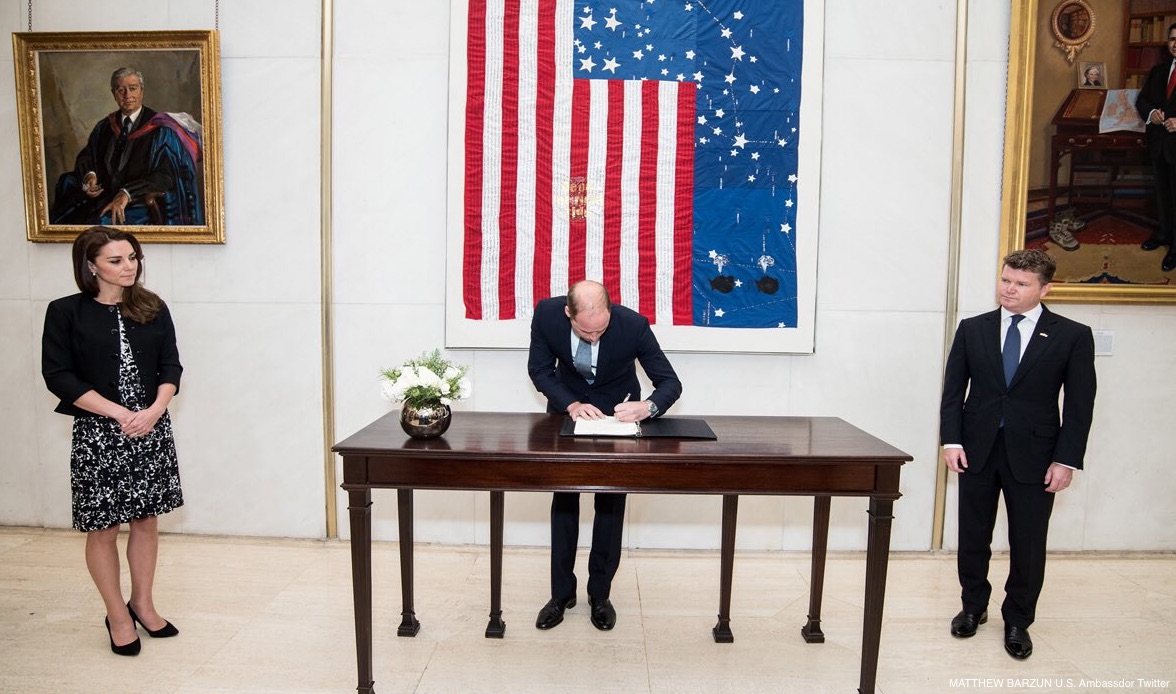 As you're probably aware, a lone gunman chose to kill 49 people and wound dozens more at a LGBT nightclub in the city on Sunday.
The Royal Couple visited the embassy to pay their respects to the victims of the attack and give their condolences to those affected. William wrote the following message:
"With our deepest condolences and with our thoughts and prayers to all those affected."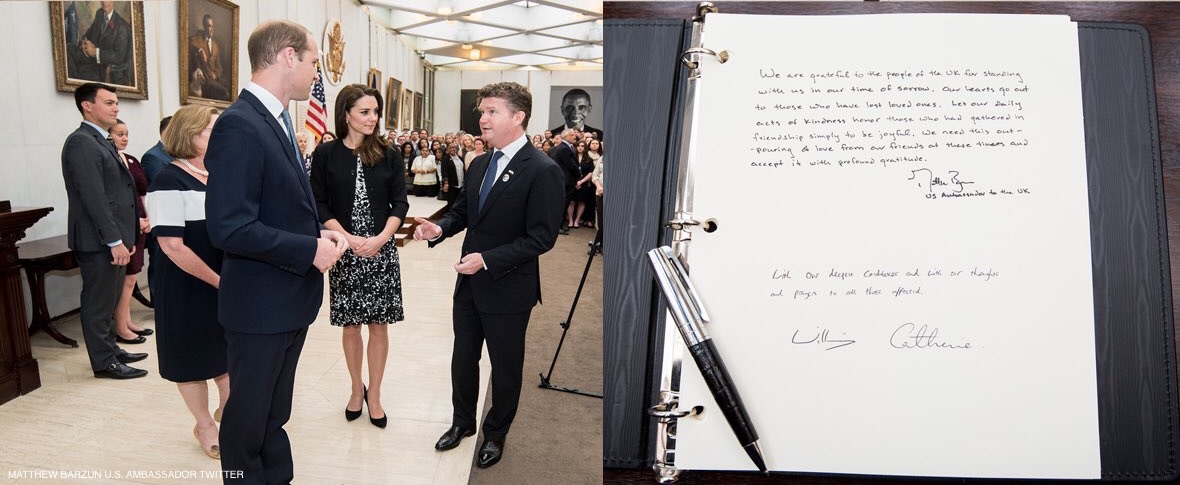 William and Kate signed the book in front of a flag presented to Former Secretary of State Hilary Clinton by The Kaleidoscope Trust, who work to uphold the human rights of lesbian, gay, bisexual and trans people internationally.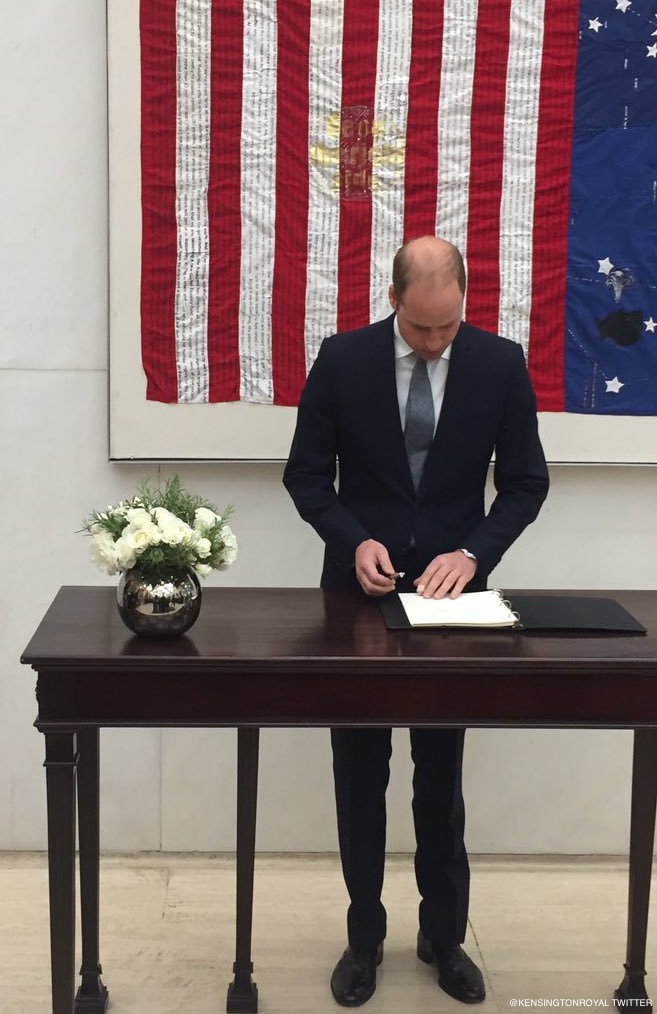 After, the couple spoke with representatives from the U.S. Embassy's LGBT network GLIFAA: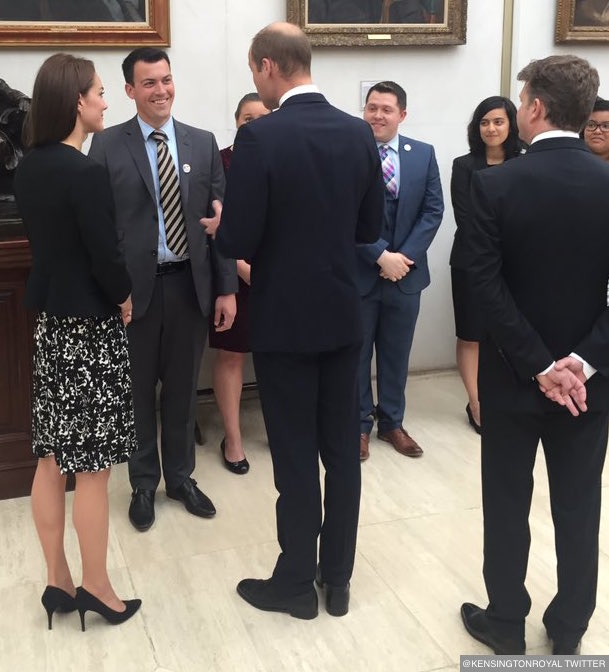 If you'd also like to leave a message of condolence, you can do so on the U.S. Embassy's website by clicking here.
In addition to prayers, thoughts and messages, you may wish to offer support in another way. Consider donating to The Kaleidoscope Trust via Just Giving. Alternatively, offer support in your local area by searching for your local LBGT charity in Google and seeing if they have any volunteering opportunities.