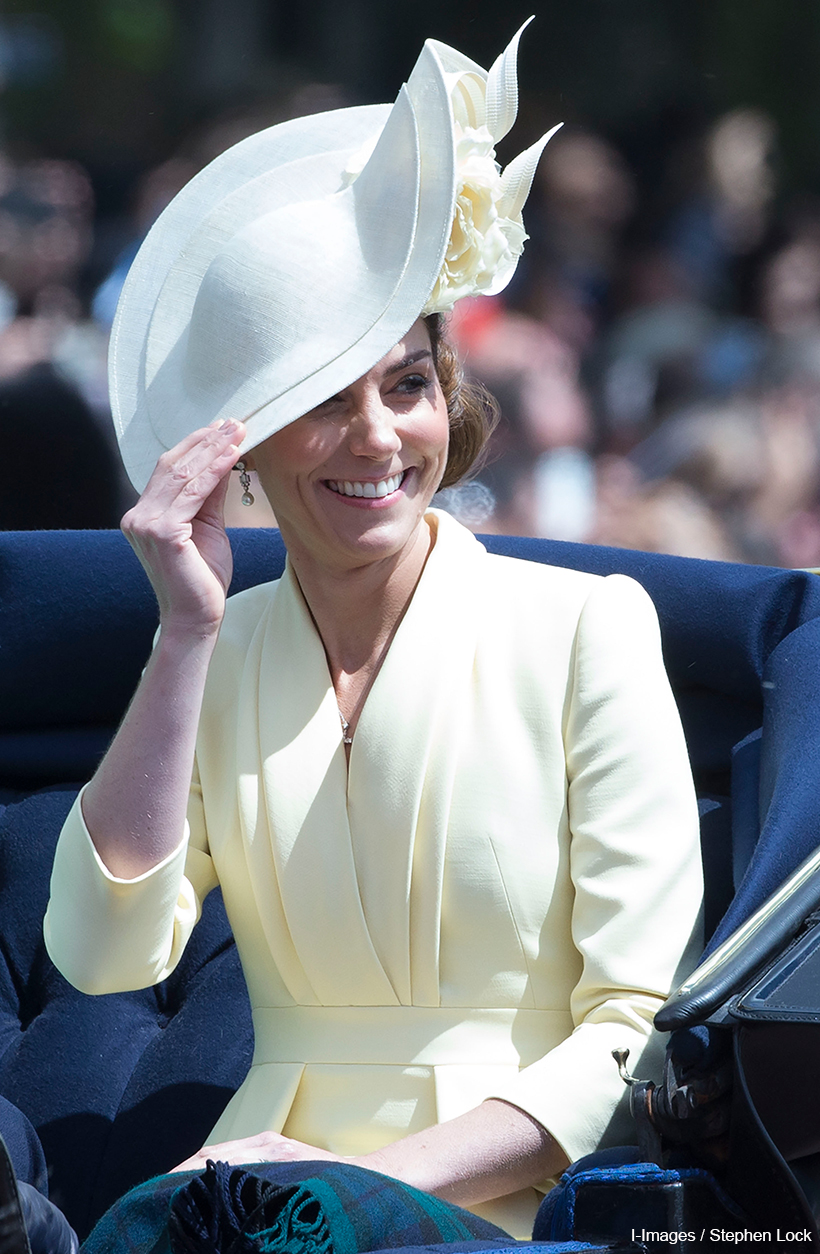 8th June 2019—Kate Middleton attended Trooping the Colour for the ninth time.  She's attended the annual parade every year since marrying Prince William in 2011. It was the first time she opted to wear a yellow ensemble (having previously favoured blue, pink or white).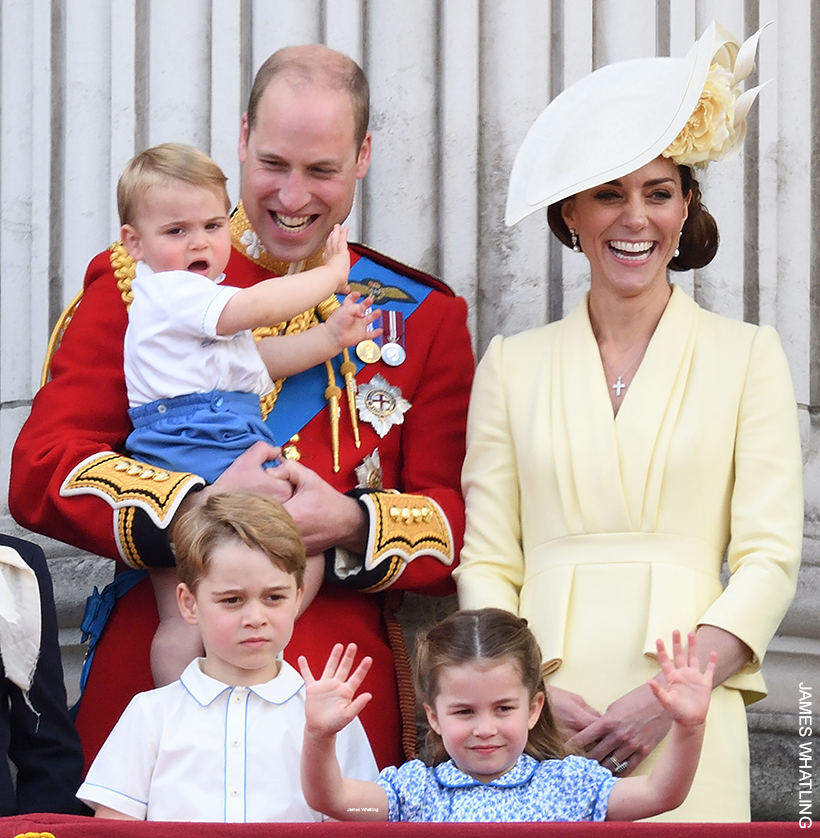 Trooping the Colour is the official parade to mark the sovereign's birthday.   It isn't held on or near the monarch's birthday (in this instance, the Queen's actual birthday falls on April 21st.  Her 'official' birthday is often celebrated on the 2nd Saturday of June.)
Official celebrations to mark the Sovereigns' birthday have often been held on a day other than the actual birthday, particularly when the actual birthday has not been in the summer. King Edward VII, for example, was born on 9 November, but his official birthday was marked throughout his reign in May or June when there was a greater likelihood of good weather for the Birthday Parade

Royal.gov
The Parade always takes place on Horse Guards Parade in London.  In 2019, the Queen rode in the Scottish State Coach. 
Kate wore:
Dress: Alexander McQueen.  Bespoke design.
Hat: Philip Treacy 
Earrings:  Belong to the Queen.  The "Bahrain" pearl and diamond drops.
Pendant: Diamond Cross – unknown 
Clutch: Butterfly Box Clutch by Alexander McQueen in silver/grey