Today, Kensington Palace shared a video of support ahead of the Olympic Games, which kick off tomorrow at the Maracanã Stadium in Rio, Brazil.  The video features William, Kate and Harry sending a message of 'good luck' to British athletes competing at the games.   You can watch the full video below:
In the video, William, Kate and Harry reflect back on TeamGB's success at the London 2012 games.   Prince William said:
"London 2012 saw this country come alive with a passion for sport. It saw people of all ages, and from all walks of life, join together to support Team GB."
Kate added:
"London 2012 showcased the best of British sport, and we are all so excited to see what can be achieved in Rio."
Harry encouraged the athletes to "top 2012".
You may recall the royal trio attended the Olympic Games back in 2012, when they were hosted in their home city of London.  All three are big sports fans.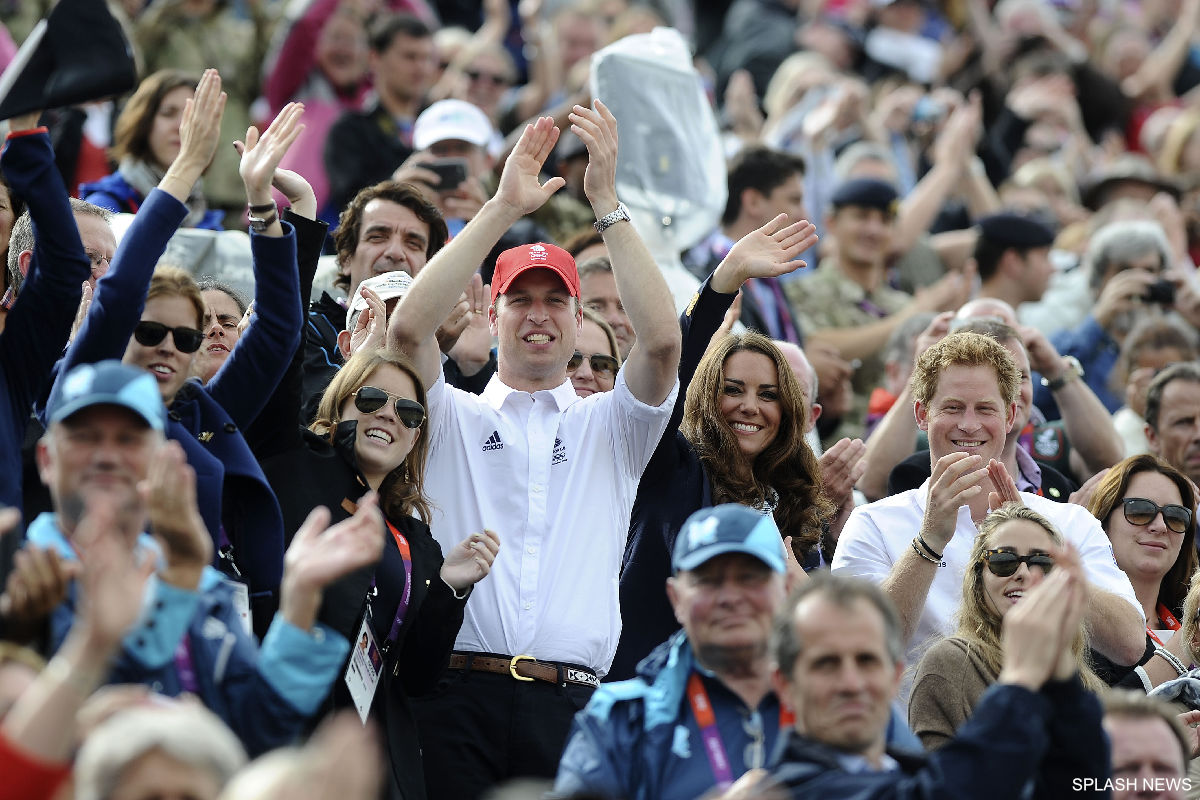 Towards the end of the video, Kate adds that she "can't wait to watch everyone compete".