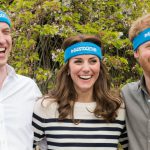 March 23rd, 2017
Kate will attend the launch of a series of Best Beginnings maternal mental health films with Heads Together.
Some of Kate's other Heads Together engagements:
---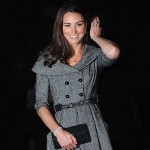 March 28th, 2017
Kate will attend the 2017 Portrait Gala, held at the National Portrait Gallery in London.
Kate & the NPG
---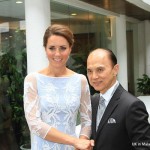 May 13th, 2017
William, Kate and Harry will host a tea party in the grounds of Buckingham Palace to honour the children of those who have died serving in the Armed Forces.
Full details can be found in the official press release, here.