I hope everybody is looking forward to next week's tour?  It kicks off in Mumbai, India a week today.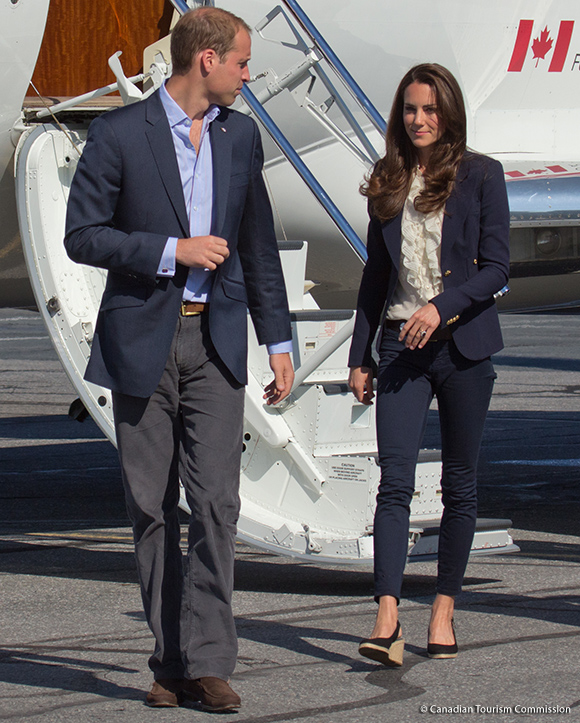 I have plenty of updates for you this weekend!  Let's begin!
More tour info:
This week's headline news comes from Kensington Palace. They have announced further details about William and Kate's upcoming tour.  I did an extensive write up of the itinerary, which you can read here.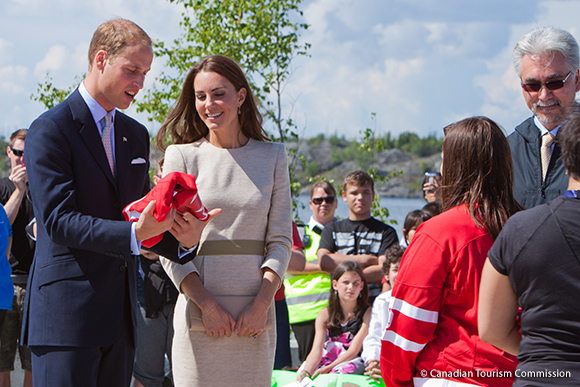 A new engagement for Kate's diary:
In addition, Kensington Palace announced a new engagement for William and Kate ahead of their tour next weekend.  The royal couple will attend a reception on the 6th April and meet with young people from India and Bhutan.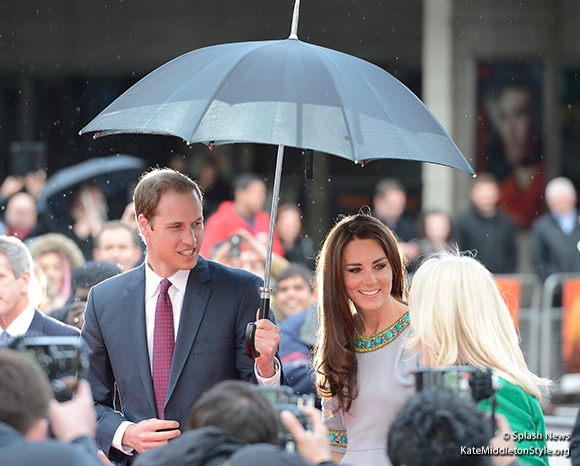 Kensington Palace says the event will "allow Their Royal Highnesses the chance to learn more about the two countries ahead of their upcoming tour"
People magazine special edition:
This week People launched a special collector's edition called "Princess Kate: Royal Mom, Future Queen". It features 96 pages of information and photos about Kate, Charlotte and George.  The collector's edition is now available at all good newsstands. If you prefer to read it on your iPad or laptop, the e-edition is available from Amazon here.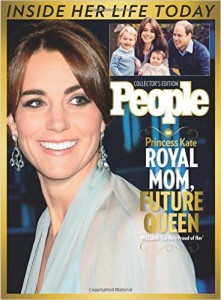 New George and Charlotte Photos:
According to The Sun's royal correspondent, Emily Andrews, Prince George and Princess Charlotte starred in a "very special photo shoot" with the Queen earlier this week.  Apparently, the photos will be released to mark the Queen's 90th birthday later this month.


According to The Sun, renowned photographer Anne Leibovitz snapped the pics.  A source also claimed Kate took a few photos of her own for the family photo album. Cute!  I can't wait to see the official pics!
Fashion news:
Kate's very popular Reiss Vinnie blouse is still available in limited sizes at Reiss.com.  (Update: It's since sold out).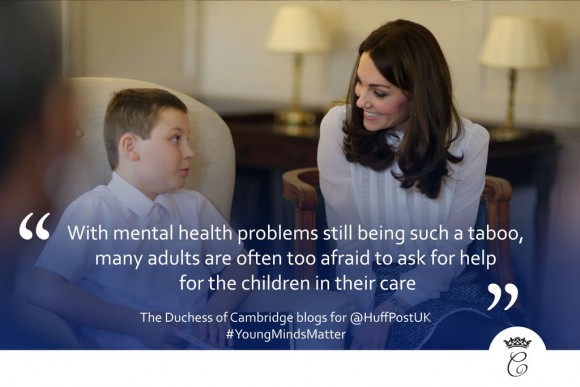 The Duchess wore the blouse for an engagement earlier this year.  Reiss have restocked it a number of times, and it always sells out.


I don't think there are many people unfamiliar with the Issa "Phylis' dress.  Commonly referred to as the 'Engagement dress' because Kate famously wore it at the press conference to announce her engagement to Prince William.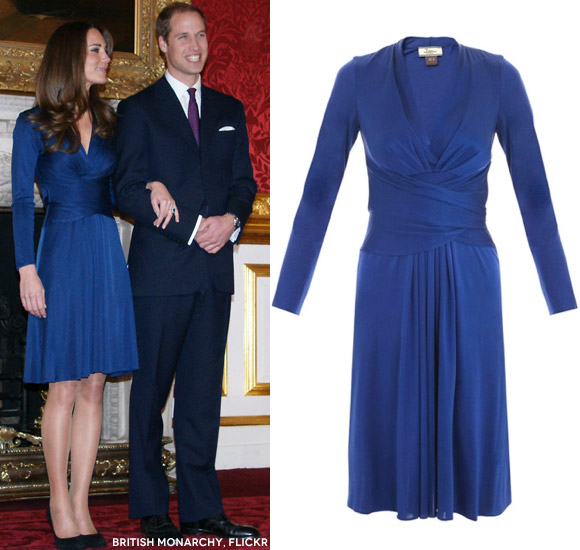 The dress is on sale at The Outnet in a number of different prints and colour options. The availability and pricing differ by country – but here's a selection of what's on offer at the "International" site (which includes all of Europe, Asia, Middle East, Africa and Oceana).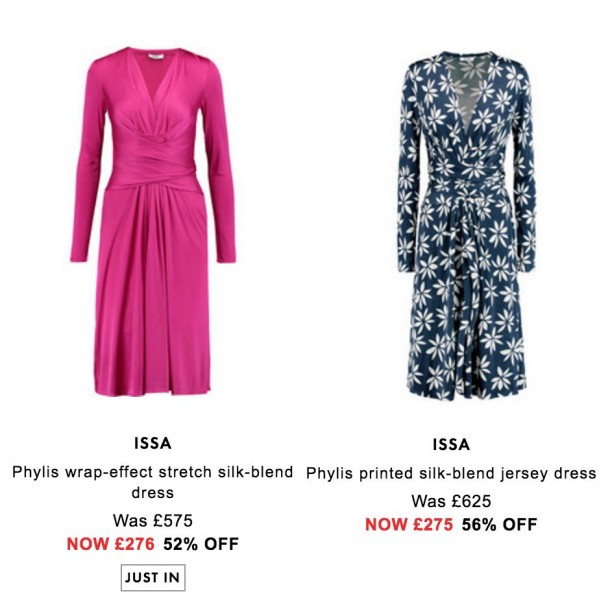 On The Outnet's "Americas" site (US, Canada, Latin America) there's less of a selection, but still some great bargains: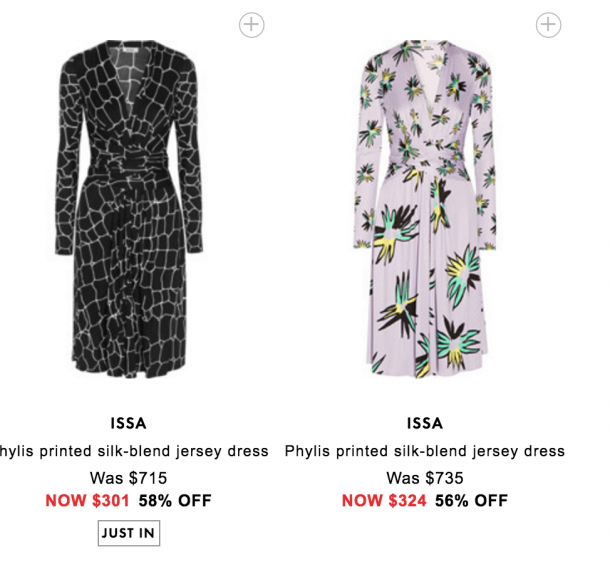 With thanks to HRH Duchess Kate blog for sharing the sale information.
Remember the Lela Rose dress Kate wore while in Australia, while on tour in 2014?  The piece has been discounted from $1,595 to $599.99 at Rue La La. There is very limited stock remaining and the offer finishes in four days.  Click here to shop.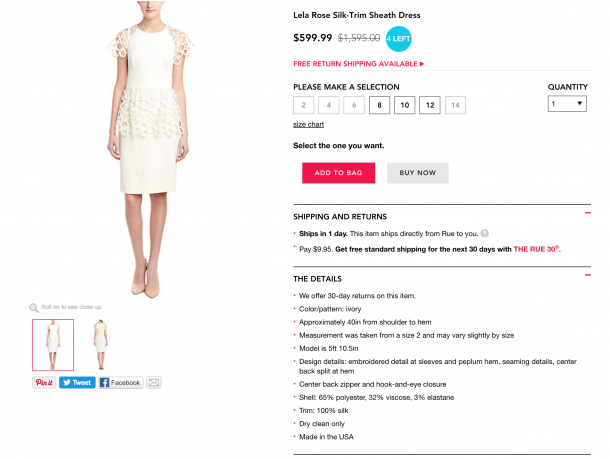 With thanks to Autumn Brewington for sharing this great offer!
The blue version of Kate's Hobbs Wessex dress remains in stock in the Hobbs London outlet, where it is reduced.  Shop it here.
The Saloni London dress Kate wore in November 2015 is also on sale.  It's now half price.  Shop it here.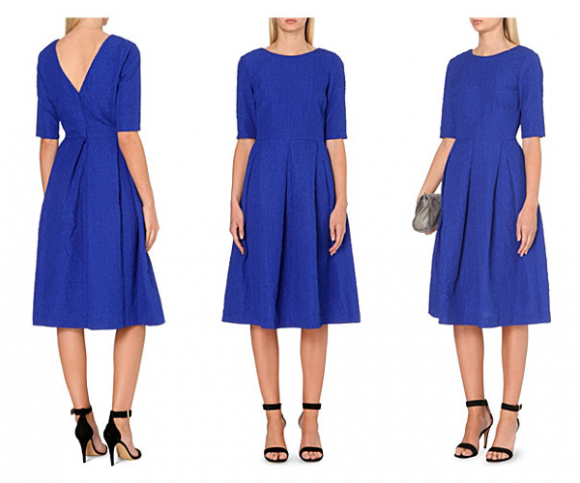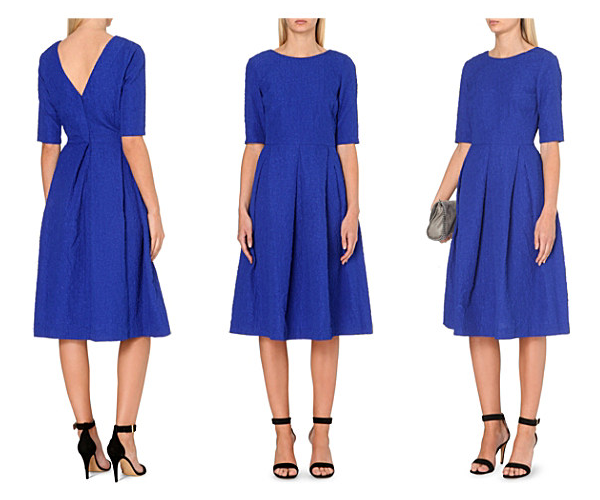 With thanks to Susan from What Kate Wore for that tip.
Remember how Kate wore a Le Kilt skirt in Edinburgh earlier this year?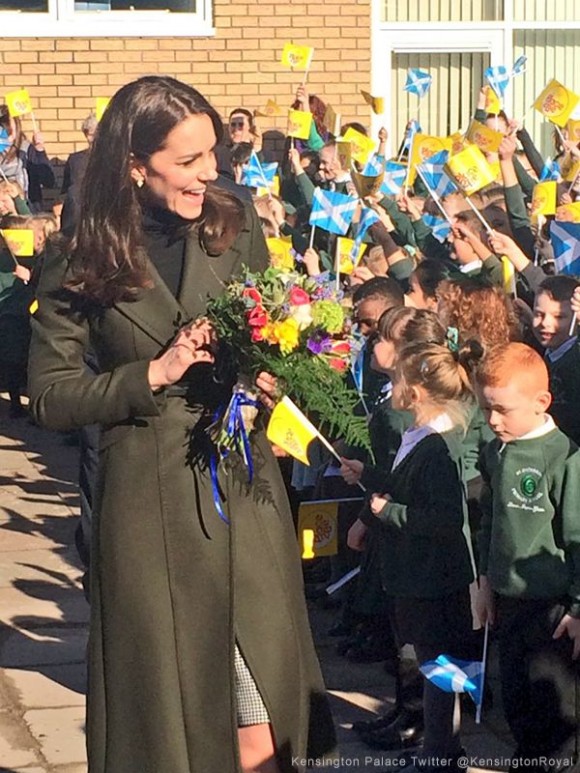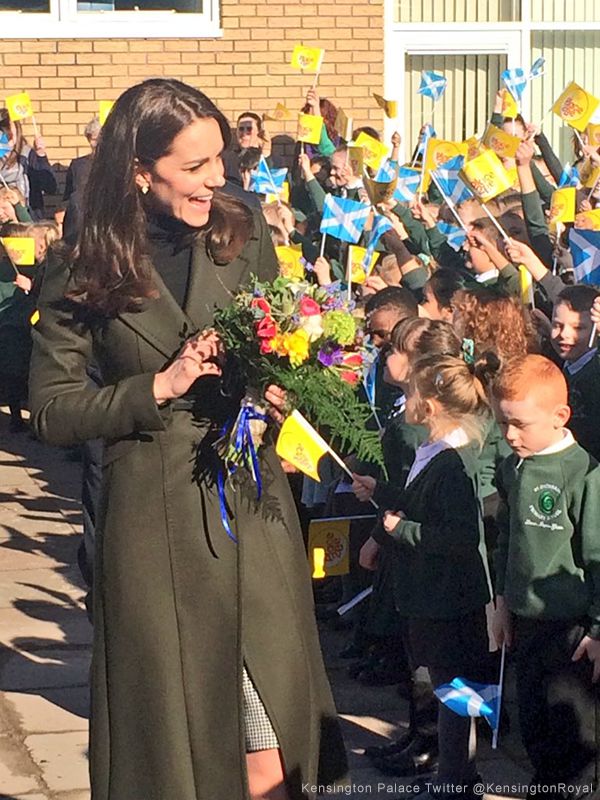 The brand have just released a collaboration with ASOS. There are a couple of cute kilts available:
Finally, if you've had your eye on something at L.K. Bennett, now may be the time to splurge!  The company are running a promotion on their UK/International site.  Spend £300 and get a whopping 25% discount with the code 25OFF.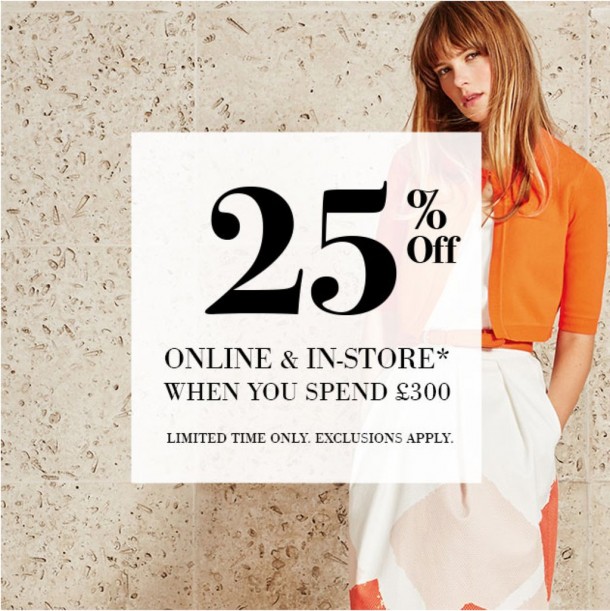 The promotion includes Kate's Sledge heels in an array of colours, plus some fab floral print dresses (reminiscent of the Lasa dress Kate wore during the Australia tour).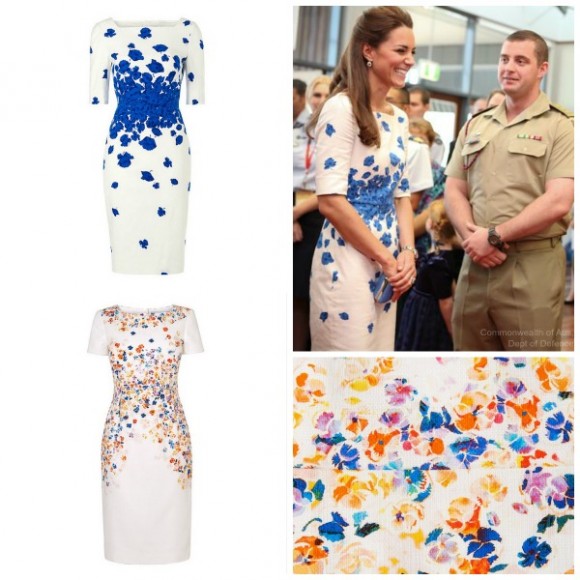 That's all for today! I'll be back later this week with updates!