Yesterday (Friday, March 4th) Kensington Palace announced a new series of engagements for William and Kate next week. The couple will shine further light on the area of mental health, focussing on suicide prevention specifically.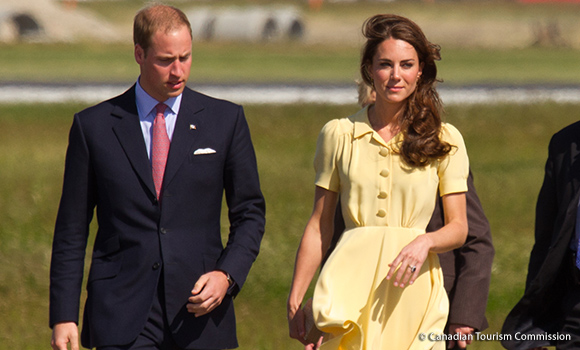 This coming Thursday (10th March), Their Royal Highnesses will meet with Jonny Benjamin who had intended to take his own life back in 2008. Feeling he had hit "rock bottom", Mr Benjamin planned to jump off Waterloo Bridge in London until a passerby stopped him. The mystery man spoke to Mr Benjamin, asking him questions, eventually talking him down off the bridge.
Six years later, Jonny Benjamin used the power of Twitter to track down the mystery man. With the help of the charity Rethink Mental Illness, Benjamin launched the "#FindMike" campaign (even though he wasn't sure the man's name was indeed Mike – and it wasn't!) The campaign went viral around the world and a number of celebrities tweeted their support too. Two weeks later, Neil Laybourn came forward as Mr Benjamin's saviour.
Mr Benjamin now campaigns for mental health issues and has filmed a documentary about his experiences and the #FindMike campaign. He regularly screens the film around the country, encouraging discussions about mental health issues with young people.
On Thursday, William and Kate will meet with both Mr Benjamin and Mr Laybourn at London's St. Thomas' Hospital. Mr Benjamin spent time at the hospital for treatment back in 2008.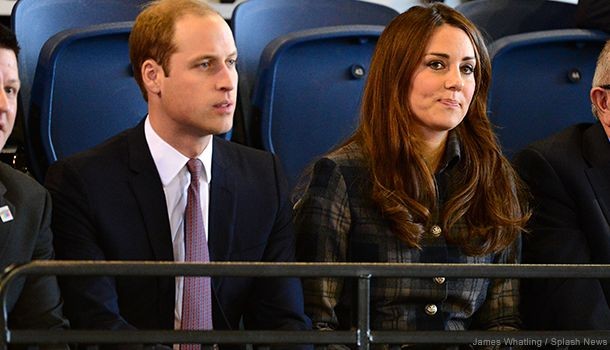 After, the couple will return to Kensington Palace with Mr Benjamin and Mr Laybourn and watch the #FindMike documentary with 20 young people.
Rebecca English from the Daily Mail tweeted that William and Kate will also conduct a private discussion with people bereaved by suicide at Kensington Palace.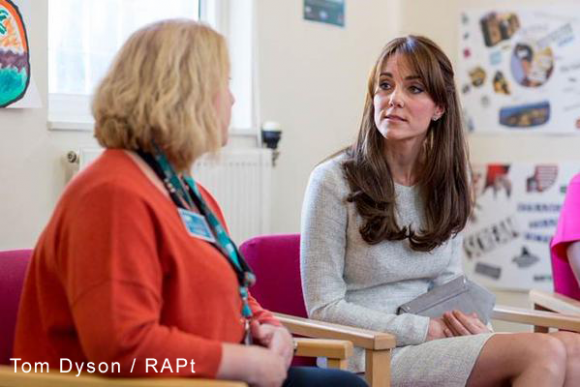 According to Rebecca English, William is keen to understand the difficult issues around suicide and mental health of young men, partly due to his work as an air ambulance pilot.  (Source).
An article from Sky News suggests the couple will undertake a number of pubic and private engagements in this field over the next month.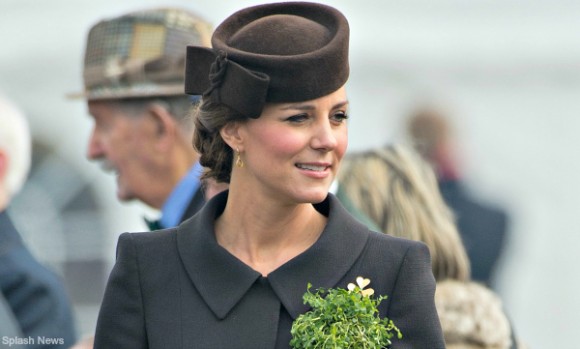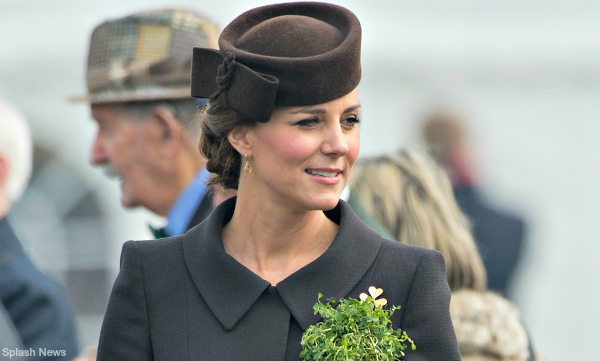 So far, Kensington Palace have confirmed three events for Kate so far this month, and it is thought she'll also attend a fourth engagement for St. Patrick's Day.  Find all the details on our diary page here.
+++
We'll move on to our latest "RepliKate" finds and offers
RepliKates:
Love Kate's Corkswoon wedges?  So do we.  Vince Camuto offers a remarkably similar pair for a third of the price.  Available at Nordstrom, Macy's, Amazon and Bloomingdales.
Left: the Stuart Weitzman Corkswoon wedge.
Right, the Vince Camuto wedge.
For those in the UK, the weather is still grim.  A nice pair of boots will last all spring and can be put away until autumn.  This pair by Episode at House of Fraser  (a footwear brand Kate has worn in the past) are on sale for £119 (was £149).
Left: Episode Symone black suede boots 
Right:  Aquatalia Rhumba black suede boots
+++
Offers and discounts:
Nordstrom have reduced Kate's Sledge pumps and Corkswoon wedges by 15%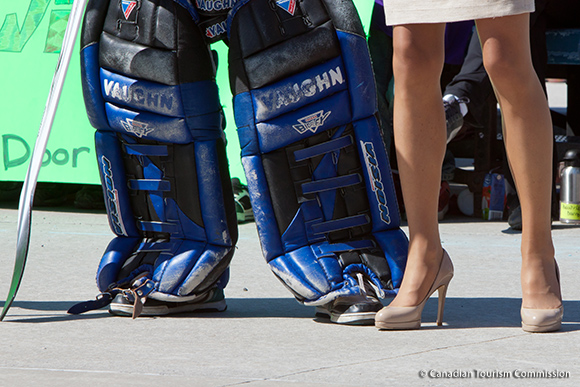 Kate's Reiss blouse is back in stock at Bloomingdales in all sizes.  It's now totally sold out at Reiss.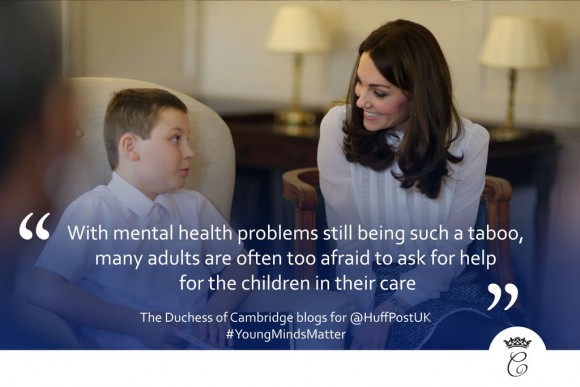 L.K. Bennett's UK and International site is still offering 30% off selected lines, including several RepliKate dresses.
Left and right:  Quite similar to Kate's L.K. Bennett Detroit dress
Centre:  Similar to Kate's L.K. Bennett Lasa dress
If you're a US size 6 or 11, Kate's L.K. Bennett Slegde pumps in bronze can be purchased from YOOX for just $95.  That's quite a bargain!