Last week one of the lovely writers from InStyle magazine asked me to shortlist my favourite "Kate outfit" from the last year, which would be one of the options in a style poll they intended to run on their site.
Of course, I had to oblige!  I selected the Temperley London dress that Kate wore to the War Horse premiere.  The stunning dress  featured a black lace floral overlay.  Lace is one of Kate's "signatures" now – how could I choose anything other than lace?!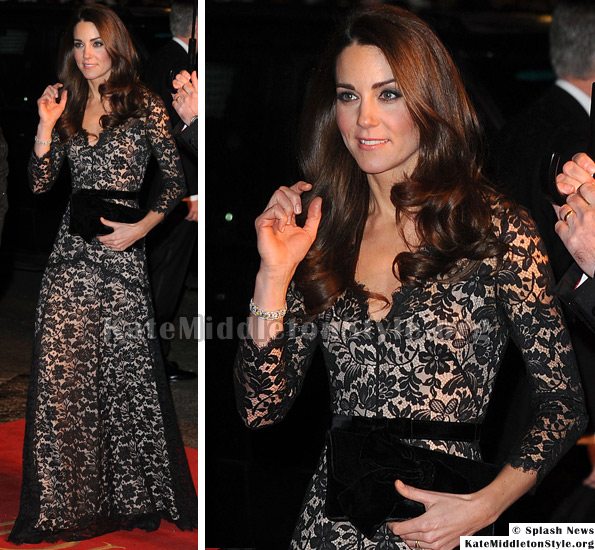 If you have a few minutes spare, do visit the website and vote in the poll!
>> Click here to vote in InStyle's "best outfit" poll! <<
Susan from What Kate Wore, Sarah from Kate's Wardrobe and Charlotte from the Duchess Kate Blog all submitted their shortlisted items too (but don't vote for them to win, hehehe!  I'm kidding of course, vote for your favourite!)
Which dress would you have shortlisted?
Let me know in the comments!