In the market for a new pair of sunglasses? Want to copy Kate's effortlessly chic style for less? You're in luck! TWO pairs of her Ray-Bans are currently on sale: the New Wayfarers and the Wayfarer II Classic.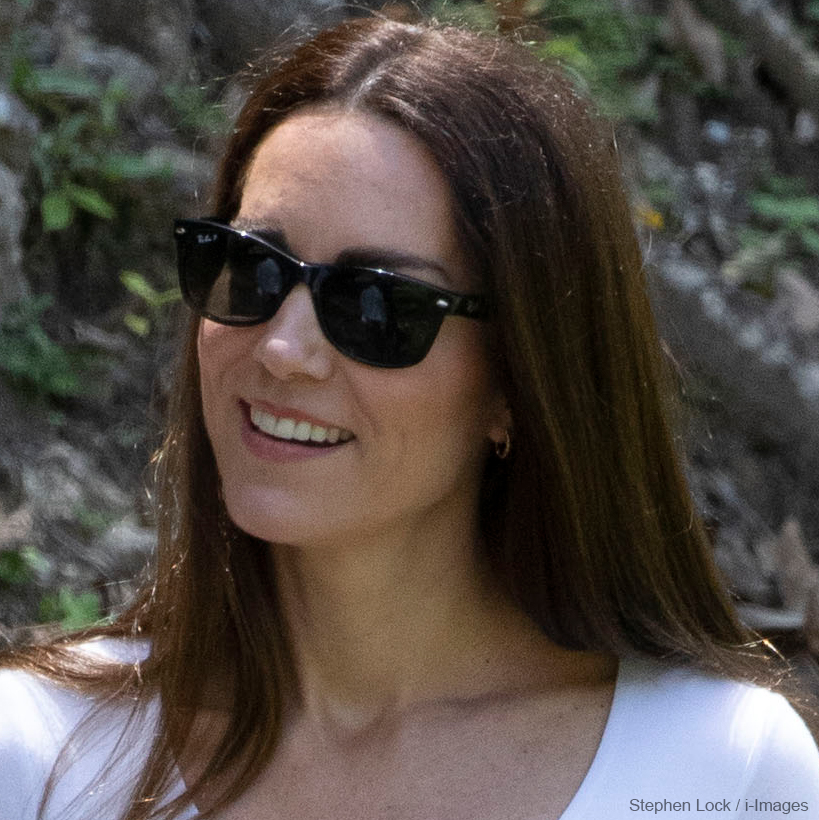 Kate debuted the New Wayfarers (below) on her recent tour of the Caribbean. She wears the style with black frames and green polarised lenses. There's $50 off at Ray-Ban USA and £50 off at Ray-Ban UK.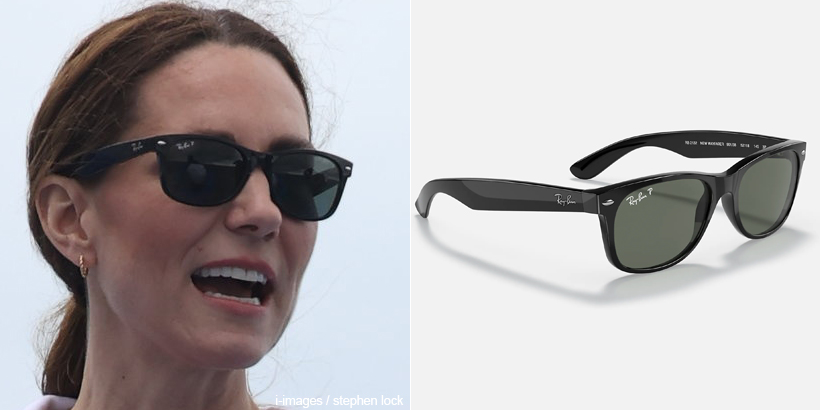 The Duchess has worn the sunglasses twice in public to date. Once in Belize and once in The Bahamas.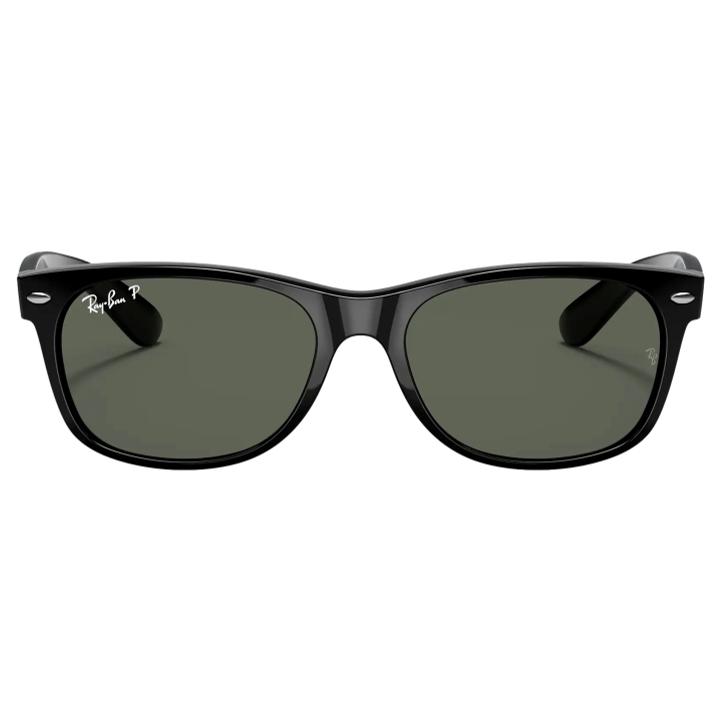 Ray-Ban New Wayfarer Sunglasses in Black
Exact Match! Emulate Kate's classic style by purchasing her chic black sunnies.
The Wayfarer II Classics (below) are in the sale too. Kate wears these with Spotted Havana frames and brown polarised lenses. There's $50 off at Ray-Ban USA and £50 off at Ray-Ban UK.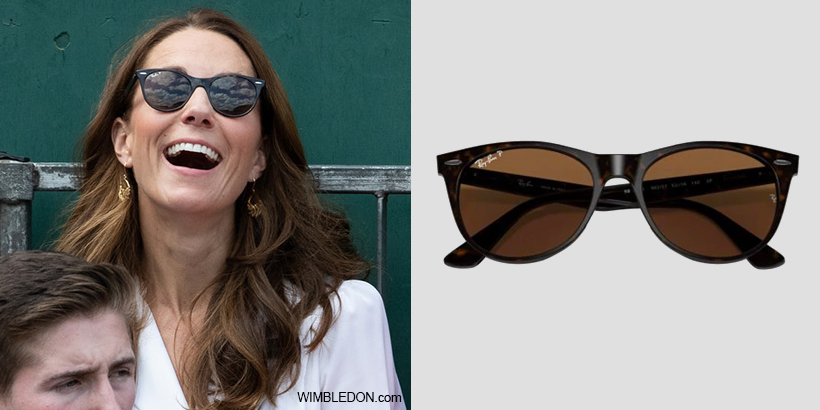 Kate first debuted these sunglasses in 2019 and wore them to four different public events that year (a polo match, a couple of Wimbledon games).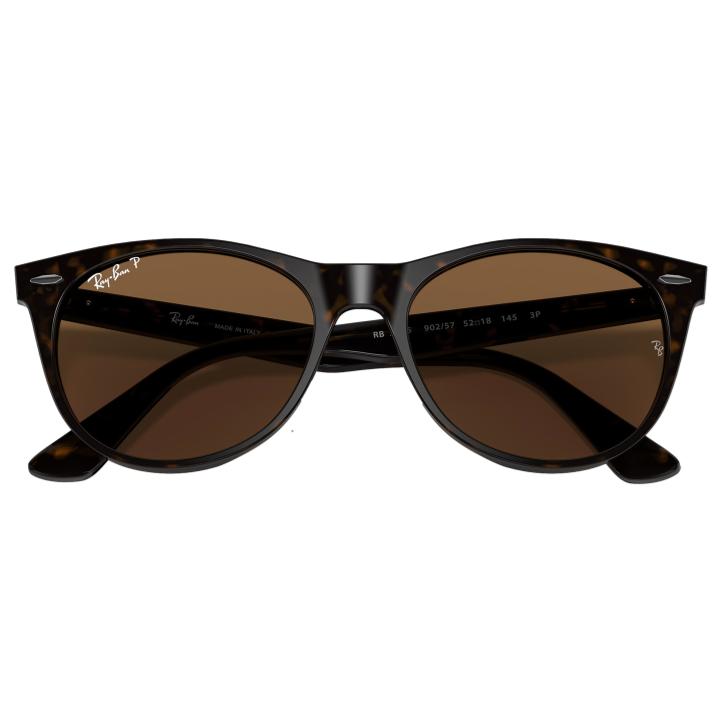 Ray-Ban Wayfarer II Classic Sunglasses in Spotted Havana
Exact Match! Make like Kate and throw on these brown Ray-Ban sunglasses next time the sun shines! They'll with practically any outfit. Whether you're enjoying a polo match or spending the afternoon watching tennis…
Kate clearly likes Ray-Ban. She owns four pairs of the brand's sunglasses in total—in addition to the New Wayfarer and the Wayfarer II styles shown above, she owns the Folding Wayfarers in Tortoise print and the Chris in Tortoise print (sadly, the latter two aren't in the sale, I checked).