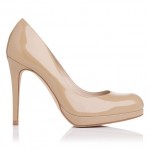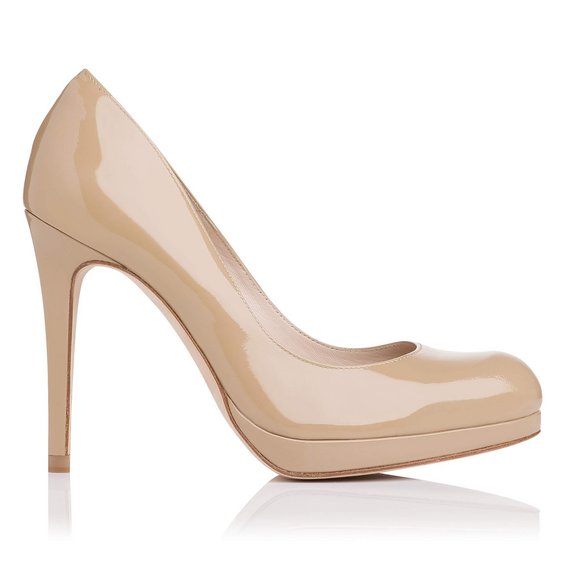 LEARN ABOUT the exact nude pumps worn by Kate (L.K. Bennett Sledge) Click here.
Otherwise, keep on reading for cheaper alternatives!
With spring and summer on the horizon, our diaries are set to fill with occasions to attend. There'll be weddings, christenings, graduation ceremonies and more. A pair of nude heels like Kate's will be versatile, you'll be able to wear them at a number of events.
Specifically, Kate wears the L.K. Bennett Sledge pumps in taupe (see above).  If they're sold out of your size, or if you're looking for a cheaper alternative, you've come to the right place!  I've found loads of fab options to try –
* All prices, delivery options, sale information etc correct at time of publishing. Subject to change at any time.